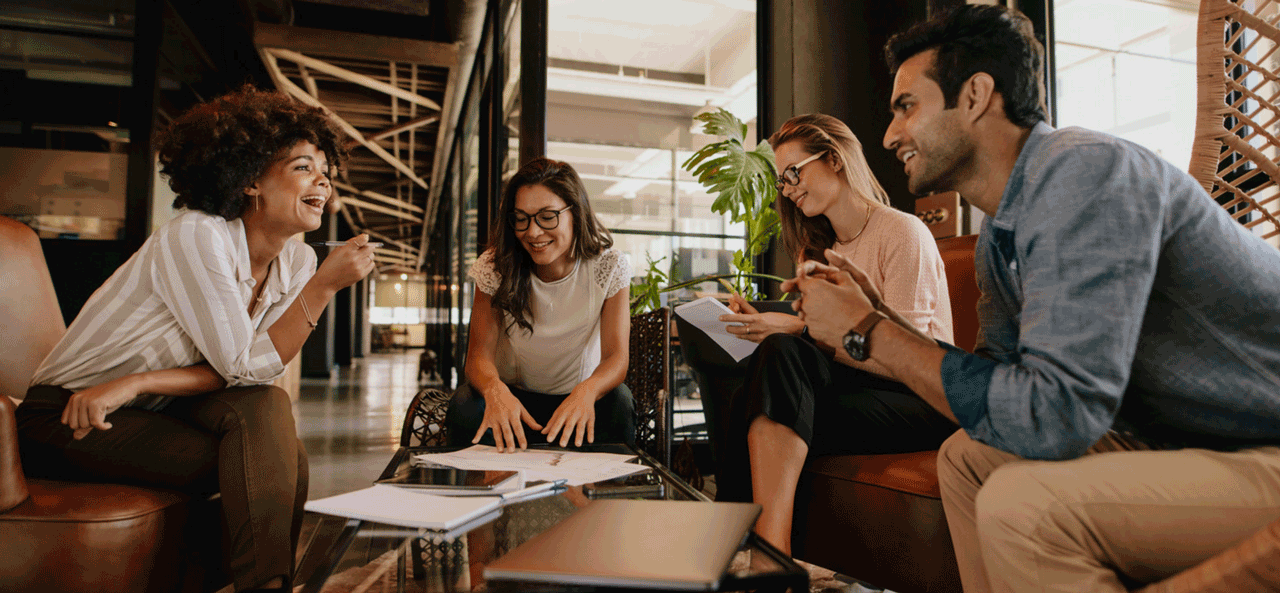 The Ultimate PPC Kit for Agencies
Templates and Info to Help You Plan Your PPC Campaign
Plan Your PPC Campaigns With Ease
You'll learn all about:
PPC bidding—determining what is a good pay per click rate
Setting up and optimizing your ad budget
The art of finding new keywords
Using templates (included) to report on campaigns
Using PPC checklists (included) to optimize campaigns
How to test landing pages for a higher conversion rate
The Ultimate PPC Kit for Agencies
Pay-Per-Click advertising is very different then structuring your regular set-it and forget-it campaign. It's a mix of art and science that focuses on the right targeting, the right budget, the right pacing, and artful copy that connects with your audience. We understand the struggles which is why we created a step by step strategy around PPC advertising. You'll learn the foundation of PPC campaign structuring and monitoring - among many other benefits.
Pay-Per-Click ads can be incredibly complex, but it's also a huge opportunity for iteration and optimization. Aside from the foundational information, we're also bringing you templates that you can use to organize your campaign structure and naming convention. In this kit, we've included a checklist for setting up your PPC campaign, to make sure that you don't miss an optimization in the process. When setting up ads, you'll want to bookmark this piece so you can come back to the best practices and the "why's" time and time again.
Copyright © 2021 Agency Vista LLC. All rights reserved. Lovingly made in NYC.