Stereotyping in marketing use to be a very common tactic that allowed the consumer and the advertiser to find a common language. But times are changing — consumers, first and foremost, are real people. The more you see and treat customers as real people with feelings, the more loyal they will be to your business. Here are five reasons why stereotyping is dangerous for brands:
Top 5 Reasons Why Stereotyping is Harmful to Your Brand
1. Consumers are fed up with gender stereotyping in marketing
Although gender stereotypes are now perceived as synonyms of inequality, you can still come across this kind of advertising. Eliminating stereotyping in marketing seems like second nature to most marketers now. It allows you to follow the well-trodden path: take the characteristics of both sexes and develop advertising for the target audience.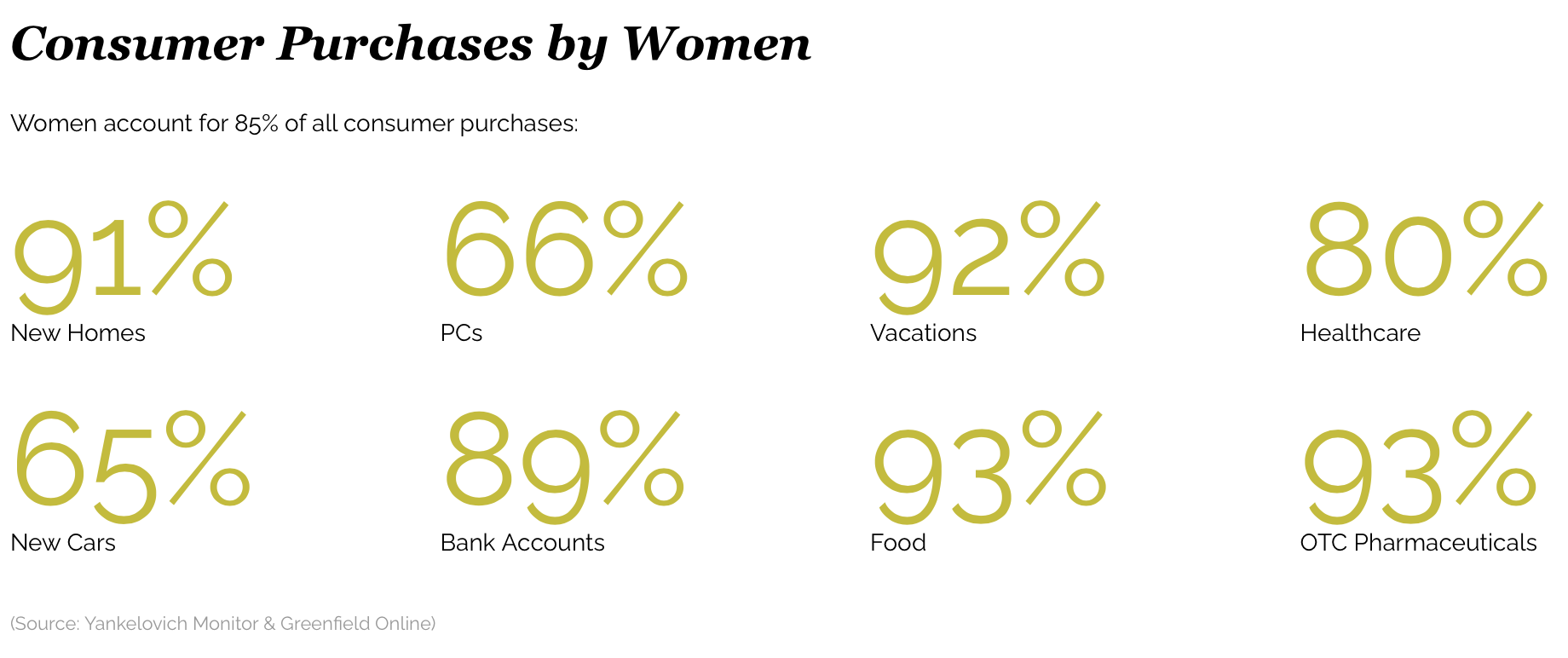 An advertising agency from California, Girlpower Marketing, conducted research and found that women make 85% of purchases in the United States. And in half of the cases, they are the ones who buy men's goods traditionally. Thus, by targeting the advertising of men's products only to men, there is a significant risk of missing the real initiator of the purchase.
Moreover, the researchers from the Ohio State University, Robert B. Lull and Brad J. Bushman, in their meta-analytic review, refuted the fact that gender and sexism are "engines of trade." They claim that incorrect advertising can lead to serious reputational risks. Today, consumers consider themselves free from stereotyping in marketing and prefer to see ads that support diversity.
2. Some portrayals are harmful to people's potential
In June 2019, in the UK, a ban on the negative gender stereotyping in marketing by the British Advertising Standards Authority (ASA) came into force. According to the document, it is forbidden to use ideas about typical female and male appearance in advertising and associate certain qualities, activities, happiness, and success with physical data or show how gender limits a person's capabilities.
The innovations also affected the advertising of children's goods and services. They can no longer show small children, emphasizing the fact that the boy is brave, while the girl should be treated with caution. It is forbidden to advertise products exclusively for boys or girls.
The advertising industry responded positively to the law and agreed on the need to review the standards. No doubt, harmful gender stereotyping in marketing can contribute to inequality in society. Simply put, certain images may play a role in limiting people's potential.
The UK appeared ahead of the curve to combat gender stereotyping in marketing, but not the first to think about it.
3. A brand gets labeled if its product is visibly targeted to only one audience
Advertising campaigns often use targeting technologies that allow you to select a target audience and show your ad only to interested users. Target optimizes costs and allows you to achieve high efficiency. However, the public perception of the particular product and the brand itself can get pigeonholed if it is regularly visibly targeted to only one audience.
For example, over the years, all advertising was sexist by modern standards. The reason is the passive role of a woman in society, who was a wife, mother, and housewife. Therefore, the marketing industry focused on her core responsibilities. Cleaning and household products were marketed mostly to a woman who, with a slight movement of her hand, with a smile on her face, washes the windows, cleans the stove, or washes clothes—no need to say that many women, inclined to equality, felt unsupported by many cleaning brands.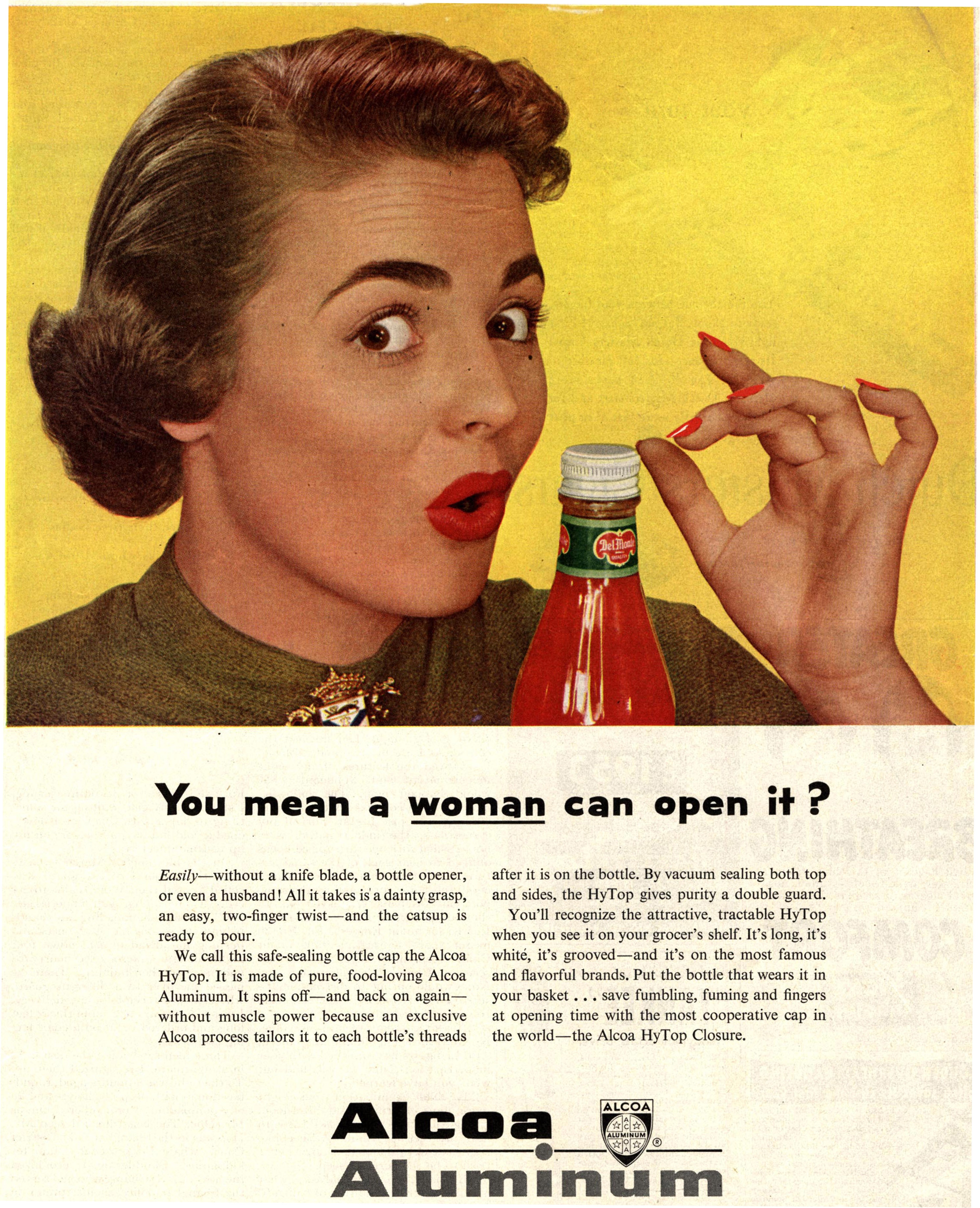 Today, potential buyers lose interest in such an ad. At worst, they get irritated with either the boring stereotype of the unnatural nature of advertising.
4. Stereotyping marketing results in a loss of profits
According to a Kantar analysis, most marketers (76% of female marketers and 88% of male marketers) believe that they successfully avoid gender stereotyping in marketing. However, half of the consumers believe that advertisers are not up to the task. Today, even UNESCO is concerned about gender stereotyping in marketing and how they affect people worldwide.
A person makes a purchase decision based on various factors. Many people think that such, at first glance, "nonsense" as gender roles in advertising does not affect the choice. But we see a developing trend for equality — and now there is a caring dad in the ad video of infant food, and a woman gets behind the wheel in a car ad. This is important because advertising both mirrors and simultaneously forms a certain piece of reality.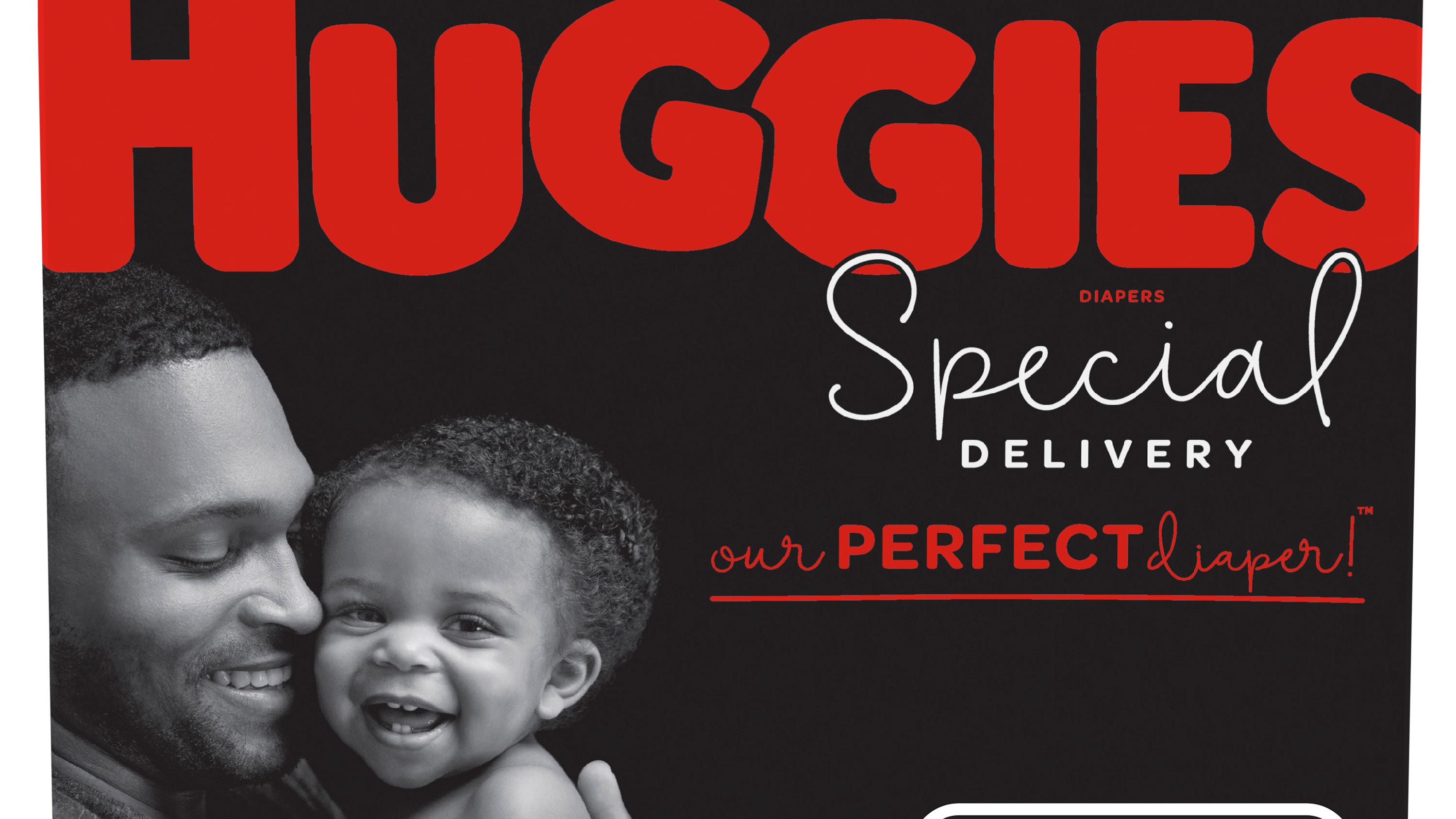 Huggies new Special Delivery diapers feature fathers front and center with babies – a first for the company that once got criticism for ads that portrayed fathers as disconnected from the caretaking role.
If you are still using stereotypical ads in your marketing campaigns, keep in mind that many people may skip your ads, and you are leaving money on the table.
5. Transition to gender neutrality will score some points with your audience
Today, some brands do not just push out sexism and outdated stereotypes. Some are taking steps to promote a gender-neutral image and define their target audience on this basis.
Gender neutrality in ad examples:
CoverGirl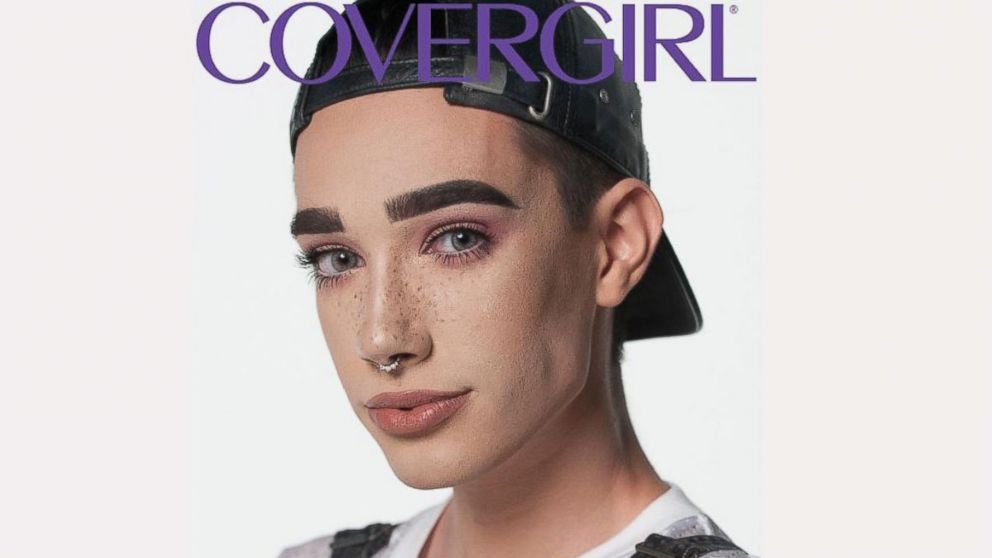 Men have been wearing makeup for decades, but until recently, only women were portrayed in ads. That changed in October 2016 when 17-year-old makeup artist and YouTuber James Charles was named CoverGirl's first male face. James's presence in the networks that attracted CoverGirl's attention and digital content undoubtedly contributed to the growth of the male beauty trend. After all, beauty bloggers and male vloggers gather a huge audience on platforms such as Instagram and YouTube.
Barbie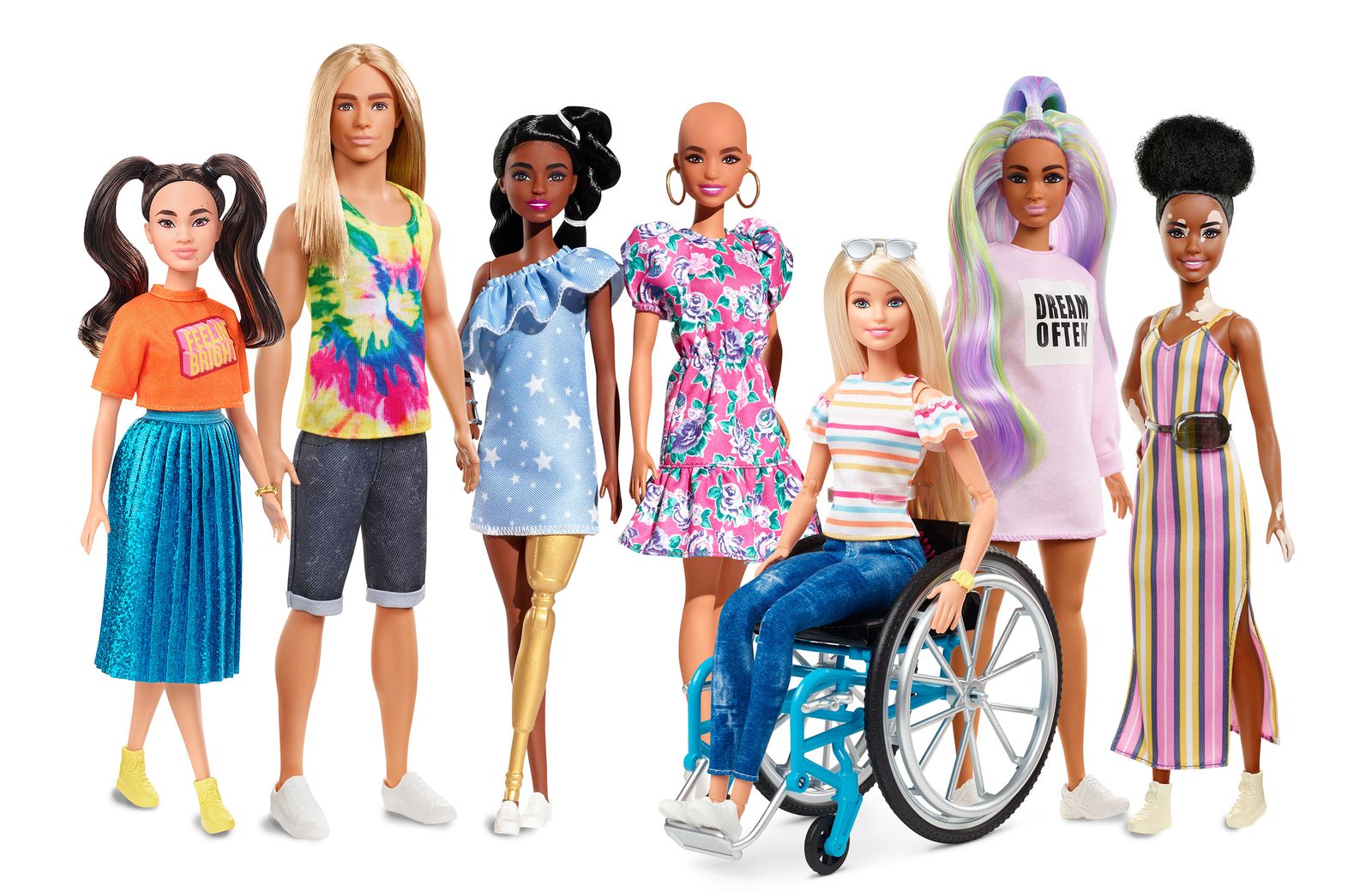 Barbie has been guilty of perpetuating stereotyping in marketing for years. At the same time, the brand has taken steps to become more progressive in its marketing activities. As part of the promotion of cooperation with the fashion brand Moschino, the company released a video where a boy plays with a doll.
H&M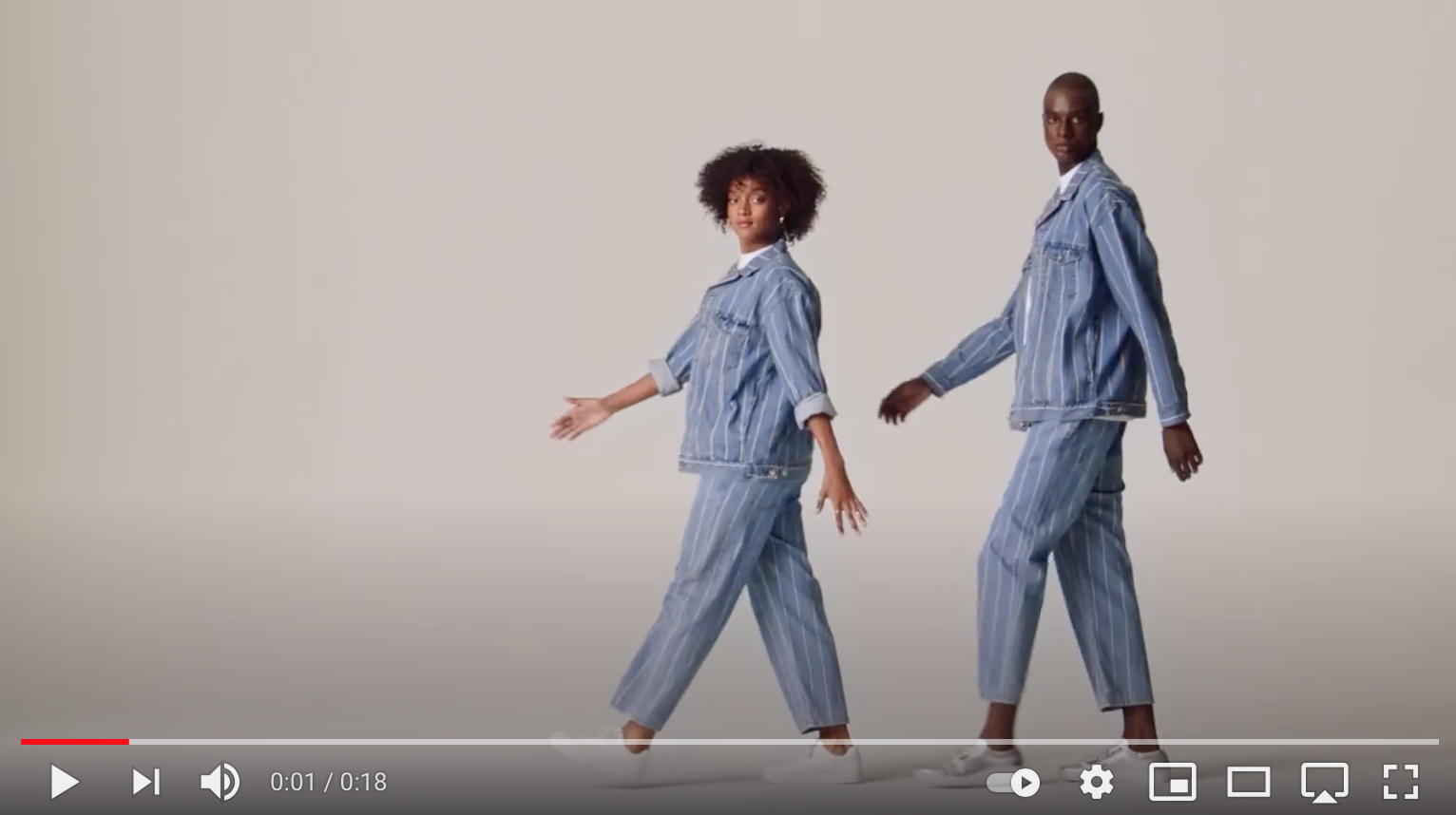 Fashion is one of the industries that take this trend into account, and large retailers are already creating a line of unisex clothing. H&M presented the Denim United collection in 2017 to emphasize ungendered clothing. No need to say that reimagining gender in marketing is appreciated by consumers. 
The main criticism against the use of stereotyping in marketing is over-simplification, limiting the possibilities for self-realization of individuals belonging to the stereotyped group. The task of marketers is to identify possible stereotypes of potential buyers and correct them with the help of advertising influence: a positive stereotype – to strengthen, a negative one – to neutralize or weaken, a neutral one – to move into the category of positive ones.
Conclusion
Stereotypes rule our world — on the streets, radio and TV, and, of course, from the endless advertising. When it comes to making purchases, you should understand that all your customers are individuals and not groups of people with the same behaviors.
Real marketing always contains elements of creativity, the destruction of stereotypes. Success comes to those who have their own view of what is happening, resist the dominant thinking style, and dictate the game's rules themselves. Non-stereotyped advertising portrayals of gender, ethnicity and sexual orientation can definitely lead to improved social and brand-related effects.