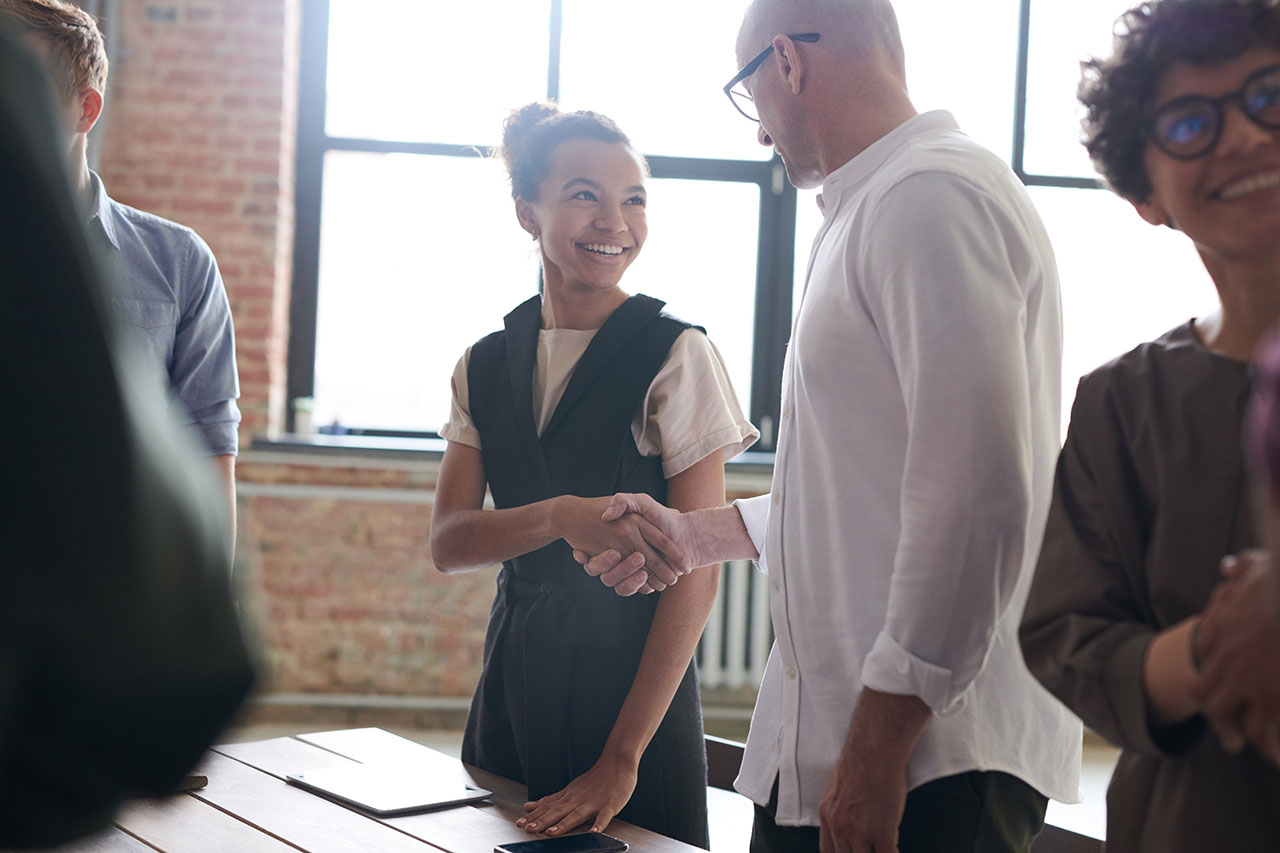 How We Identify Who You Can Trust
Have the confidence in knowing that you're working with a trusted and reliable company, eliminating wasted time and resources.
Keywords to filter your search results and find the best agency for your business with the qualifications that matter the most to you.
Marketing agencies with access to key agency information that will help you choose the best partner for your business such as their performance, client portfolio, and customer reviews.

Countries that allow you to have access to a larger pool of candidates - you also have the ability to discover agencies in your neighbourhood.
Industries that allow you to connect with an agency that has the experience and knowledge in your niche to drive your desired results.
Why You Should Trust Agency Vista's Service Providers
Agency Vista has developed a data-driven platform that utilizes key account information to assess the best match for your business based on the information you have provided in your search. It is derived from a variety of data points that are designed to help business owners find a marketing agency that is the best fit for them, with the goal of giving business owners peace of mind knowing they are partnering with someone they can trust.
Verified Badges
Our verification process requires agencies to provide detailed information on their business to help guide us in ranking and recommending the top agencies - providing businesses with a trusted resource when selecting a partner. Agency Vista verified badges cannot be purchased, and rely solely on factors that impact the quality of service and how recommendable an agency is.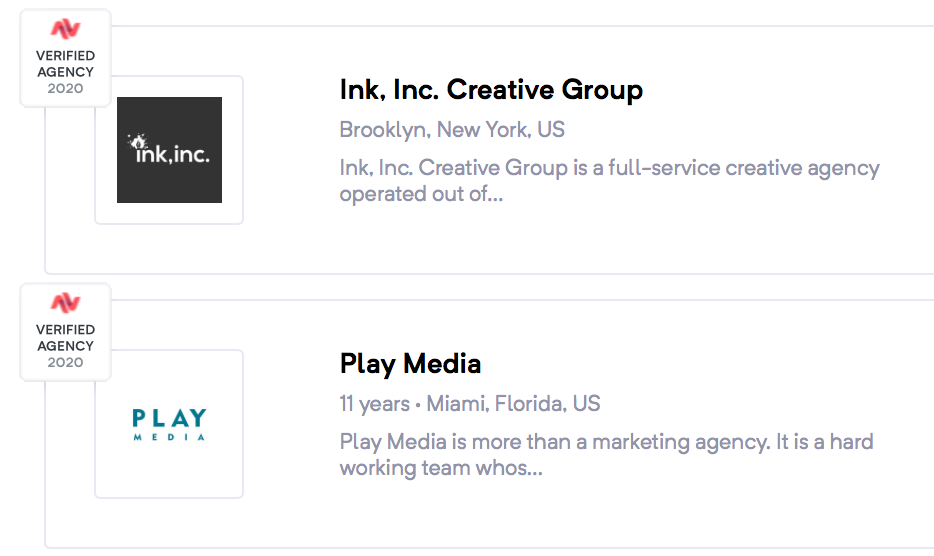 Why Trust our Agencies Client Verification
Agency Vista requires members to add clients to their profile so that our algorithm can connect the most qualified leads. To ensure that members are adding clients that they have or are currently working with they must be verified. Client validation is verified through a confirmation email sent by Agency Vista to the client.
Don't have a profile yet? Register for free today!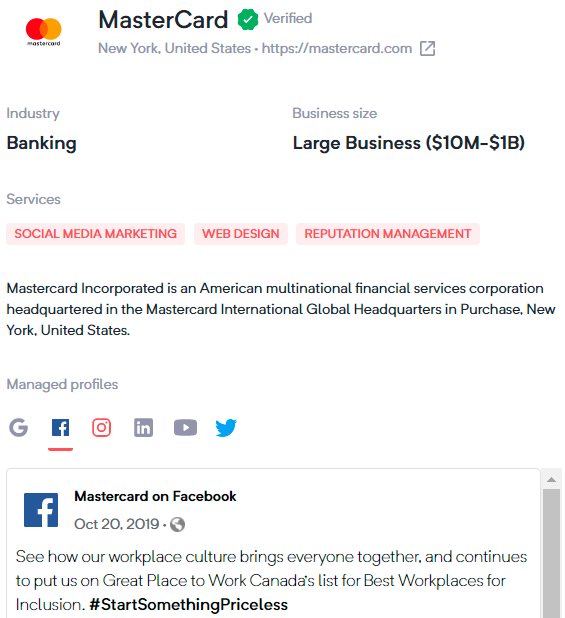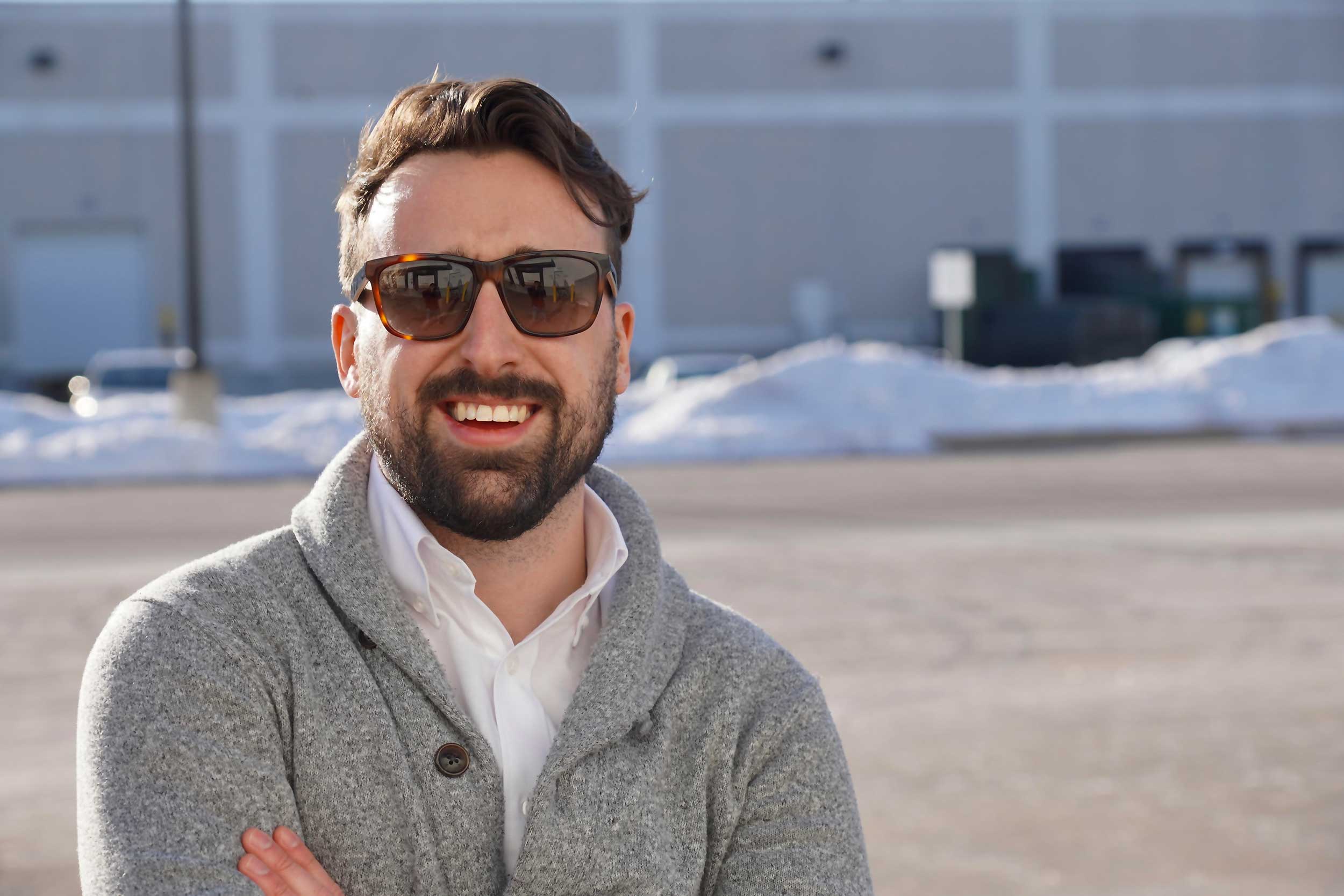 "Feels like a true partnership"
"As an entrepreneur, Agency Vista is a huge help for my business to grow and connect with other businesses. It's a challenge to create strong business relationships when you're starting out in the industry. Agency Vista helps you build and maintain the professional relationships you need."
Riley Welch
92Social, Owner
Agency Vista is the new way for brands to find and easily connect with marketing agencies. Explore 35,000+ verified profiles and reviews to find the right agency for your business.
Copyright © 2020 Agency Vista LLC. All rights reserved. Lovingly made in NYC.