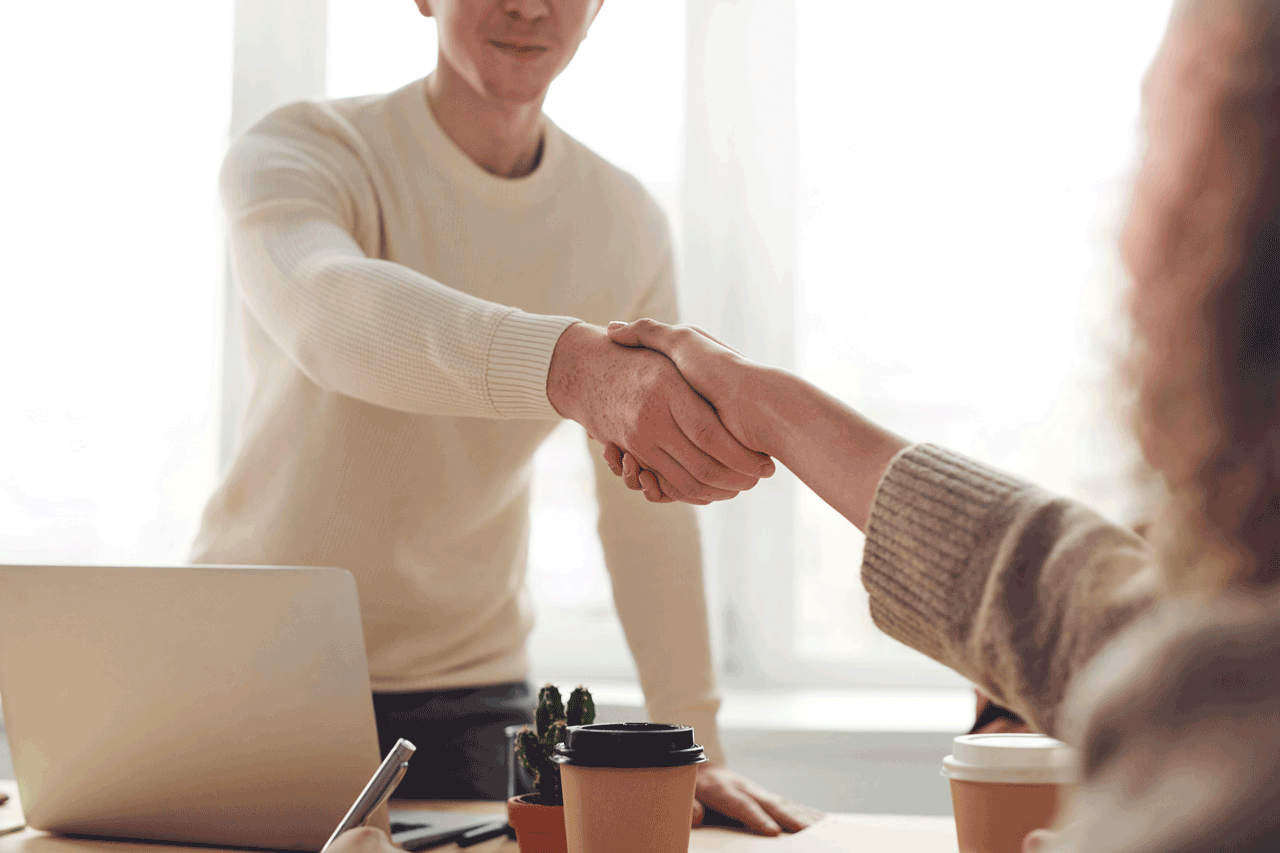 Amplify Your Credibility Through Marketing Partner Badges
Connect your partnership badges and certification to showcase your expertise as you grow your business. Have your own partner program? Expand your partnership badge offering by launching it in our ecosystem of 40,000+ trusted marketers.
Agency Vista Partner Program
The Agency Vista Partner Program is for agencies and service providers looking to expand their offerings and increase their exposure. Whether your expertise is marketing, sales, customer service, web design, CRM, or IT services—if you want to accelerate your growth, we want to help.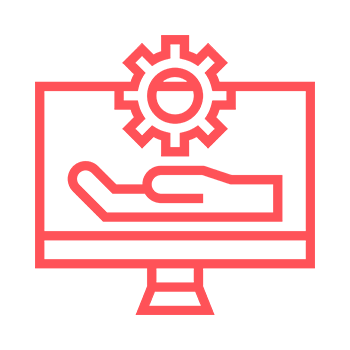 Agency Vista for Tools Partner Program
Launch partnership badges for top customers from your database that further extends a better user experience while still maintaining your brand recognition and prevents customer churn. Agency Vista has the functionality to allow your product to be used within our ecosystem of the largest marketing agency network of 40,000+ agencies.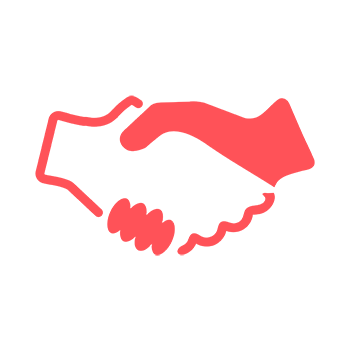 Agency Partner Program
Increase your profile visibility by connecting your partner badges and unlock new high-traffic placements on Agency Vista. Stand out from the competition by showcasing your expertise and attract new customers.
Feature Partner Program
The Sendible partner badge shows companies you're an expert in Sendible's Platform products and have a record of excellent client service.
Here Is How To Get Started
If you've got a marketing partner badge, it tells everyone you're among the best at what you do. Displaying your badge on Agency Vista will be key in driving more exposure to your agency while generating new business opportunities.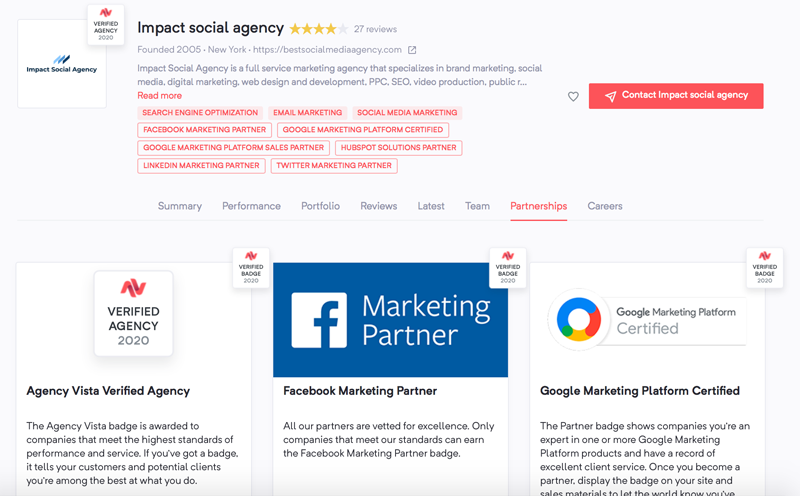 Looking for a marketing agency?
We have 40,000+ agencies who can help! Explore our global marketing agency ecosystem of businesses that can work with you to scale your growth.
Agency Vista is the new way for brands to find and easily connect with marketing agencies. Explore 35,000+ verified profiles and reviews to find the right agency for your business.
Copyright © 2020 Agency Vista LLC. All rights reserved. Lovingly made in NYC.