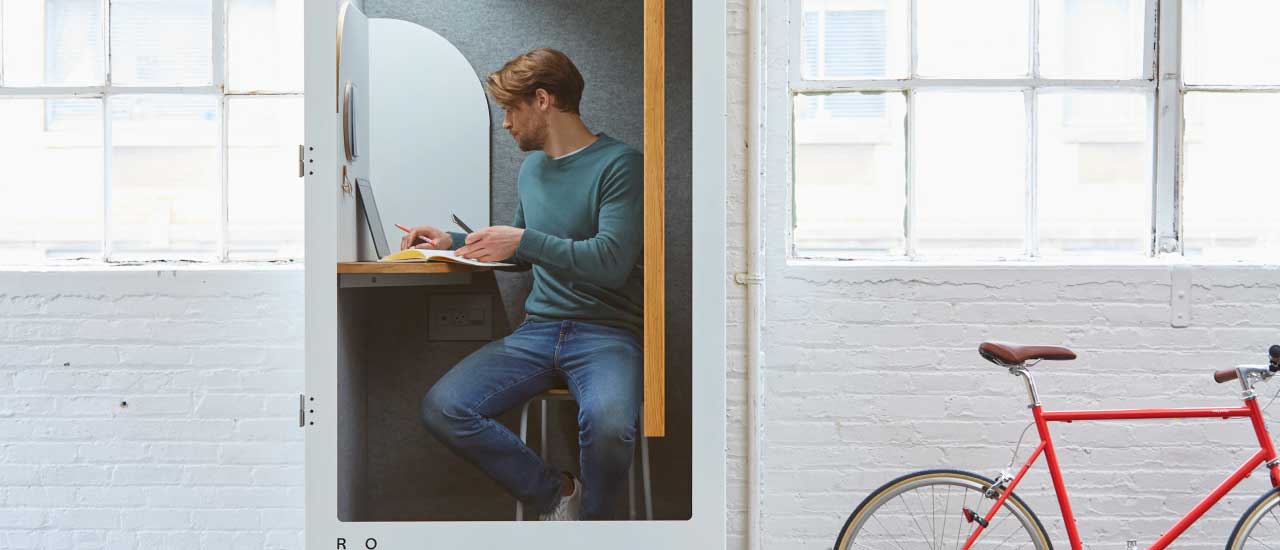 Marketing agency search platform for businesses
Agency Vista is the new way for brands to find and easily connect with digital marketing agencies.
Search for Agencies That Meet All of Your Preferences
No more relying on Google, word-of-mouth, or chance encounters to find an agency that's right for your business. Sit back and let Agency Vista's search engine do all of the legwork for you.
Check Off All the Boxes with Our Search Criteria
Find tons of agencies that understand your industry, have the optimal team size, can work with your monthly budget, and are based out of your city (or work remotely).
Gain a Clear View of Agency Performance and Reputation
See which social media profiles an agency manages, how those accounts are performing, and what their clients really think about the agency—all in one place.
Connect with the Click of a Button
We're very big fans of not wasting time on things like outdated introductory meetings and phone calls—so we got rid of them. Once you find the agency (or a few agencies) that match your needs, express interest and get connected with a single click.
Copyright © 2023 Agency Vista LLC. All rights reserved. Lovingly made in NYC.