Digital marketing courses are a great way to help you and your team stay on top of the latest marketing strategies that you can apply in your job or business. As technology evolves, we also need to keep up with current knowledge as what you know 3 years ago may not necessarily be applicable now. However, with thousands of free and paid online courses available out there, not all are worth your time and money.
We reviewed over 20 online digital marketing courses based on course content, rating, ease-of-use, and cost, to help you decide which ones are the best out there. Here are our top five picks.
Digital Marketing Course Detail:
Time to complete: 40 hours
Features: Self-paced learning, video tutorials, unlimited access, recognized certification
Skills you'll learn: Social media marketing, analytics and data insights, business strategy, content marketing, display advertising, email marketing, SEO, SEM, and many more.
Cost: Free
With over 300,000 students, this digital marketing course is a great stepping stone to anyone who wants to enter the social media world. All created by Google trainers, this course is packed full of practical exercises related to the different aspects of digital marketing. Learn the differences between organic and paid search, find out how to identify the right social network sites and create great content users will love, identify the right digital channels that will help you achieve your business goals and create better online user experiences, and a lot more!
What's even better with this free digital marketing course is that it provides certification that you can proudly include in your resume or Linkedin profile.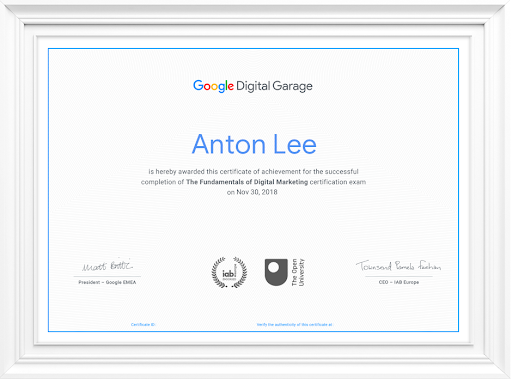 Important details about the course:
They offer 26 modules in all that can cover 40 hours of your time.
From then, you will get unlimited access to all the contents inside the course plus study at your convenience.
To get your certificate, you must finish all the modules, take their exam, and then you are good to receive the said form.
Course Detail:
Time to complete: 4:15 hours
Best for: Social media marketers, marketing managers, aspiring marketers
Skills you'll learn: Engaging and effective social media marketing strategies
Cost: Free
Are you a social media marketer or aspiring to be one? HubSpot Academy will teach you how to create a promotional plan that takes advantage of social and digital technologies to help you shape the conversation, build loyalty, and attract new customers and partners. Expanding your social media reach and measuring your social return on investment? This social media marketing course has it all! Reach as many people as you can, promote your brand, get your customer's loyalty, and generate your sales. Learn all of that in as fast as 4 hours!
Important details about the course:
The course offers 8 lessons with 40 videos and 29 quizzes occupying 4:15 hours of your time.
Leverage your business strength while conveniently learning their 8 curriculum courses aided by Crystal King, the professor of the HubSpot Academy along with other professors.
They also offer a completion certificate that can strengthen your CV and experience. All you need to do is to enroll in the program, finish the lessons, pass their certification and practical exam, then earn the fruit of your hard work – your certificate!
Their website is also user-friendly offering their students or aiding options like community, resources, as well as support and tools like HubSpot templates, free tools, generators, and many more.
The lessons you will learn inside the course:
Developing a social media strategy (6 videos for 45 minutes)
Social media listening and monitoring (5 videos for 28 minutes)
Building a content strategy for social media (8 videos for 51 minutes)
Extending your reach on social media (5 videos for 25 minutes)
Using social media to build a one-to-one relationship (4 videos for 26 minutes)
Introduction to social media advertising (3 videos for 19 minutes)
Measuring your social return on investment (4 videos for 17 minutes)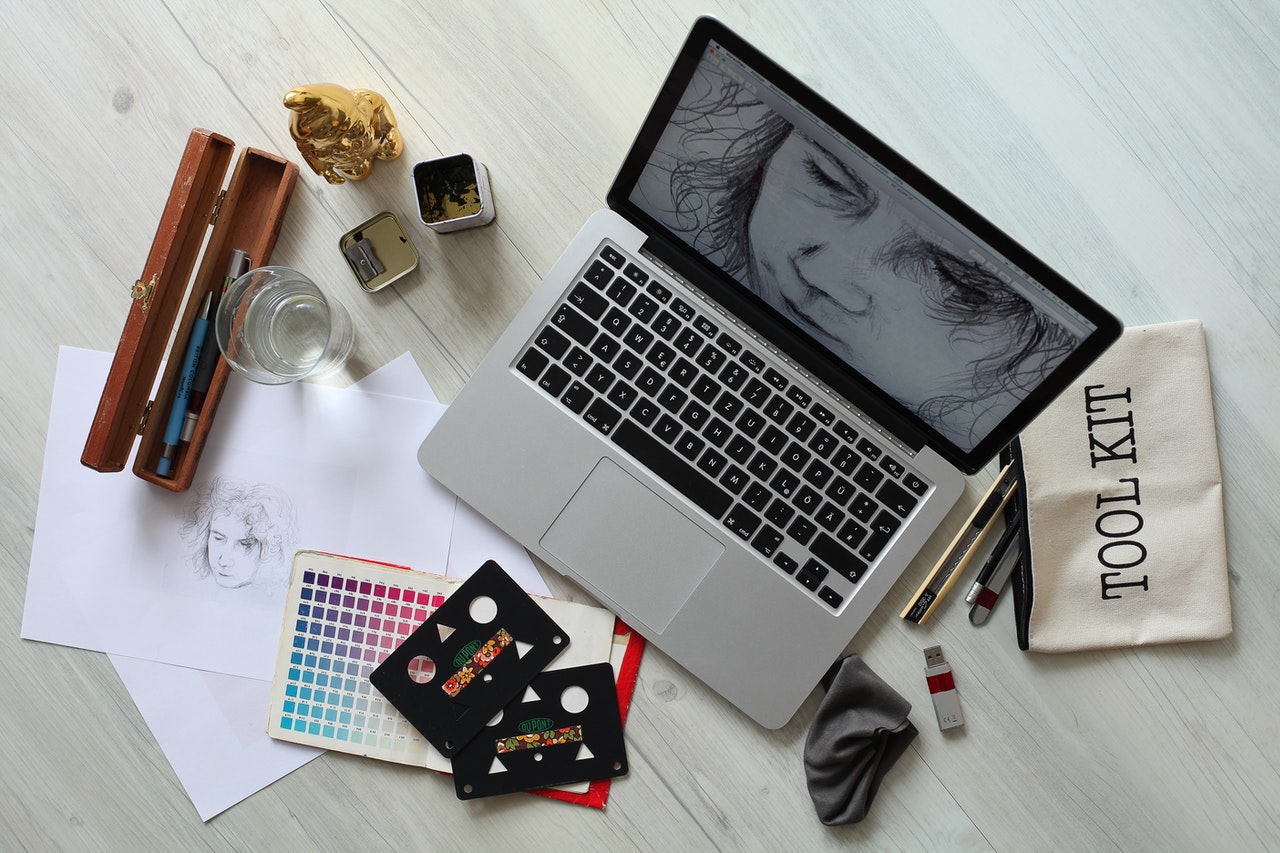 Course Detail:
Time to complete: 36 minutes
Best for: Website designers, content curators, social media managers, digital marketers
Skills you'll learn: Basic design principles, how to critique your work for effectiveness and balance, how to apply each core concept in future projects
Cost: Free
Do you find your site's visual design boring, common, and stagnant no matter how much you try to make it catchy? Is creating catchy visual designs causing you a hard time and giving you so much stress? If you are like most people who don't have an eye for design, then this course is for you.
Founded and operated by Jennifer Cole Philips and Ellen Lupton, this course offers a walkthrough of the basic design principles so you can upgrade your skills needed to create an eye-pleasing website design, social media post, or a graphic print! Through the use of Adobe Photoshop, InDesign or PowerPoint, learn how to arrange both text and image in a way that is balanced and visually appealing!
Important details about the course:
The online class is beginner-friendly with more than 100,000 students.
It offers 9 lessons in all covering just 36 minutes of your free time at your own learning pace.
If you enroll, you can have full and unlimited access to all the lessons.
Freely ask questions to their online support community.
Enjoy the privilege to study and use the Skillshare application on your mobile phone.
What's great about this course is that it does not just define things and give learners the information needed but it provides examples for application and demonstration to aid you in making the best graphic design you can make.
Course Outline:
Introduction
Symmetry vs. Asymmetry
Scale
Framing
Hierarchy
Grids
Demo: Bringing It All Together
Conclusion
Learn More with Ellen Lupton
From there, you will identify what graphic designs are effective for you and creates a balance between your chosen concept and its appearance. Remember that graphic design is all about creating something that is both engaging and effective. Is the reader drawn to the most important thing? Apply the basic design principles to find the perfect balance!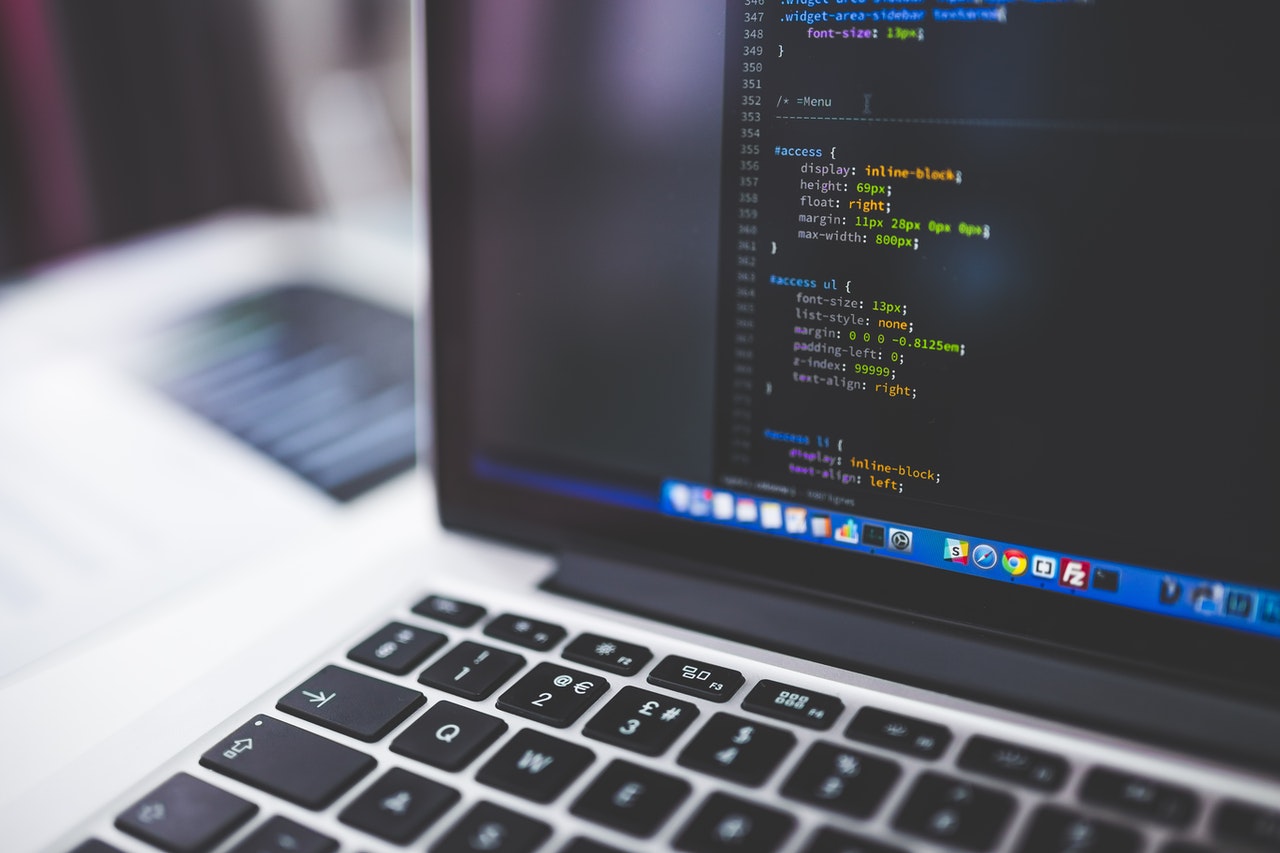 Course Detail:
Time to complete: 99 hours
Best for: Freelance digital marketers looking to expand their skills
Skills you'll learn: How to create a powerful web application, mobile app, interactive websites, and more.
Cost: $12.99
Why should you learn web development as a digital marketer? With the marketing knowledge and skills to sell a product, having the technical skills to build websites that work + the skillset to get targeted traffic to the site and improve conversion rates, this killer combo can definitely be beneficial in helping you become more attractive to clients and employers.
Rob Percival, the creator of the said course, has helped more than 250,000 students in honing their web developing skills either in websites or mobile applications by applying Javascript, HTML, CSS, and many more.
Important details about the course:
The class content has 33 sections with 507 lectures, 14 articles, with an overall duration of 99 hours and 23 minutes.
Once you enroll, you can have full access to all the content (no expiration).
They also offer a completion certificate once you accomplish their requirements.
No prior skill/knowledge required.
Inside the course, you will learn how to:
HTML-built mobile applications
Create your website
Operate an online business
Find a web developing job
Start your freelancing journey as a web developer
Additional benefits you can get:
One-click away community support
Personal contact information of your tutor
Lifetime access to all the course's content
Profound knowledge about building responsive websites
Course's ebooks that will guide you in your learning pace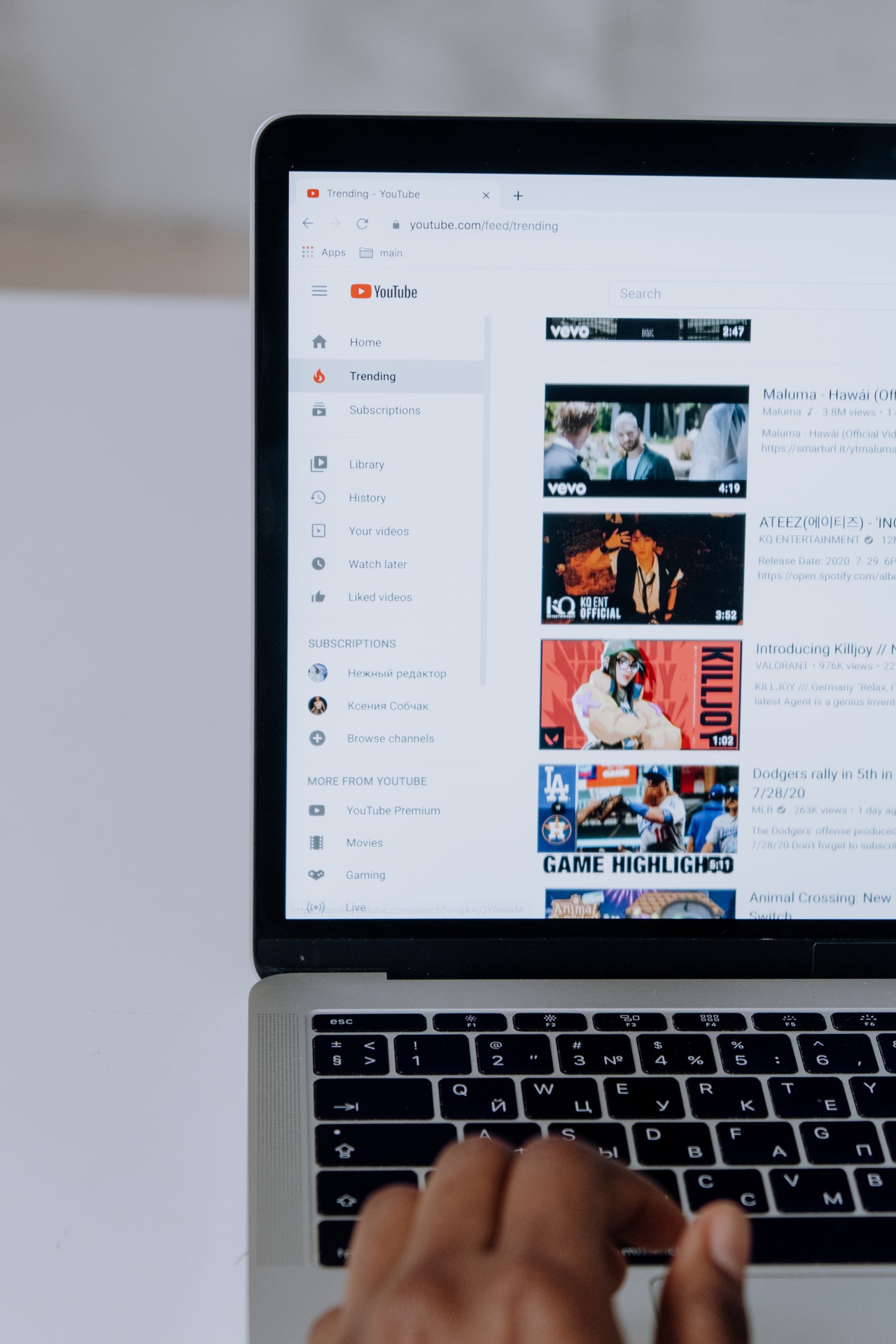 Course Detail:
Time to complete: 1:46 hours
Best for: Social media marketers, marketing professionals, aspiring marketers
Skills you'll learn: How to build your Youtube subscriber base and increase watch time, how to optimize videos, titles, descriptions and scripts to help people find you more easily.
Cost: Free
In 2021, an estimated 2 billion individuals visited and accessed YouTube every month. With this wide scale, it has been a core platform to utilize in social media marketing. But how do you create a following in this massive platform? How do these famous YouTube channels like PewDiePie (109 million subscribers) and Kids Diana Show (76.2 million subscribers) reach this far? Well, this course is the answer.
Important details about the course:
This online course is highly specialized for social media marketers and professionals as well as those aspiring ones.
It has 4 lessons with 13 learning videos in all, 4 quizzes, and have a total duration of 1:46 hours.
Enjoy full access to all the content in their learning library plus the use of different software tools all for free.
After signing up, have the privilege of using a personalized account and get ready to share your talent across the globe as this platform is aiming for global recognition.
Their course curriculum includes:
YouTube Strategy: Making the most of YouTube's platform and algorithm (2 videos for 12 minutes0
How to create an optimized YouTube channel (2 videos for 18 minutes)
How to create high-performing video content on YouTube (5 videos for 40 minutes)
Scaling your YouTube channel: YouTube SEO and more (4 videos for 34 minutes)
By the end of the course, you will be able to:
Create your YouTube channel, attract subscribers, gain a high number of views, and monetize it.
Make your content effective and functional from keywords down to your scripts
Attract people's attention to your channel by uploading helpful, inspiring, or educational content
Conclusion
If you want to succeed in the digital marketing industry, you need to master a lot of skills. And while the Internet has provided us with a wealth of information that you can read anytime, enrolling in an online course is a better way to go as it provides visual presentation and a hands-on learning approach. Most of the digital marketing courses listed above are free and perfect for beginners. Check them out and enroll in the ones that are the best fit for you!
Upgrade to Agency Vista Premium to take your marketing game to the next level in a very cost-effective way. The main objective of this subscription plan is to give your marketing efforts a booster shot by letting our marketing team be your marketing team and deploy a variety of strategies across our network.