Welcome to our first-ever #FeatureFriday!
This week the Agency Vista marketing team launched #FeatureFriday. This will involve select marketing agencies sharing their expert opinions on all things marketing and agency focused.
This week's topic? The ultimate guide to video marketing.
#FeatureFriday: The Ultimate Guide to Video Marketing
As Agency Vista's Head of Marketing, I was excited to launch #FeatureFriday and connect with thought leaders that work at agencies to discuss trending topics, social media news, and agency life. I was joined by Riley Welch, Owner of 92Social and Content Creator of Neighbros Podcast.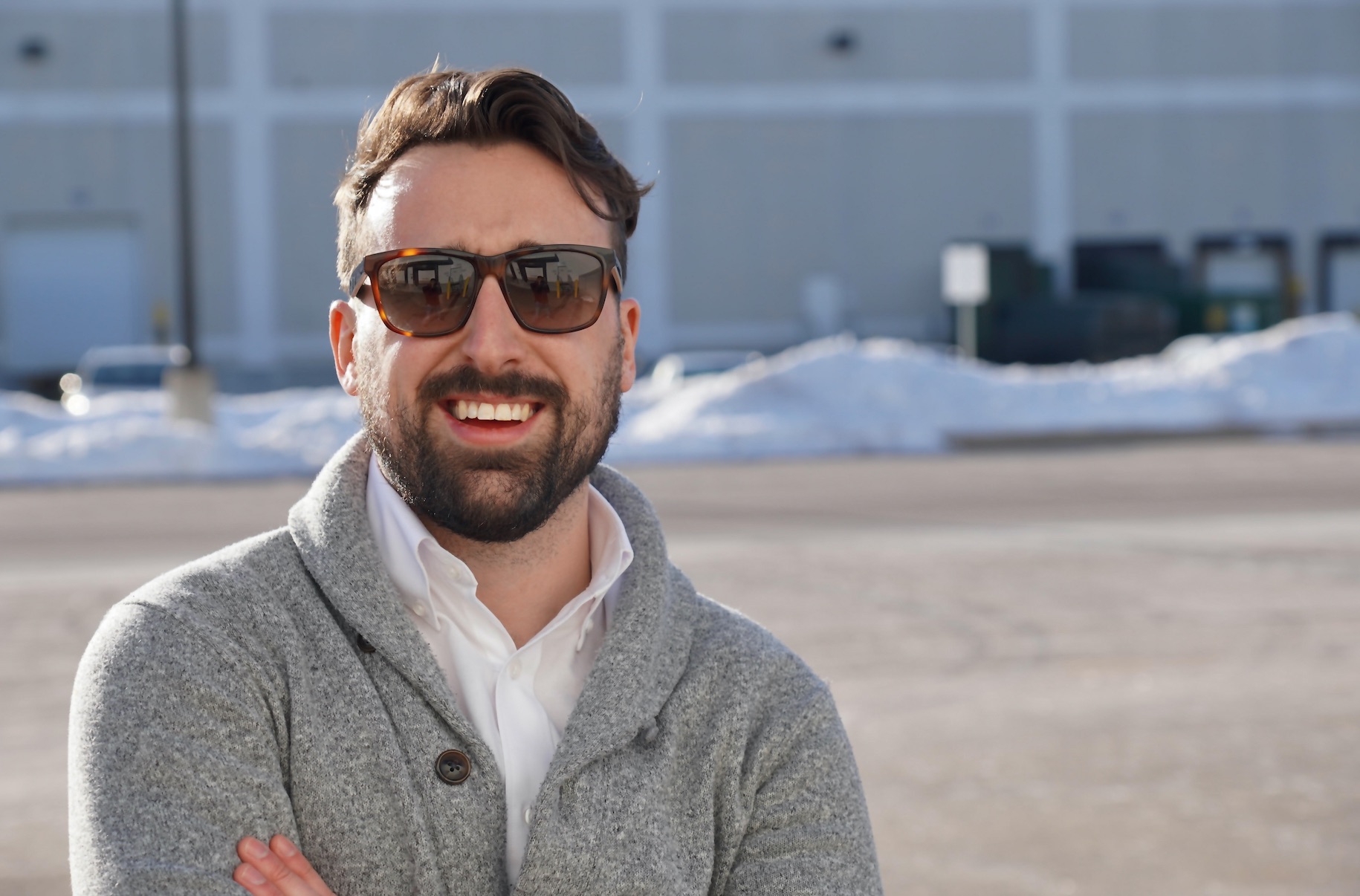 92Social is a social media agency that was started over a year ago and has found success in helping companies improve their social media marketing and brand reach. Riley started this company because it had always been a dream of his to run his own company and use his creativity to make something amazing for others. He's spent years crafting his skills to become a unique agency.
Let's take a look at some of the insights he has shared with us on video marketing.
Q1: What is the most important thing to have in mind during the video creation process?
You must have a vision of what you want it to look like in mind first before you begin to shoot because it gives you direction and structure as you're filming. However, it's also important to keep an open mind and roll with the punches. Countless times I start with a vision in mind, but must adapt to new circumstances or incorporate new ideas, and at the end it's completely different, but better than I imagined.
Q2: How Do I Integrate Video into My Current Marketing Strategy?
This will take creativity, collaboration and a goal in mind. Every brand will be different in terms of video content. The first step you can integrate video in your marketing strategy is by understanding who your company is and promoting this by creating a corporate video.
By shooting a corporate video, you can put your company's core messages into something visual and entertaining. It's easier to digest information when you format it in a video. Video is a great way to communicate your vision, mission, values and product/service offerings and share it with multiple networks. Factors such as emotion, humor and special effects can take your messaging to the next level, where viewers enjoy consuming your content
Q3: Isn't Video Marketing Expensive?
We're in a time where creating a video isn't as expensive as it was before. The latest iPhones and smartphones have a camera that is movie quality. Take a look at TikTok content, where the majority of the content on the platform is produced from a mobile device. If you really want to create video content and don't want to spend tons of money just look in your pocket.
Q4: Can Videos Actually Help Increase Sales?
Of course, consumers nowadays are using their mobile devices more than ever. If you can capture your services within 30-60 seconds you're taking a huge step into 2020. The best platform to increase your profit is Facebook.
There is no limit with selling on Facebook, every post you make on Facebook or Instagram you can tag an item. If you're selling products via Facebook or Instagram, you can connect the social media platform to a Shopify account. This will direct the consumer to your website or make a sale right then and there.
i.e. 90% of web consumers say that a video helps them make a decision to buy a product.
On top of that, you can connect with a company like Agency Vista to increase your exposure. After creating a profile from Agency Vista, you can connect your social channels which hosts your video. Potential clients or business partners will navigate through your social channels and find your video which can potentially turn into a sale.
Q5: How Do I Increase Views on My Videos?
Increasing views on your videos is all about self awareness. You will have to take a step back and look at it through a viewer's eyes and ask yourself this:
Is this entertaining to watch?
Am I learning something from this video?
Does this relate to my audience and is it a shareable piece of content?
People can see right through you if you're acting or not being your true self. You have to be genuine in your videos. On the digital media side, you will have to read your analytics via social media platforms or other apps to figure out your weaknesses and what your excelling at.
Are people watching your content all the way through?
At what point are people not paying attention?
Follow these steps and you'll increase views on your videos!
Q6: How Do I Drive Traffic to My Videos?
Driving traffic to your videos can be difficult to say the least. One thing you can do is stay on top of social media trends. This will entail being on social media platforms and studying the trends.
What are other video creators or companies posting?
What are they doing that no one else is doing?
Does this relate to your brand and overall business goals?
Another way to drive traffic to your videos is to be consistent with your posting. If you're posting more than one video or making a video series, you must set a schedule and follow it!
Thank you!
On behalf of the Agency Vista marketing team, we wanted to thank you Riley for taking the time to share your knowledge with us! If you would like to learn more or work with 92Social you can visit their Agency Vista profile here.
We'd love to hear your thoughts about #FeatureFriday and the topics discussed above. If you work at an agency and are interested in being a guest on our #FeatureFriday please reach out to yourfriends@agencyvista.com.
If you want to talk social media, you can always find me on LinkedIn. I love connecting with social media marketers and creatives so don't hesitate to reach out!