Having a hard time finding free images for your marketing material? Modern online promotion channels are becoming increasingly essential to influencing a business's target audience, forming values and trends, and creating new behavioral practices and stereotypes. Due to current trends, visual content becomes the most powerful tool for such influence.
With the development of technology, users and search engines are becoming more demanding about visual content quality. Visuals increase the viewer's desire to read by up to 80%, so resource owners try to compete and increase conversion rates.
Visual content is any visual information in an online environment: photos, drawings, diagrams, videos, graphic design, etc. Modern resources allow you to find the necessary images for your site's design or any other needs. Some photo sites are protected by a Creative Commons license, which implies using a photo with an indication of authorship. However, many resources are open, and images under the CC0 license can be used absolutely for free.
In this post, we have collected 24+ sites to find free digital marketing pictures.
Review of 24+ Sites with Free Digital Marketing Pictures
1. Unsplash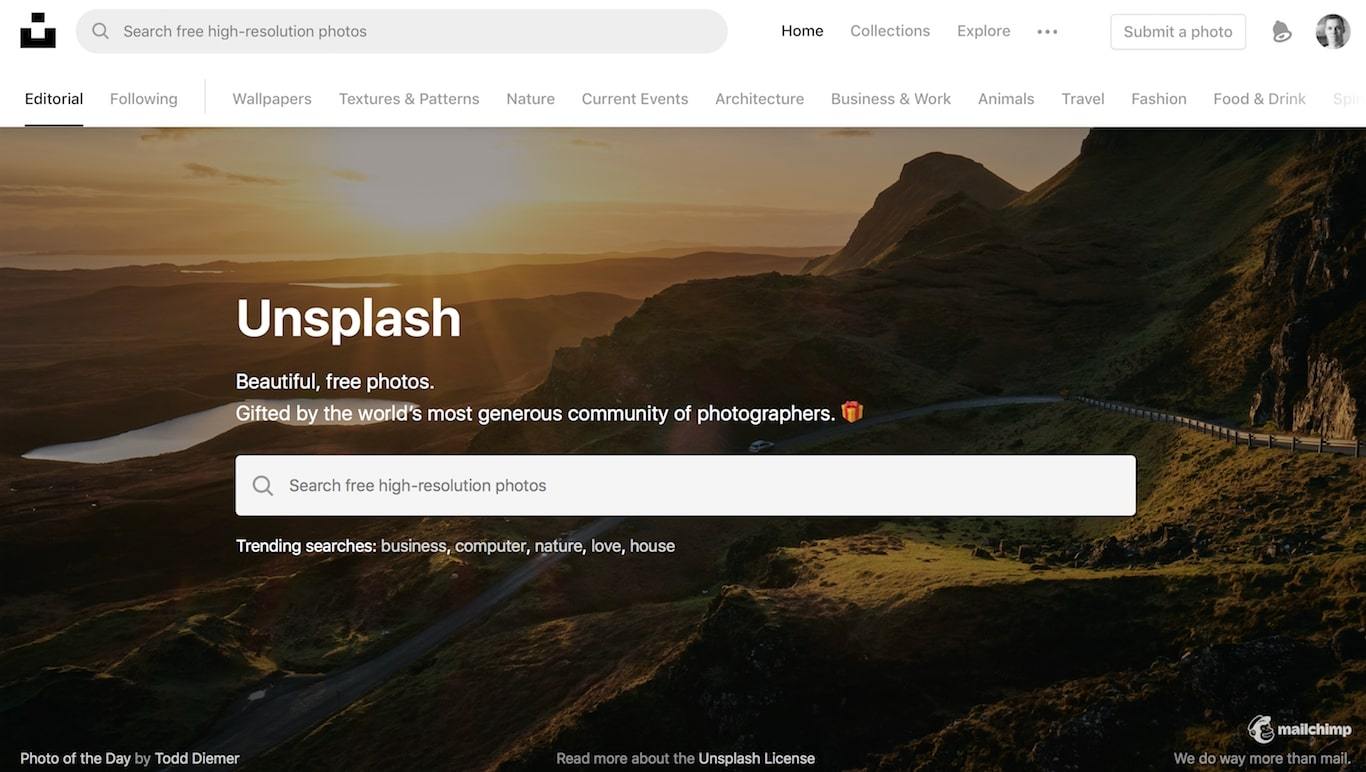 The images on Unsplash are carefully selected, with high resolution and exciting compositions. Here you can find both minimalistic and "live" natural photos and technically perfect business shots. The absolute plus of Unsplash is a Creative Commons Zero license for all images published on it. This means that you have the right to copy, edit, and use the photos for free for commercial and non-commercial purposes.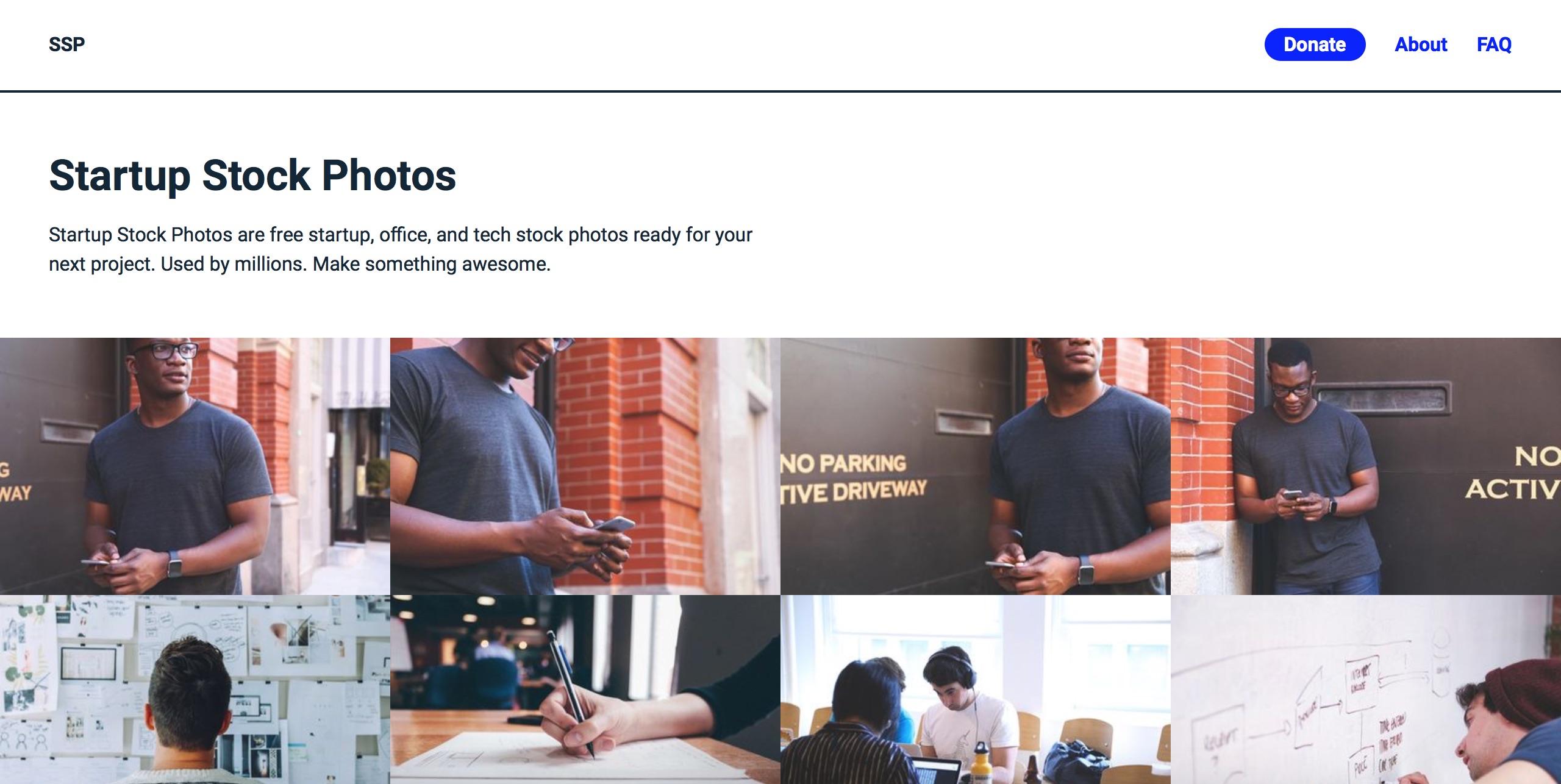 By the name, it becomes clear that this is a photo site for startups. They also position themselves to create websites, projects of bloggers, publishers, designers, and developers. Here you can find photos on business topics: loft-style rooms, expensive appliances, people working on computers and phones. Today, Startup Stock Photos has been downloaded by tens of millions worldwide and viewed billions of times.
3. Freepik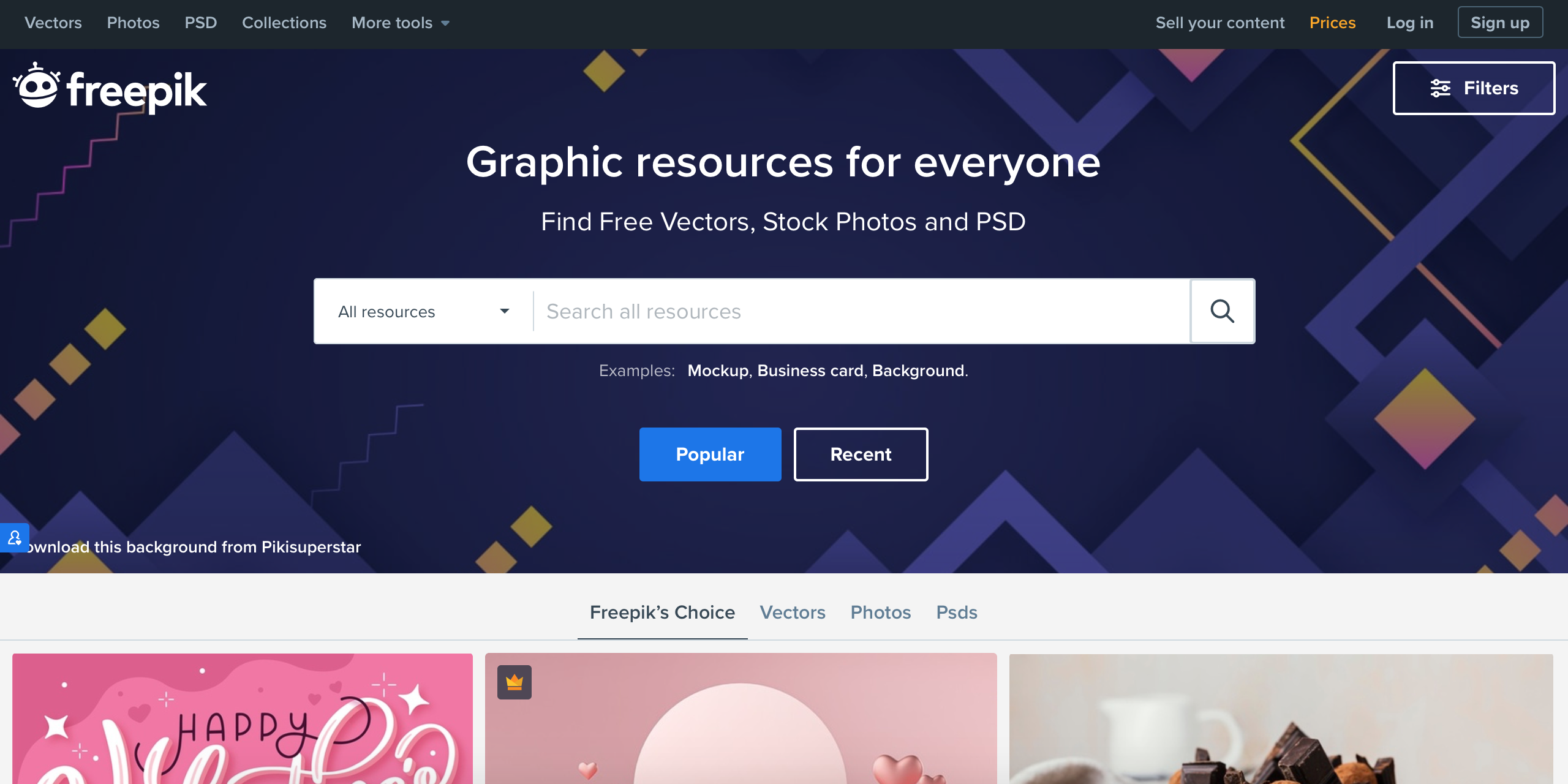 Freepik is an excellent resource of free digital marketing pictures and a wide variety of vector images – icons, clipart, and PSD templates. This site has a free version, which is limited to 30 downloads per day. Moreover, the user is required to provide a link to the author of the image. Creative Commons BY is available in the free version, and Creative Commons Zero is in the premium plan. All images are captioned, categorized, and tagged, so finding the right image is easy. Use categories, tags, or search.
4. SuperFamous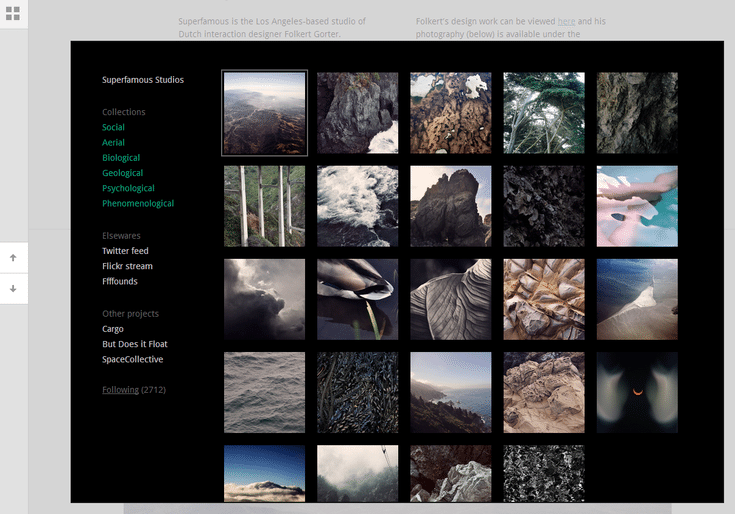 SuperFamous library is known for its exceptional collection of nature photography. It is small, but each picture is worth a lot of attention. SuperFamous is perfect if you need images of nature or travel. Under the Creative Commons BY license, you can copy, edit, and use photos from SuperFamous for free for commercial and non-commercial purposes, with mandatory attribution.
5. Pixabay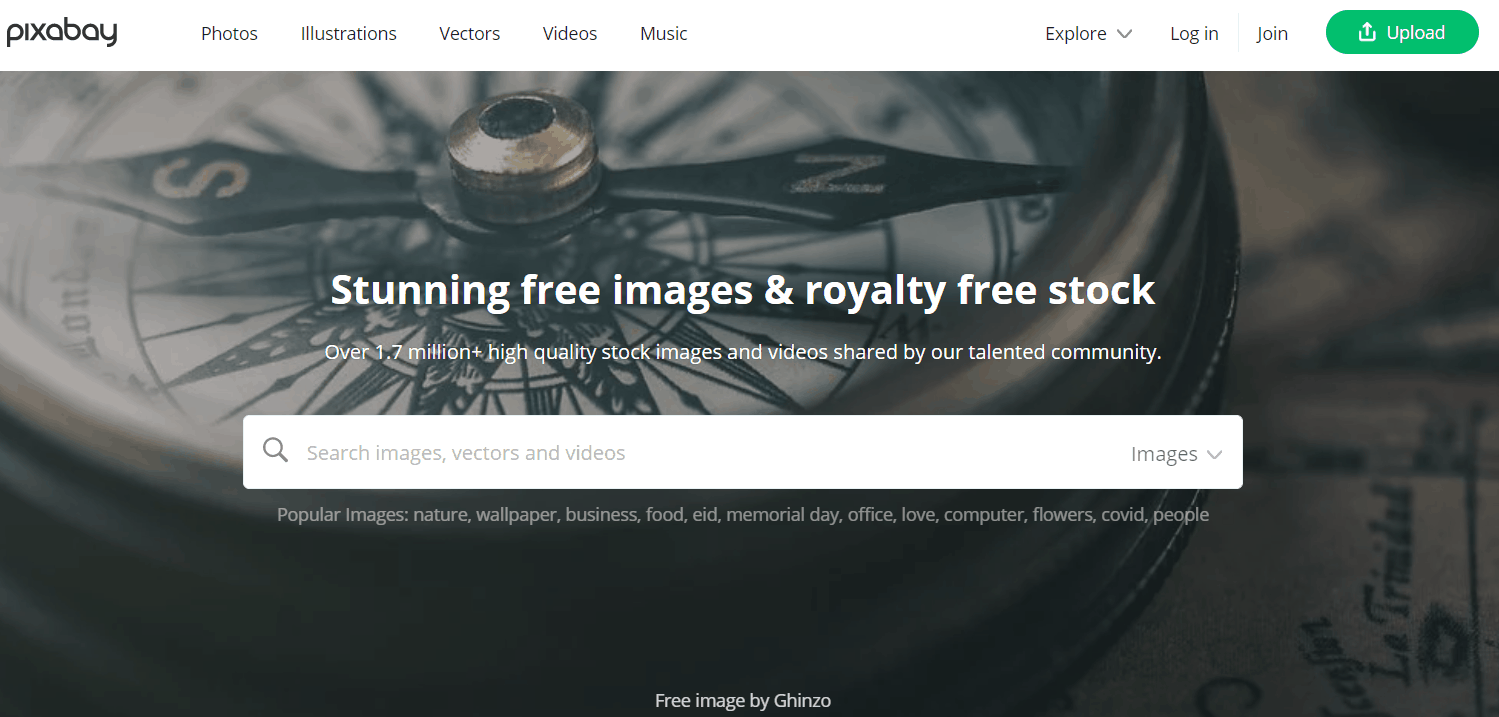 Pixabay collection is a source of high-quality free digital marketing pictures and vector images and videos. The site's content is very diverse, and for convenience, all of it is thematically grouped. The user can search for photos and videos by category and the prevailing color and configure the search by portrait and landscape orientation. You can copy, edit, and use the content for free without specifying its author.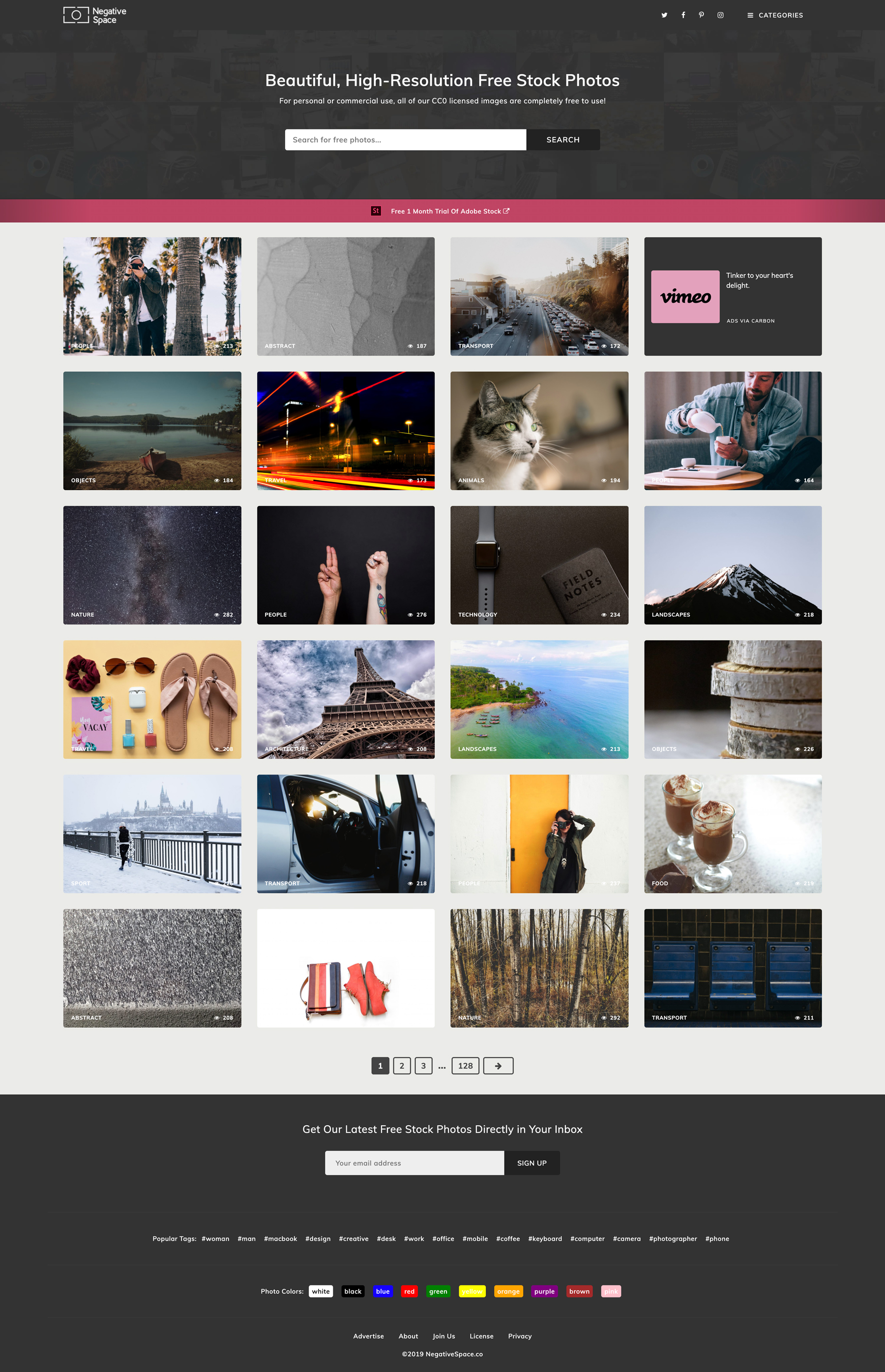 Negative Space photo stock differs from many similar resources since it has photos in RAW format. Navigate the content by using a convenient filter: you can search for images by category and the prevailing color, and also by the location of the main object in the shot – on the left, center, or right. The site offers free photos that you can copy, edit, and use without attribution for free. There are also premium images in a small number.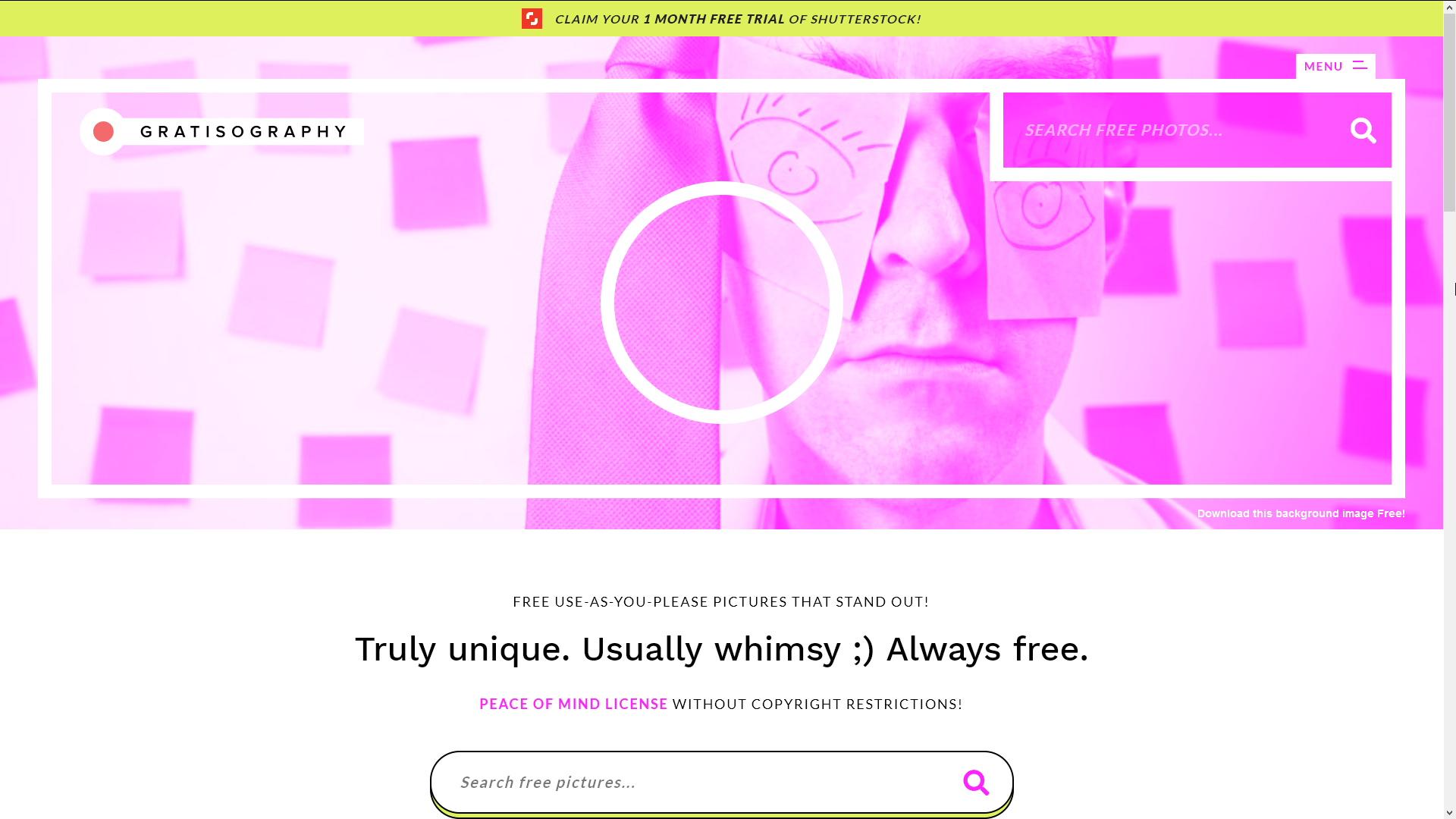 Gratisography has established itself as a collection of bright, creative, and memorable photos. Its creator, Ryan McGuire, did everything to make his site stand out from other similar resources. And he succeeded because even the design of the site attracts attention. All content is free for commercial and non-commercial use, and you do not even have to specify the authors of the photo. If you are looking for something quirky, beautiful, arresting, you are in the right place.
8. Picjumbo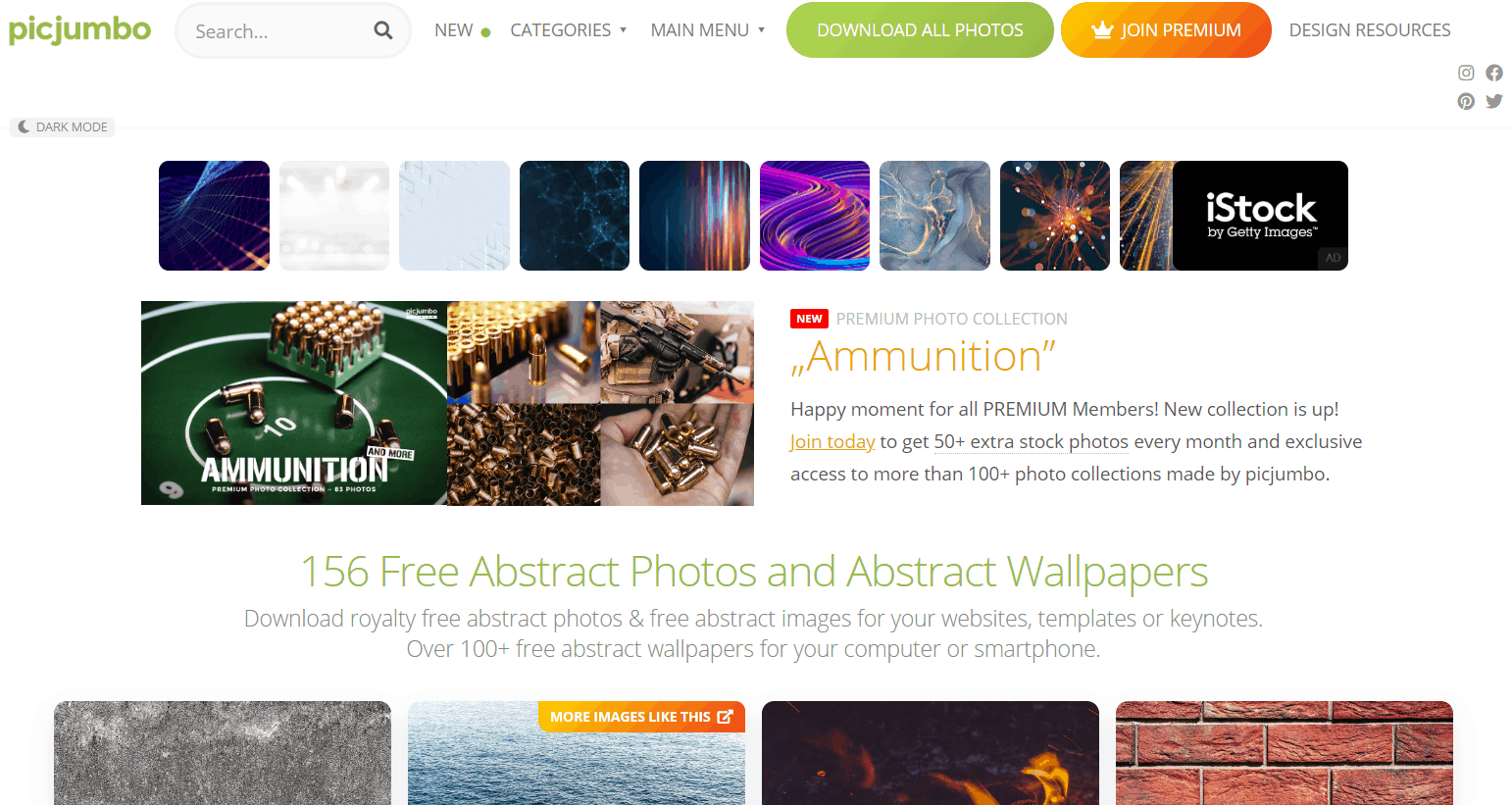 The Picjumbo website was one of the first resources to publish high-quality photos for free, and since 2013 it has gathered more than 100 pages with images. Throughout this variety, there is a convenient search – by categories or keywords. A distinctive feature of the Picjumbo stock is the user's ability to test the image. You can immediately see how the photo will look as a background for the text or logo, and you will understand whether it is worth downloading or not.
9. Pic Pac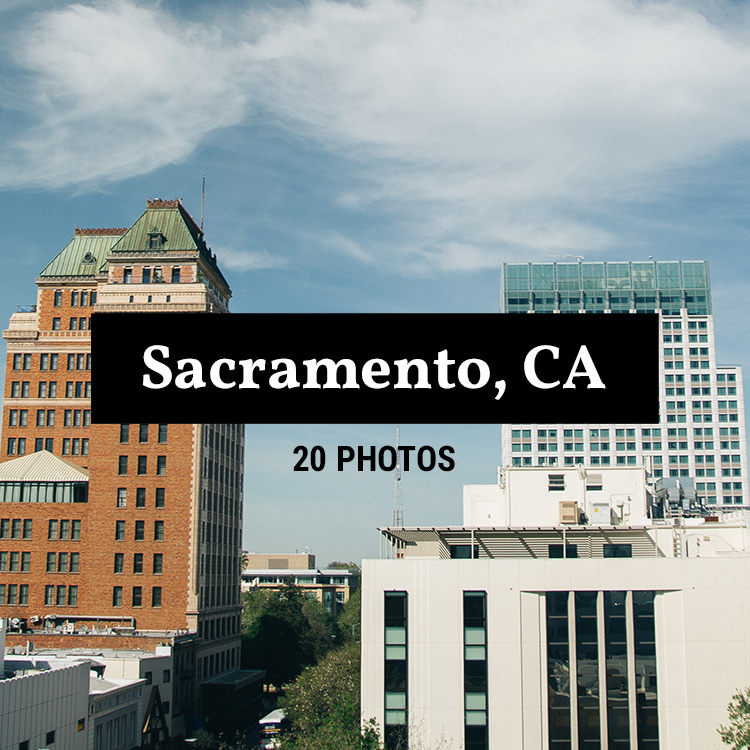 Pic Pac website is attractive enough, with an evolving collection of images that grows every week. There is no search on the site, but there are thematic sets in which all the photos are grouped. You can get packs of images for a price that you set yourself. Thus, you can download the photos for free or pay any affordable amount for them. Other than that, all photos can be copied, modified, used, and distributed without specifying their authors.
10. New Old Stock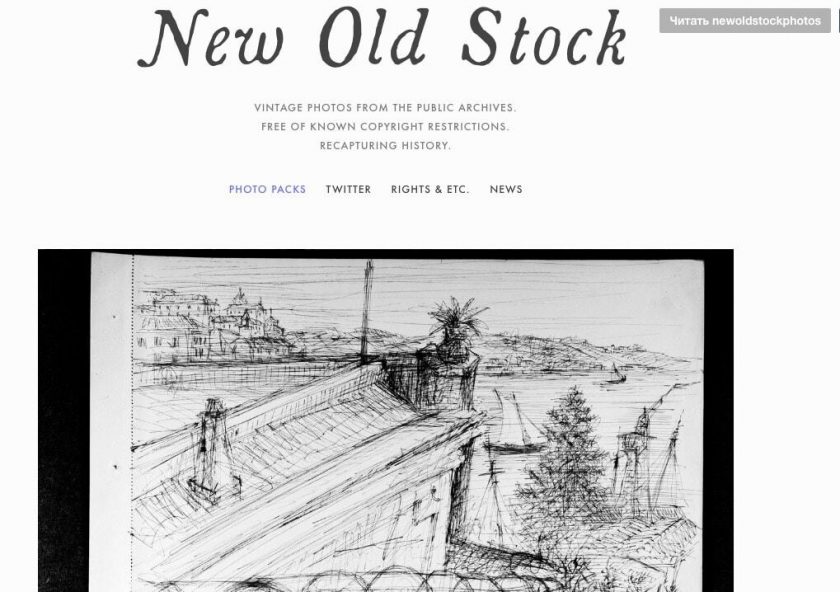 New Old Stock is a real treasure for those who need free old photos. The site developer finds vintage images in public archives and shares them. All photos are free; however, before downloading, check the license. It can be either Creative Commons Zero, which allows you to use the image in every possible way without mentioning the author or any other license that obliges you to specify the author.
11. StockSnap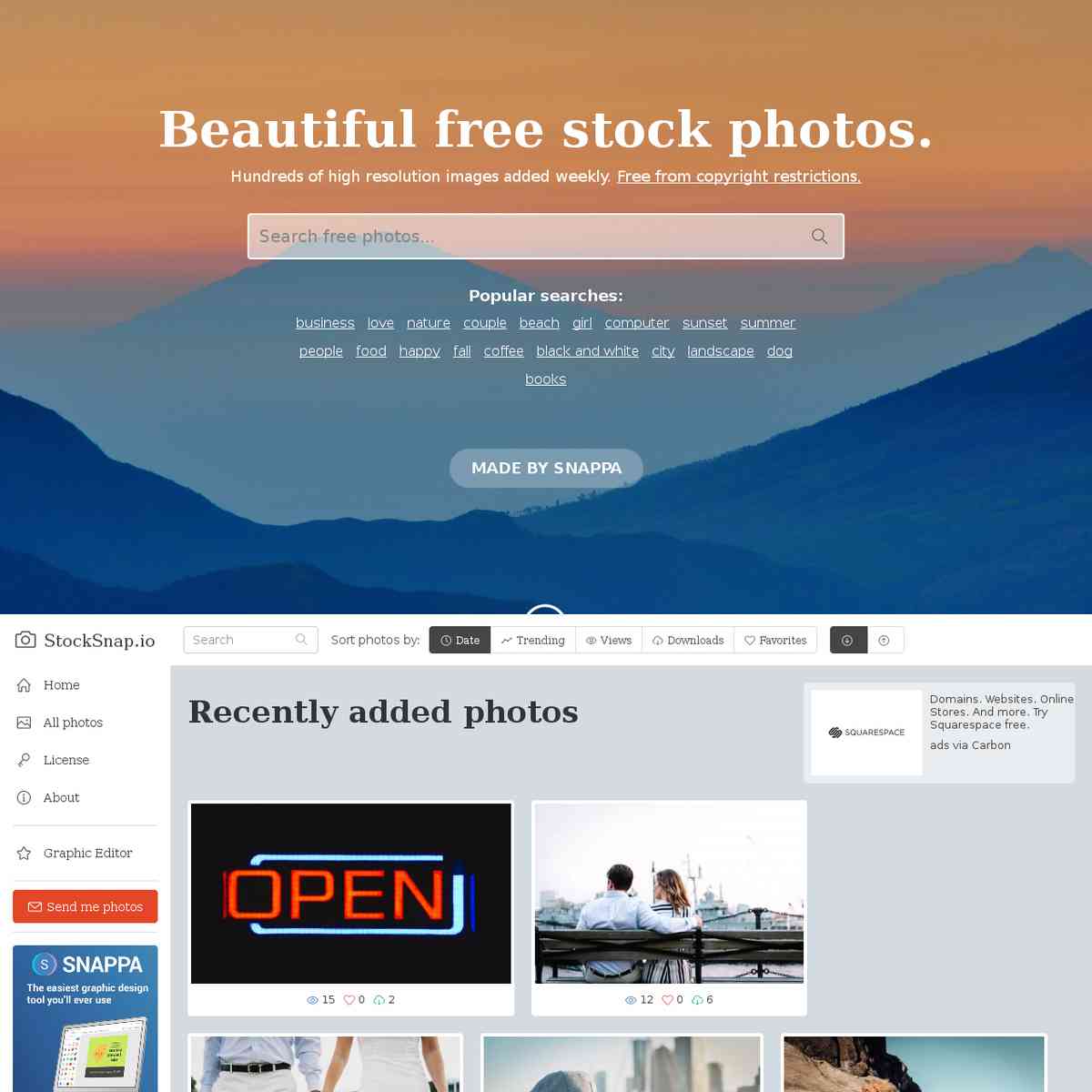 Whether you are building a business website, creating a print brochure, or some other brilliant creative project, you know that a great image helps your content transcend "good" and become "great." StockSnap is a beautiful and easy-to-use website for free photos and images with a CC0 license. StockSnap team curates only the highest quality images from a vast pool of submissions, then makes them available for browsing, download, and use entirely for free. Find pictures in categories and tags, or use the search function.
12. Photo Pin
PhotoPin helps bloggers find photos for their blog and makes adding them to their post fast and easy. The website uses the Flickr API to find photos with a Creative Commons license. You can sort responses by "latest", "relevant," and "interesting." Anyone is welcome to use photos for free but with a link to the source. A visually pleasing and non-intimidating interface is another advantage of the resource.
13. Compfight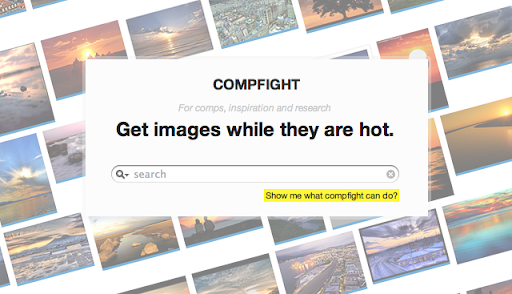 Compfight is an image search engine tailored to efficiently locate images for blogs, comps, inspiration, and research. This photo source is slightly different from others since the images have a somewhat more intuitive approach. You will search using a simple search and then filter by license type. You will have access to many free photos and premium images, so be careful when you go through the download process.
14. Pexels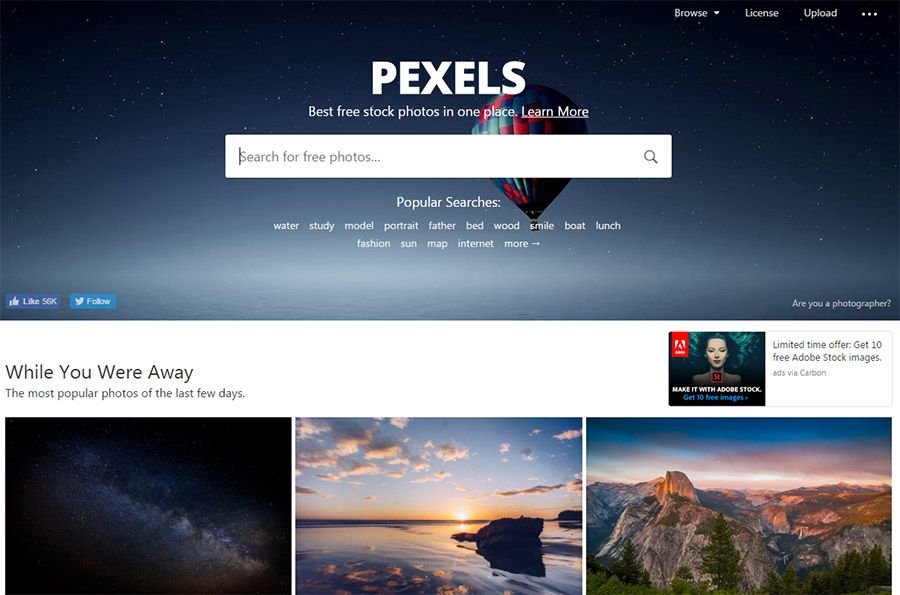 All Pexels images are available under a Creative Commons Zero license, which allows you to access, modify, and distribute the images according to your needs for free. Use the photos for flyers, postcards, invitations, magazines, albums, books, CD covers, and more. Grow your audience by posting authentic and engaging photos and videos on social media like Facebook, Instagram, or YouTube. Pexels helps millions of designers, writers, artists, programmers, and other creators access beautiful photos.
15. Burst by Shopify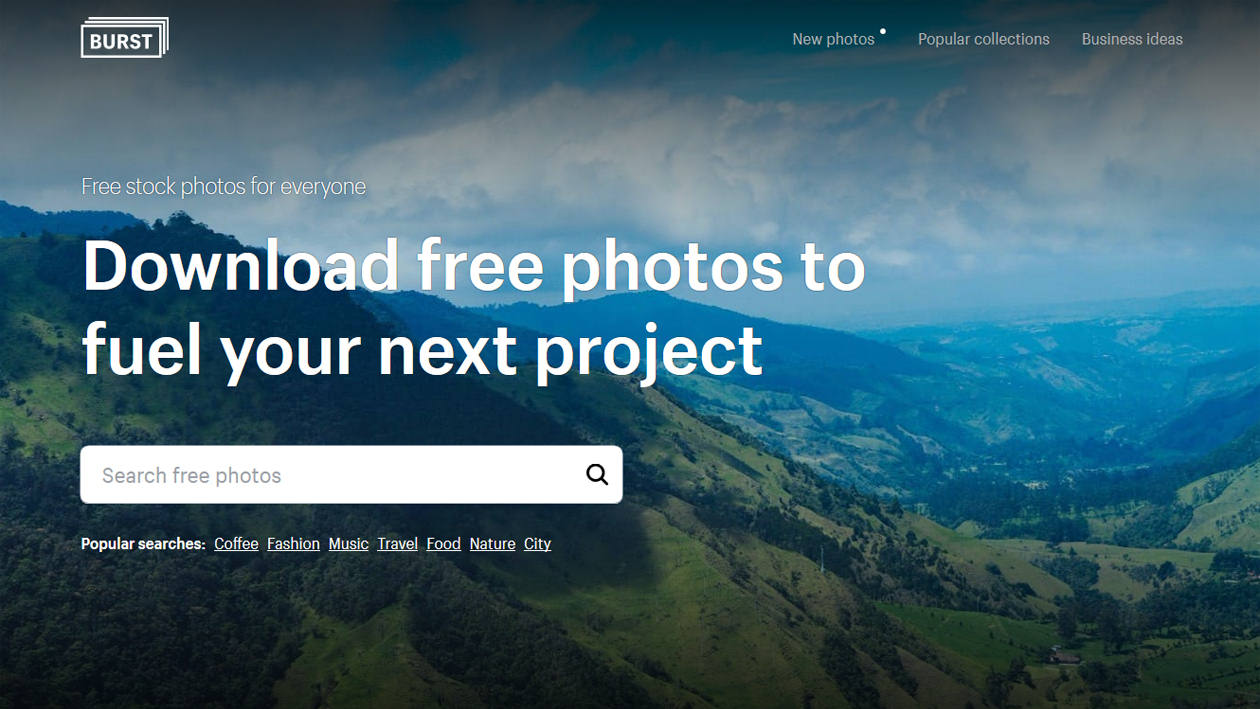 Burst by Shopify is a new free stock photo site with over 1,000 high-quality Creative Commons Zero images. According to Shopify, Burst has a collection of product photos that follows trending business niches to help entrepreneurs make better products, websites, and marketing campaigns. You can use pictures for just about anything — your website, blog or online store, school projects, Instagram ads, Facebook posts, desktop backgrounds, etc.
16. FreeImages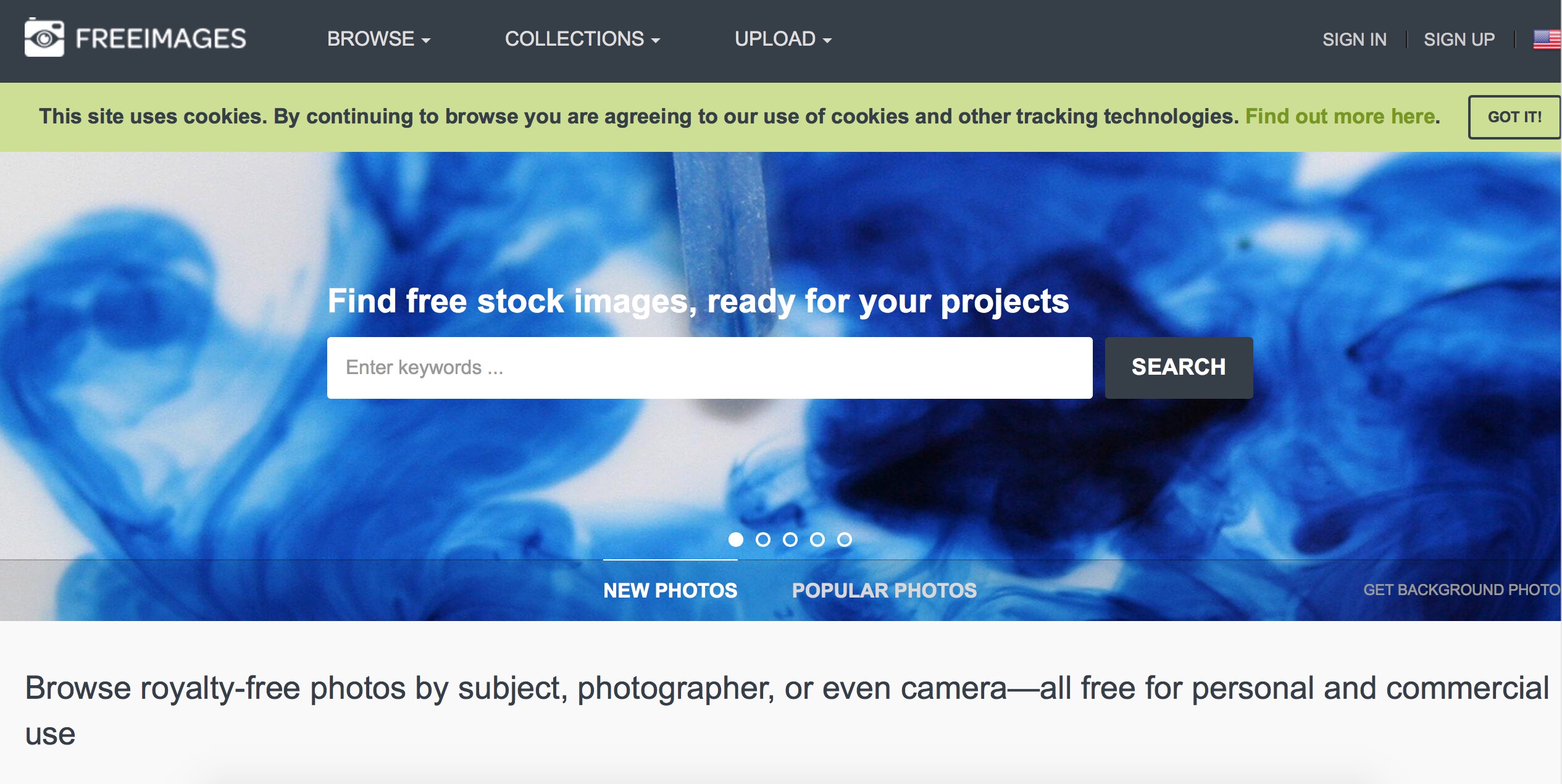 There are almost 400,000 XNUMX images in this open-source image catalog. You can search by keywords or browse through categories such as health and medicine, transportation, education, people and families, holidays and festivals, etc. The images on this site cover a wide range of themes and styles. Please note the specifics, as some of the photos on this site require attribution. Browse royalty-free photos by subject, photographer, or even camera – all free for personal and commercial use.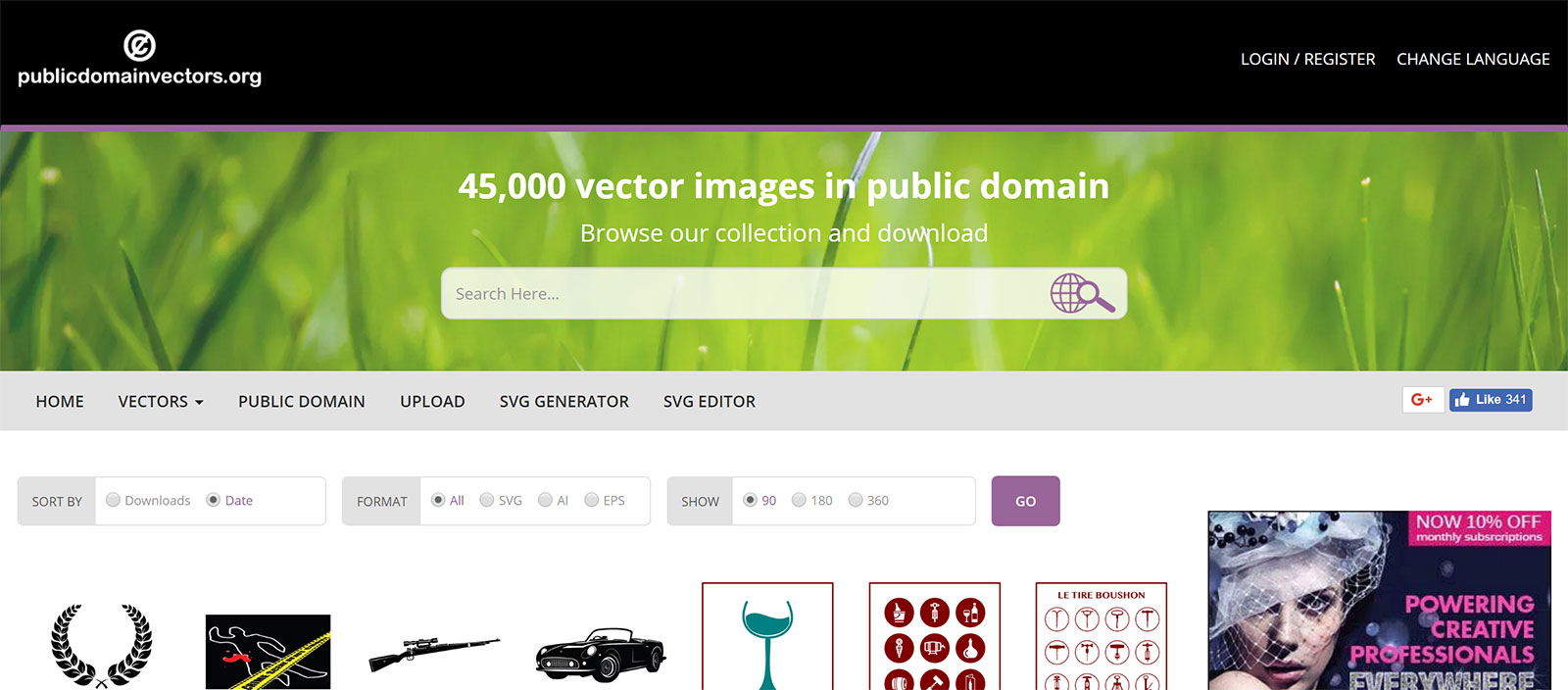 Vector images are slightly different from your typical photos but can come in handy for a miniature graphic page or even for design elements in your blog (for example, simple graphics, signs, or symbols). This site offers access to free vectors, but unlike many other free image sources, does not delve into photography or more complex design elements. However, it is easy to use, and you never know what you will find – definitely worth a close look.
18. Designers Pics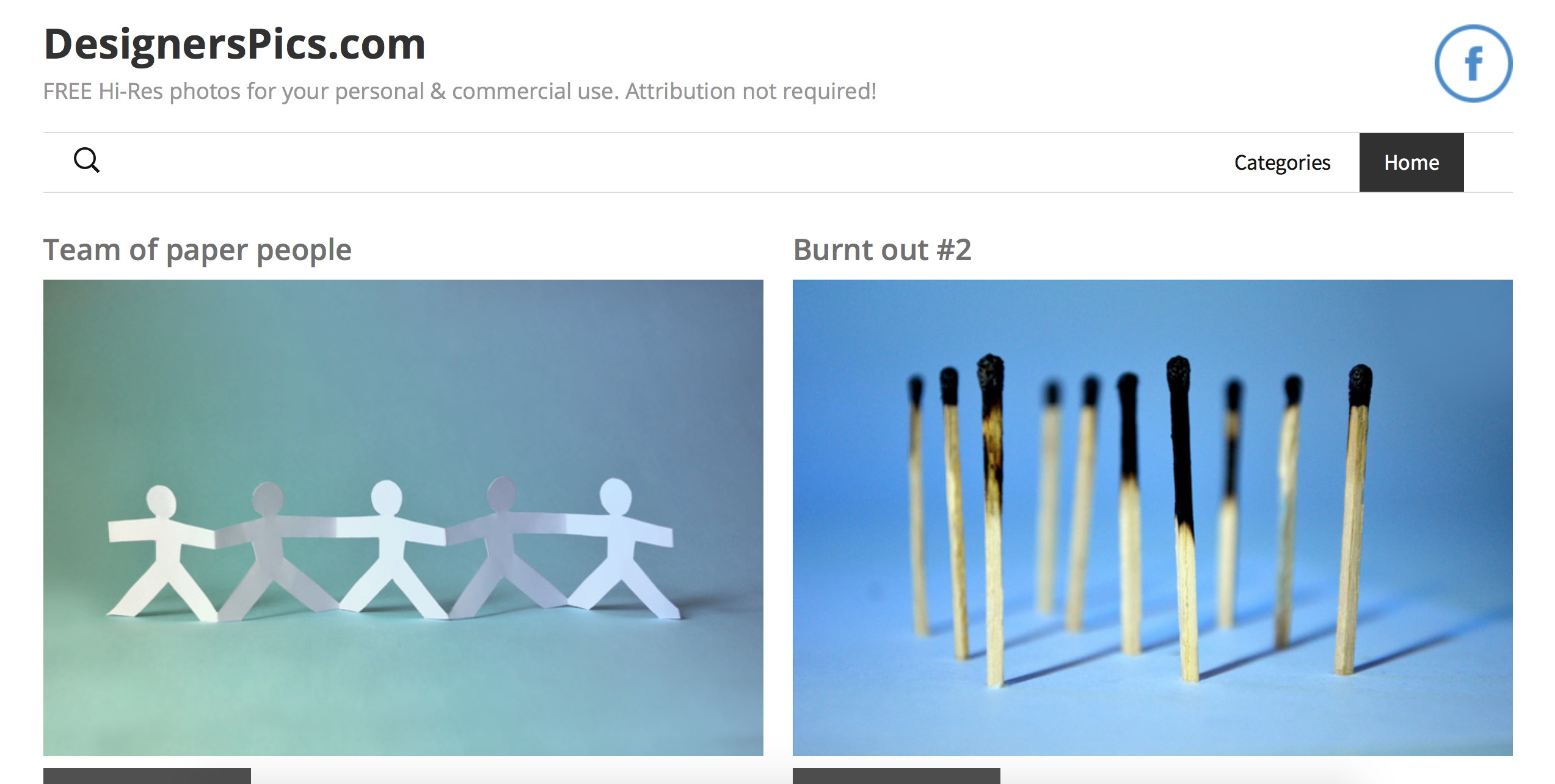 The images available through Designers Pics cover every topic under the sun. Just look at the home page – the images range from a windmill to paper people, eggs, a marina. And this is just the home page. You can browse through categories or search by your keyword. All available photos provide a high-quality reprint, and the images will certainly look well on your blog. All of these photos are captured by Jeshu John, and you can use them for your personal and commercial works for free.
19. Wylio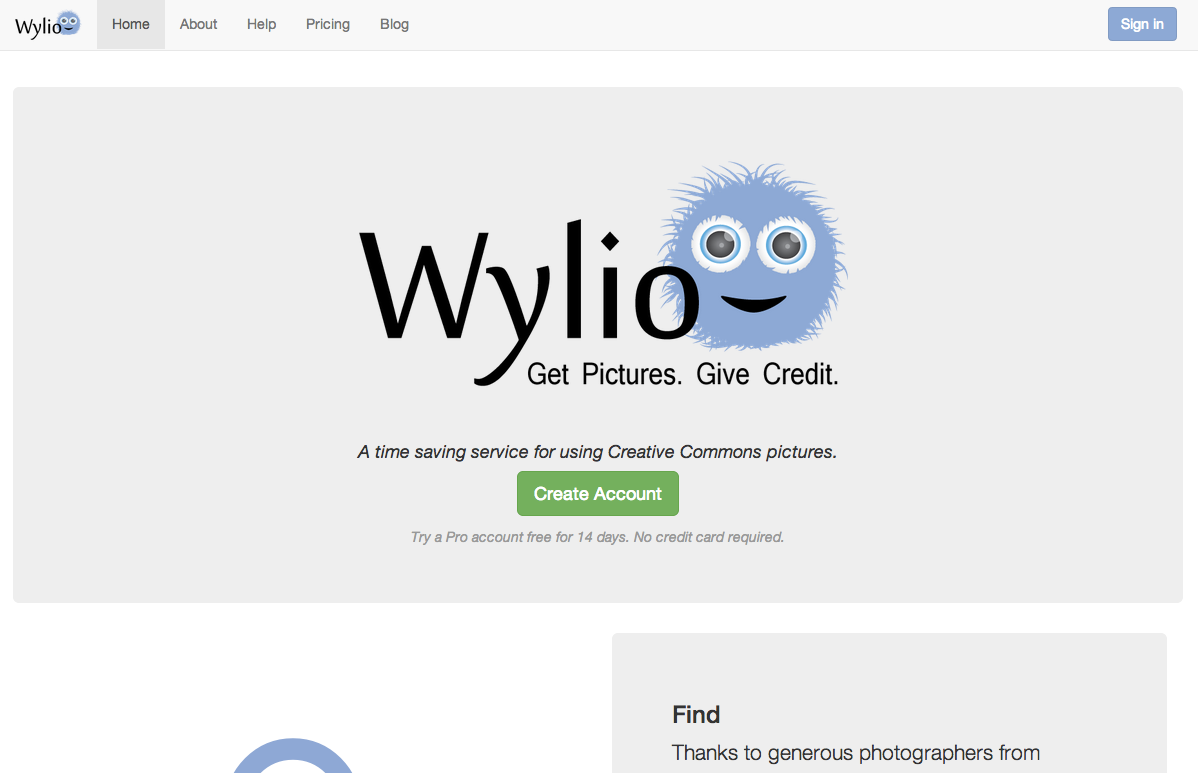 This site uses the Creative Commons photo archive to simplify the search and browsing process. It has built-in editing tools that allow you to resize images with a single click of a button as a huge bonus. It will also create code to embed images on your pages as needed, simplifying the process of uploading/entering URLs. More than 100 million free photos are available – create a free account in just a few seconds. As a note, you can speed up the Wylio registration process by logging in to your Google account.
20. CC Search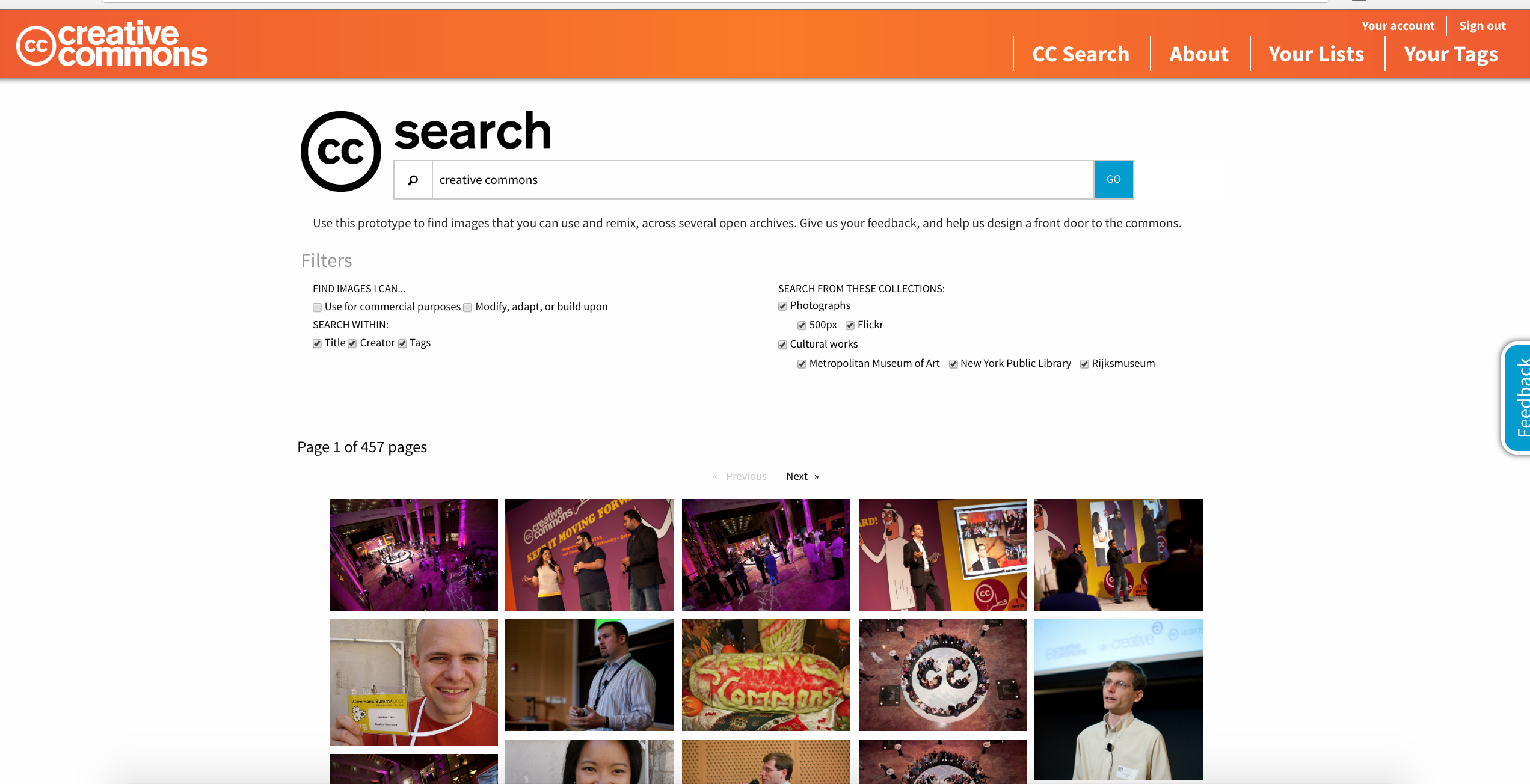 You often hear about Creative Commons in the creative world as it is a bit of an industry leader in copyright and licensing standards. This site aggregates images available through other image sites, pulling them into one simple feed for users. And importantly, it does it for free. However, you will not have much control over the results you get back. Please independently verify the licensing status and attribution information before reusing the content.
21. Little Visuals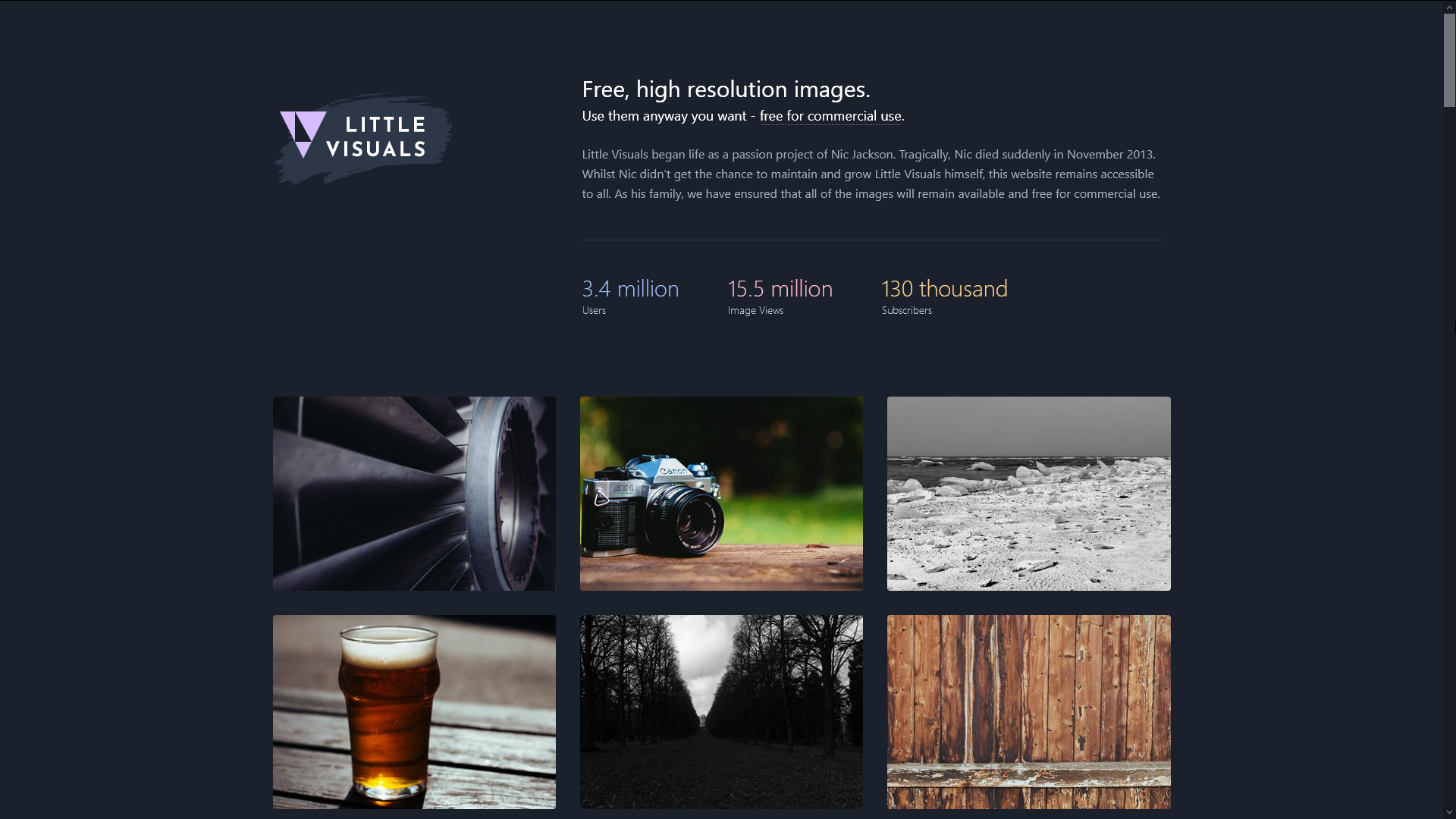 This free image resource sends subscribers seven high-resolution images via email every seven days. No, you do not know what you will get (and you will not be able to choose). But that's half the fun. Save the images to create your own image library since you never know when something will come in handy.
22. Life of Pix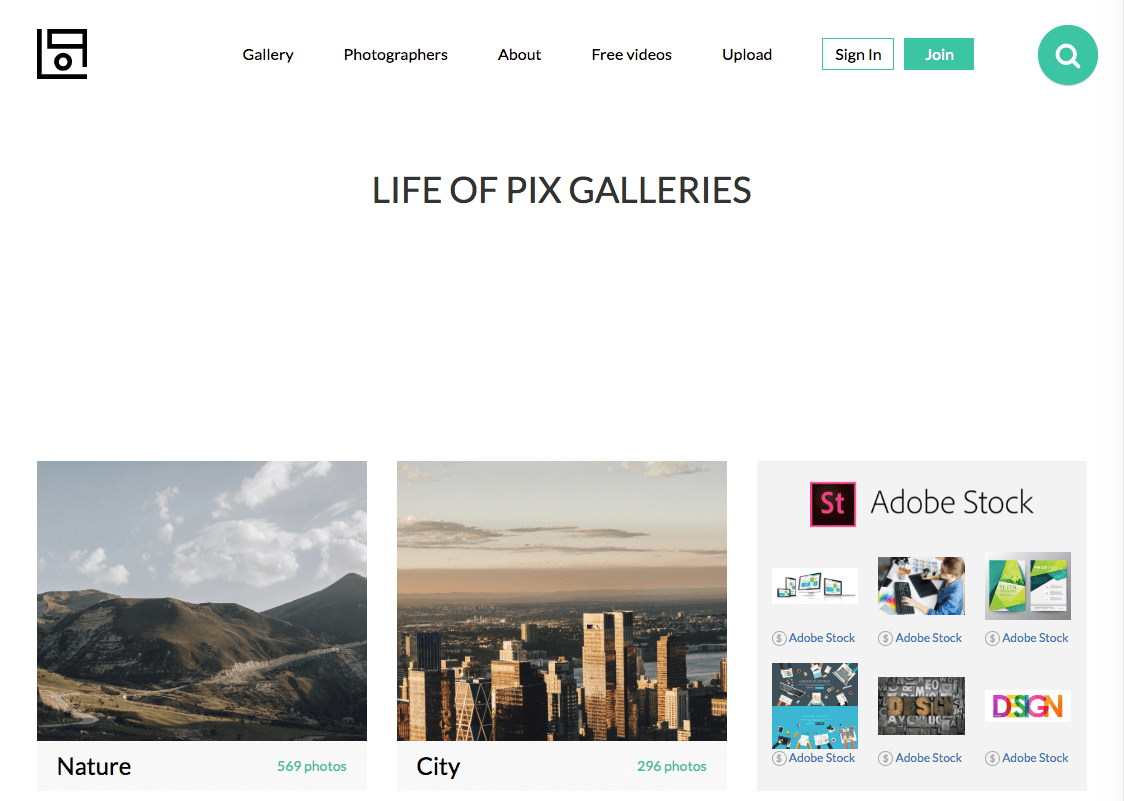 It is a beautiful and creative website, the database of which is regularly updated every week. Registered users can create their own collections of content, subscribe to the authors' updates. The navigation is intuitive, which allows you to use the site's resources freely. You will be able to manage your private and public profile in a whole new way with amazing possibilities. Have a quick look at the latest pix uploaded!
23. StockVault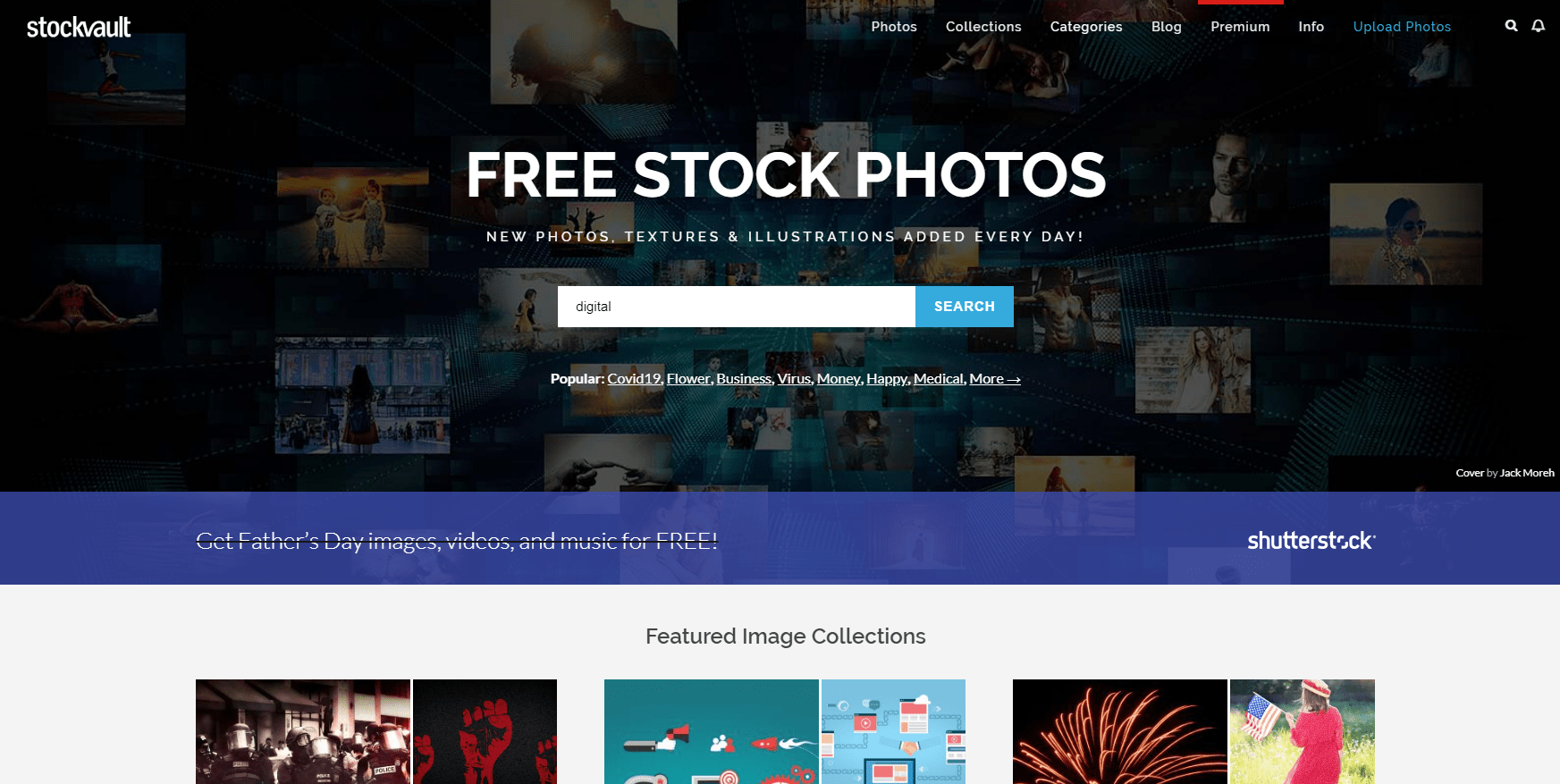 StockVault is another fairly large photo stock with vector and bitmap images. To find the desired image, use the categories and search. They are in no way trying to compete with royalty-free stock but rather to fulfill the need for "somewhat" free stock imagery.
24+. Instagram and Facebook posts, and more
Finally, if you are a fan of embedded posts, you can embed Instagram posts, tweets, Facebook posts, YouTube videos to your blog post to create more engaging content.
Conclusion
Better to see something once than to hear about it a thousand times. Do you agree? To attract the attention of visitors and effectively convey your message, use images for your marketing. In this post, you have learned about the best 24+ sites to find free digital marketing pictures. If you are looking for interesting non-standard photos and images for websites and social media, get the most of our list. You will download and post high-quality images without the risk of copyright infringement and obtaining a license.