We made it – and Happy New Year from your friends at Agency Vista! As we reflect on 2020, many of us leaped in with high hopes and big ambitions. There's no denying that it was challenging, but now's the ideal time to start planning a major comeback more resilient and with fresh new ideas. Not sure where to start? Agency Vista's got your back – here's our master list of marketing agency resolutions for 2021 to set you off on the right foot.
Marketing Agency Resolutions
Keep Up With Trends And Tailor Your Marketing Strategy
Liana Technologies has researched the major shifts in how new consumer trends have altered the way we will connect, communicate, and market in 2021. Check out some of their predictions below: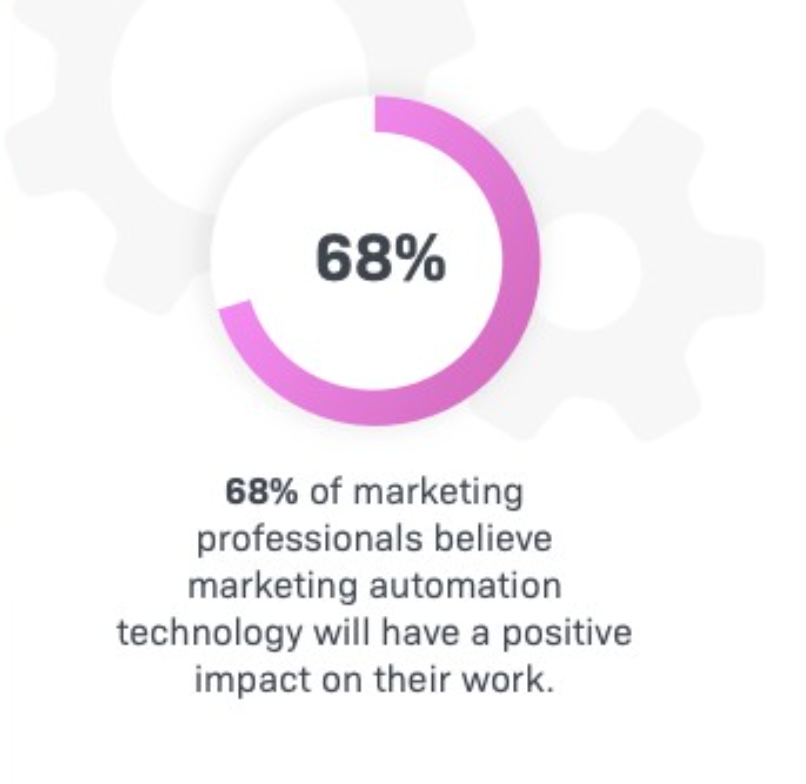 From Automation to Hyper Automation
Gartner states that hyper automation is inevitable. Agencies will automate as many business and IT processes as possible with the help of AI and machine learning. Check out the Agency Vista Hub for the top agency tools of 2021.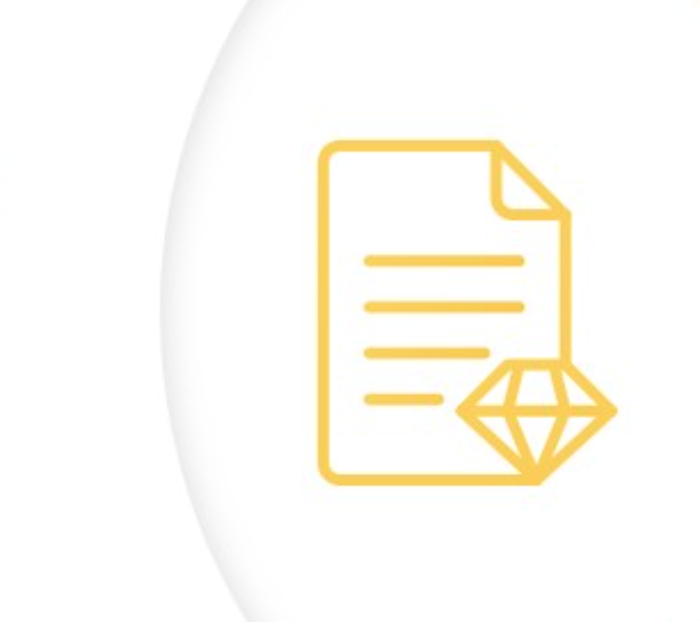 User-Generated Content Is The New Word-Of-Mouth
UGC is proven to outperform brand-created content. Ads using UGC get 400% higher CTR compare to average. Contact us at yourfriends@agencyvista.com to learn more about our Reviews as a Service (RaaS) solutions and how it can help your agency attract more clients.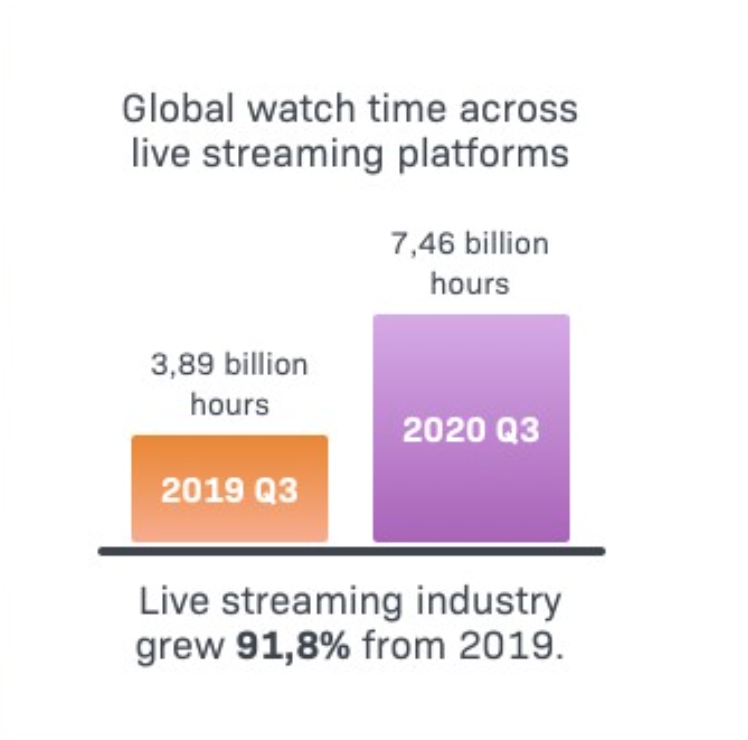 The Future of Events is Hybrid
Many big events have been moved to 2021. Events will become hybrid and offer both online and in-person experiences. Streaming will also keep growing. Check the Agency Vista events page to explore the best marketing events in 2021.
Make It A Priority To Learn Something New
Adding something new to your list of skills is always a good thing, and the same goes for your employees. Investing in development and growth is essential, and there are so many ways to do it. Check out Sendible's awesome resource section where you can learn best practices from experts and download their handy templates. Stay informed, but also inspired as you look into what other agencies are accomplishing through the Agency Vista blog and our #FeatureFriday chat.
Attract New Clients Through Your Existing Customers
Agencies, now is the time to level-up! Make sure that you have completed your profile information so that your business can appear in the most number of searches that match the services you offer. We recommend that you review your profile to ensure that it is looking its best so that you are attracting your ideal clients. Here is a must-have profile checklist for you to use:
Connect Your Social Profiles & Blog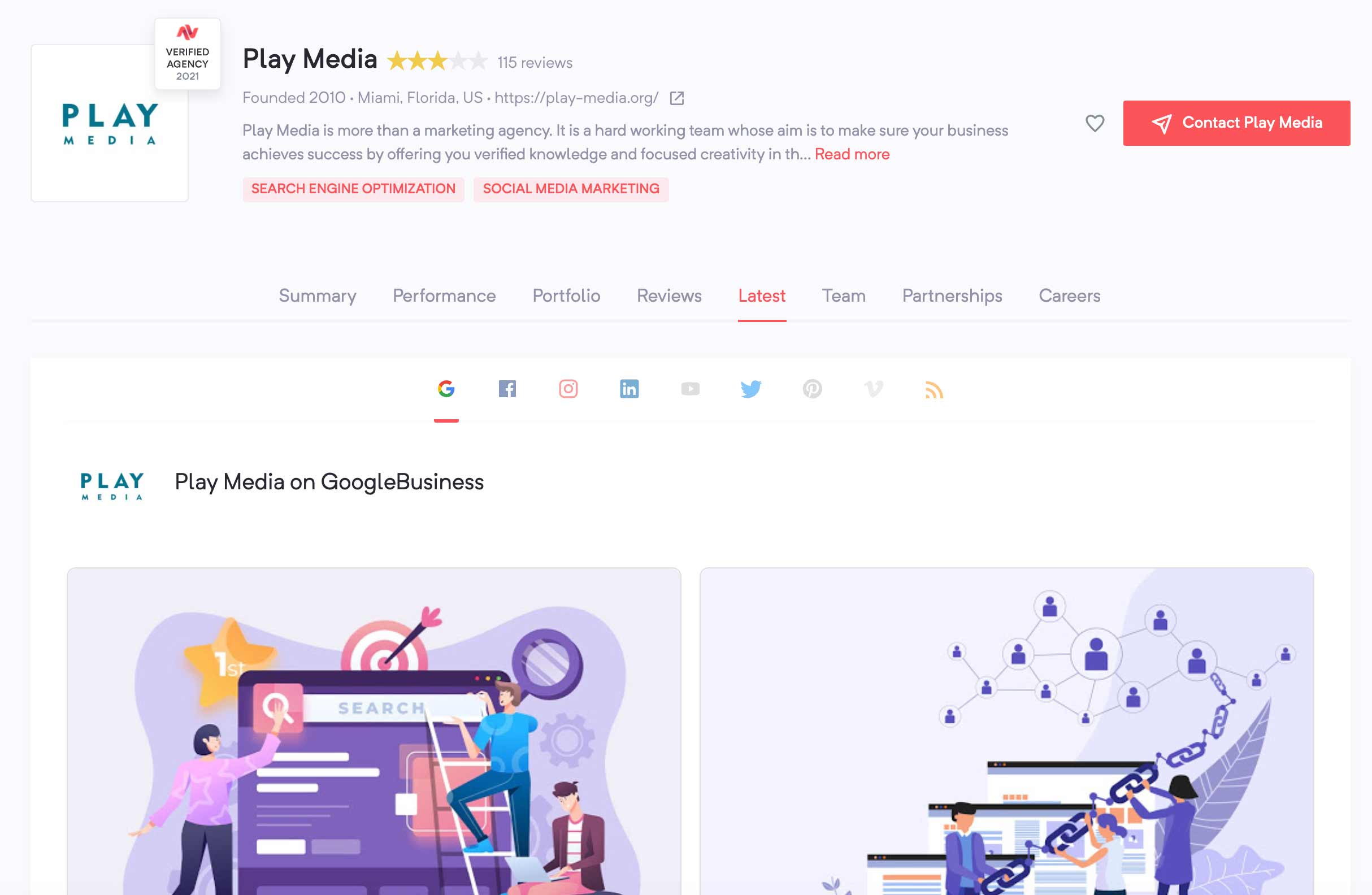 This allows your latest social media updates to flow into our network and be viewed by potential customers.
Add & Verify Your Clients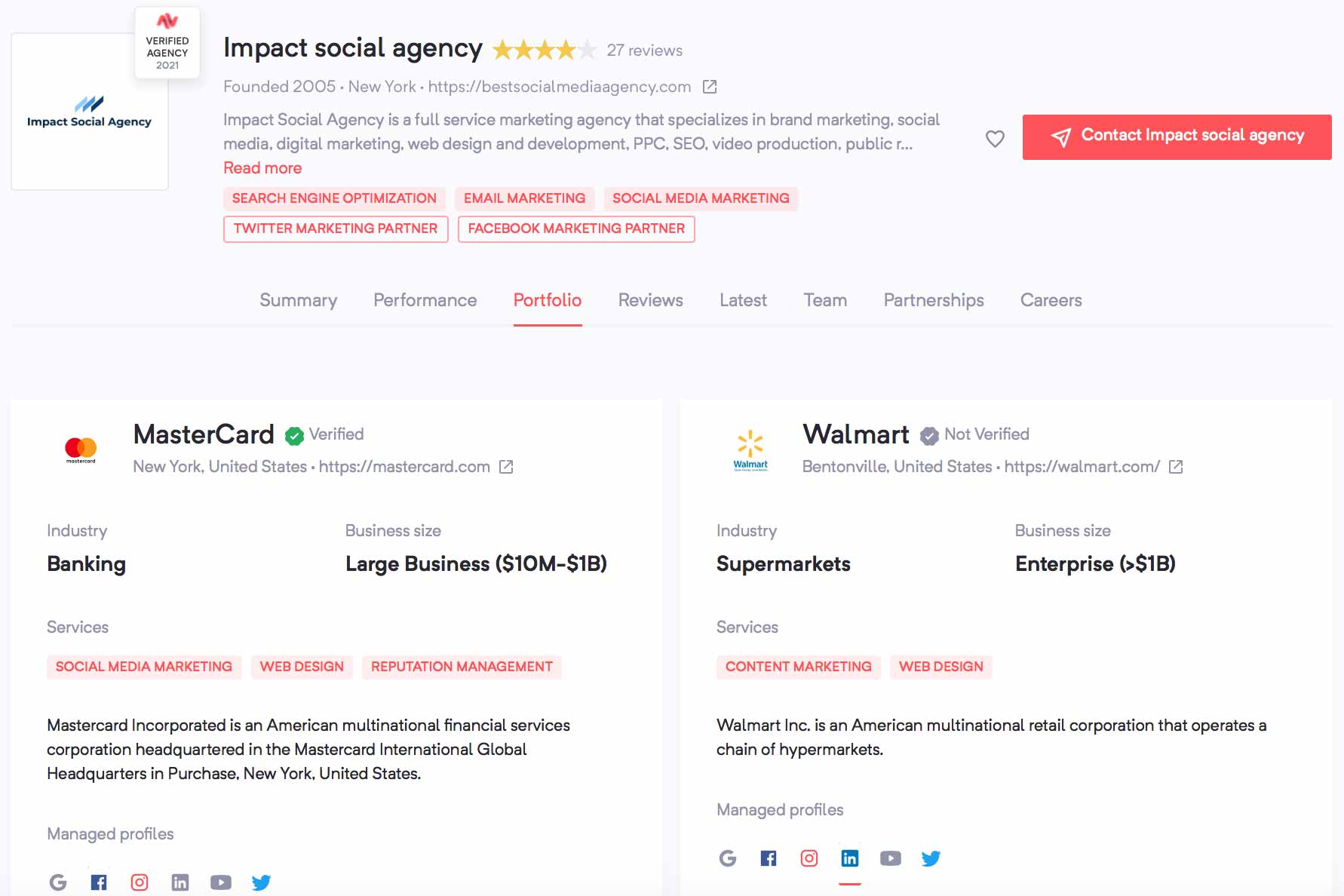 This helps businesses better understand the services you offer and helps increase your agency's exposure to high-traffic placements within our network.
Set Up Your Partnerships & Certifications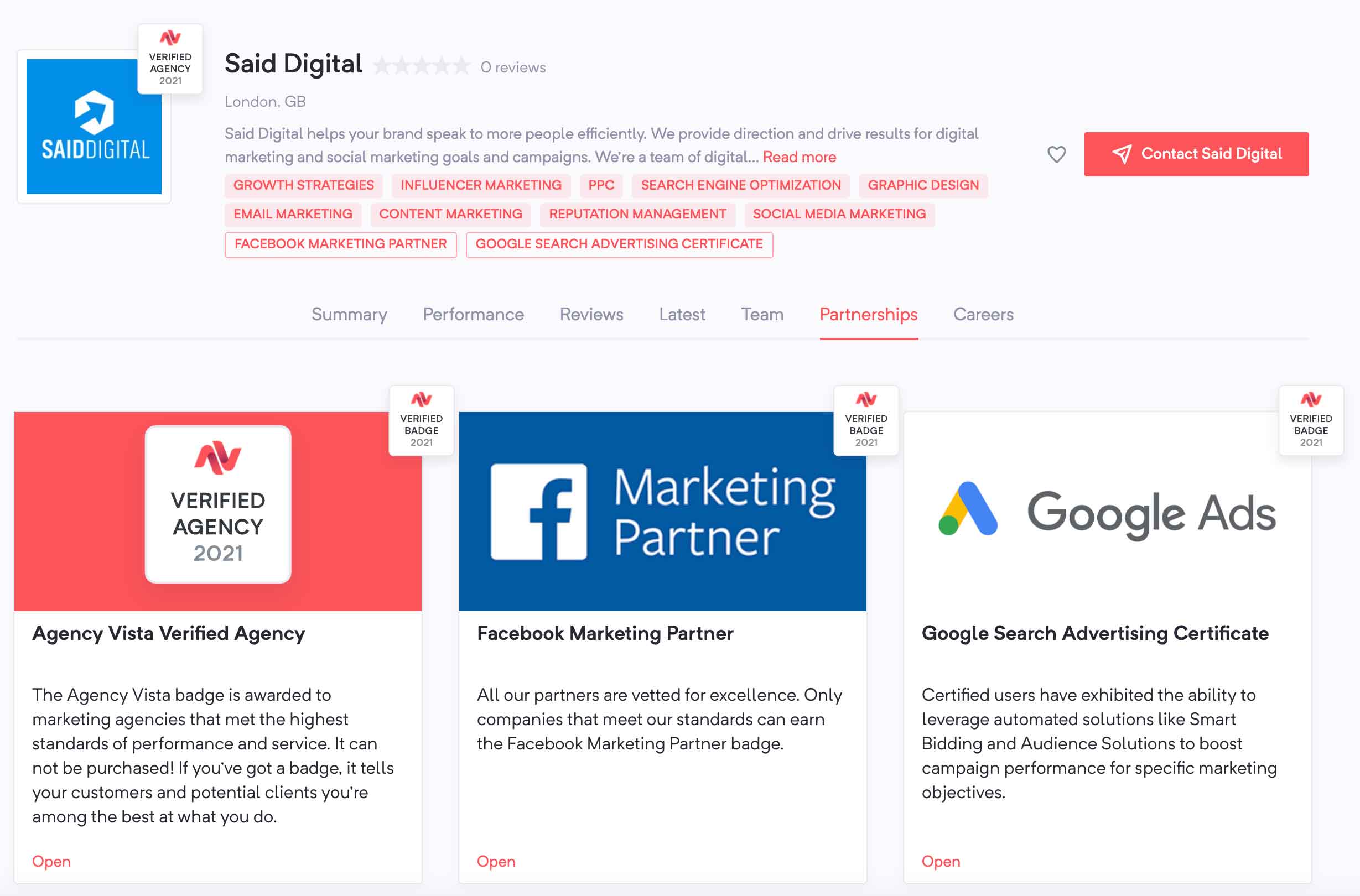 Connecting these badges and awards ensures potential clients that you are a verified expert known for excellent service.
Invite Team Members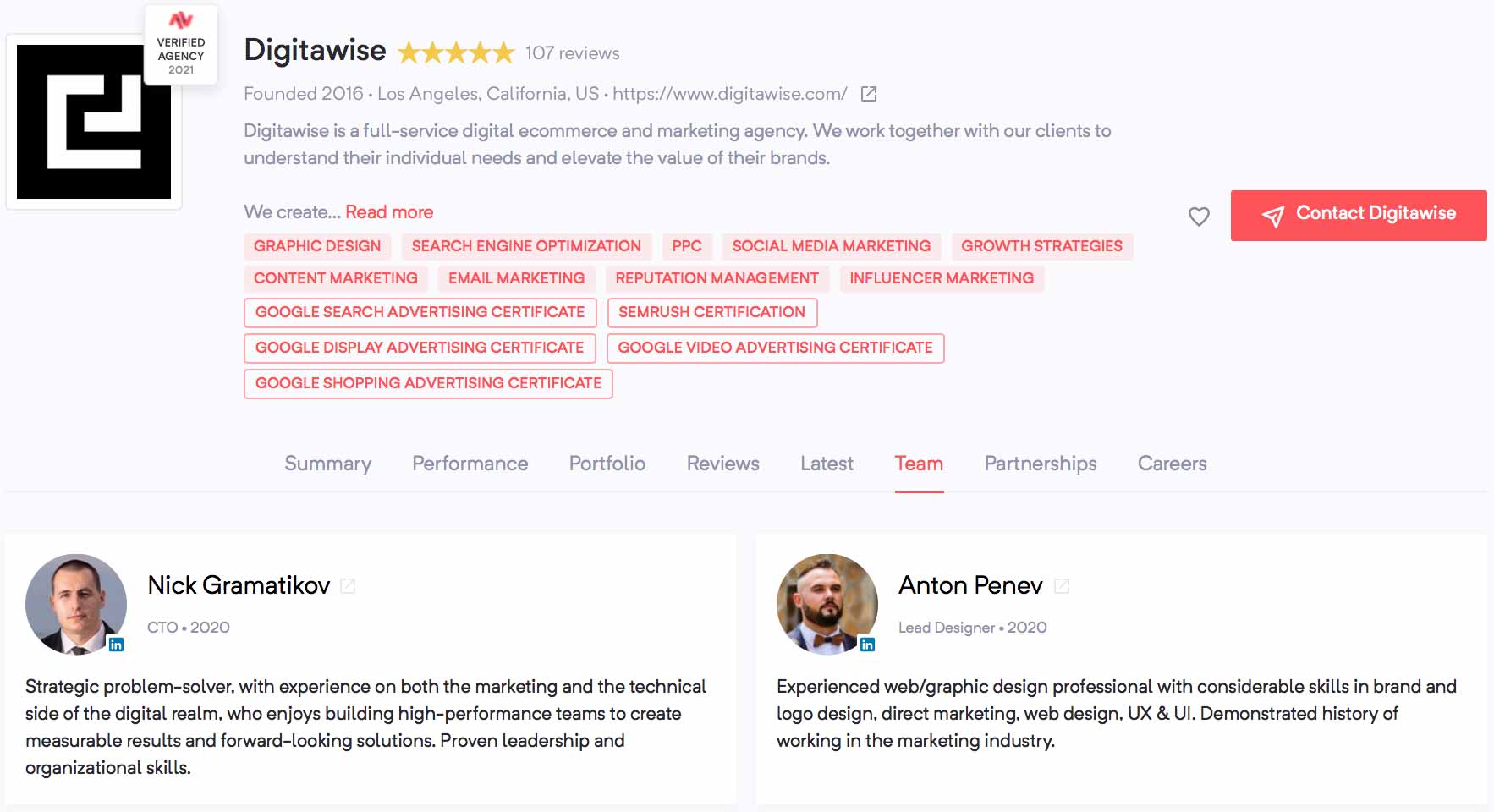 When you add team members to your agency profile it helps attribute a personal touch to your agency and lend trust to profile visitors.
Promote Job Openings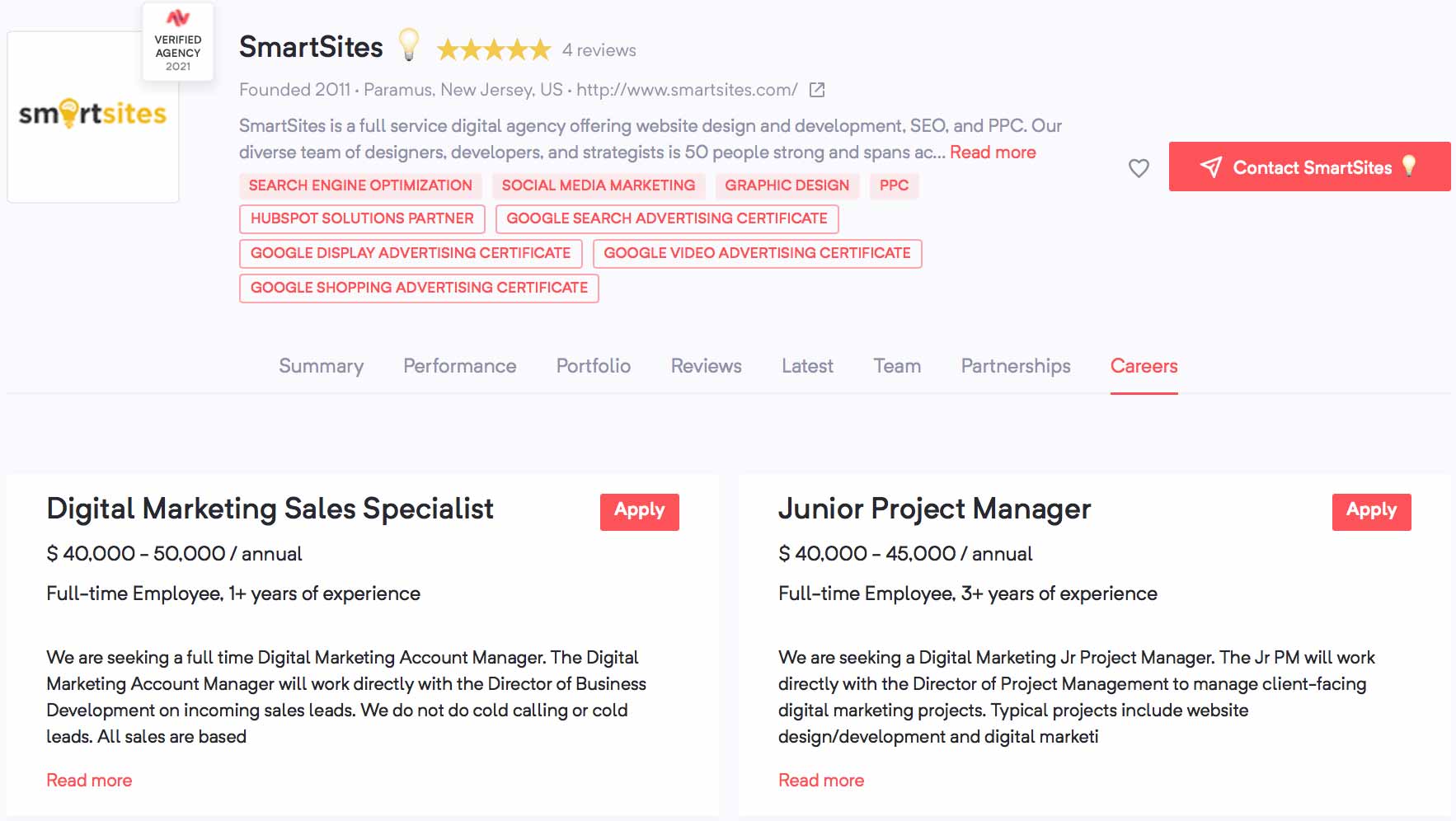 Agency Vista is a network of 44,692 marketers – find qualified candidates right from your agency profile!
Become a Verified Agency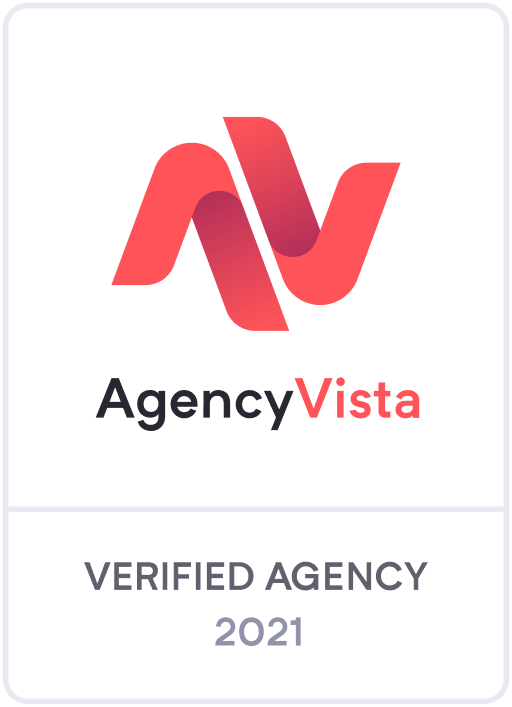 Complete all outstanding steps on your profile to unlock high-traffic placements on Agency Vista. This will help increase profile impressions and qualified lead generation.
Congratulations To Our Agencies of The Month
Elevated Web Systems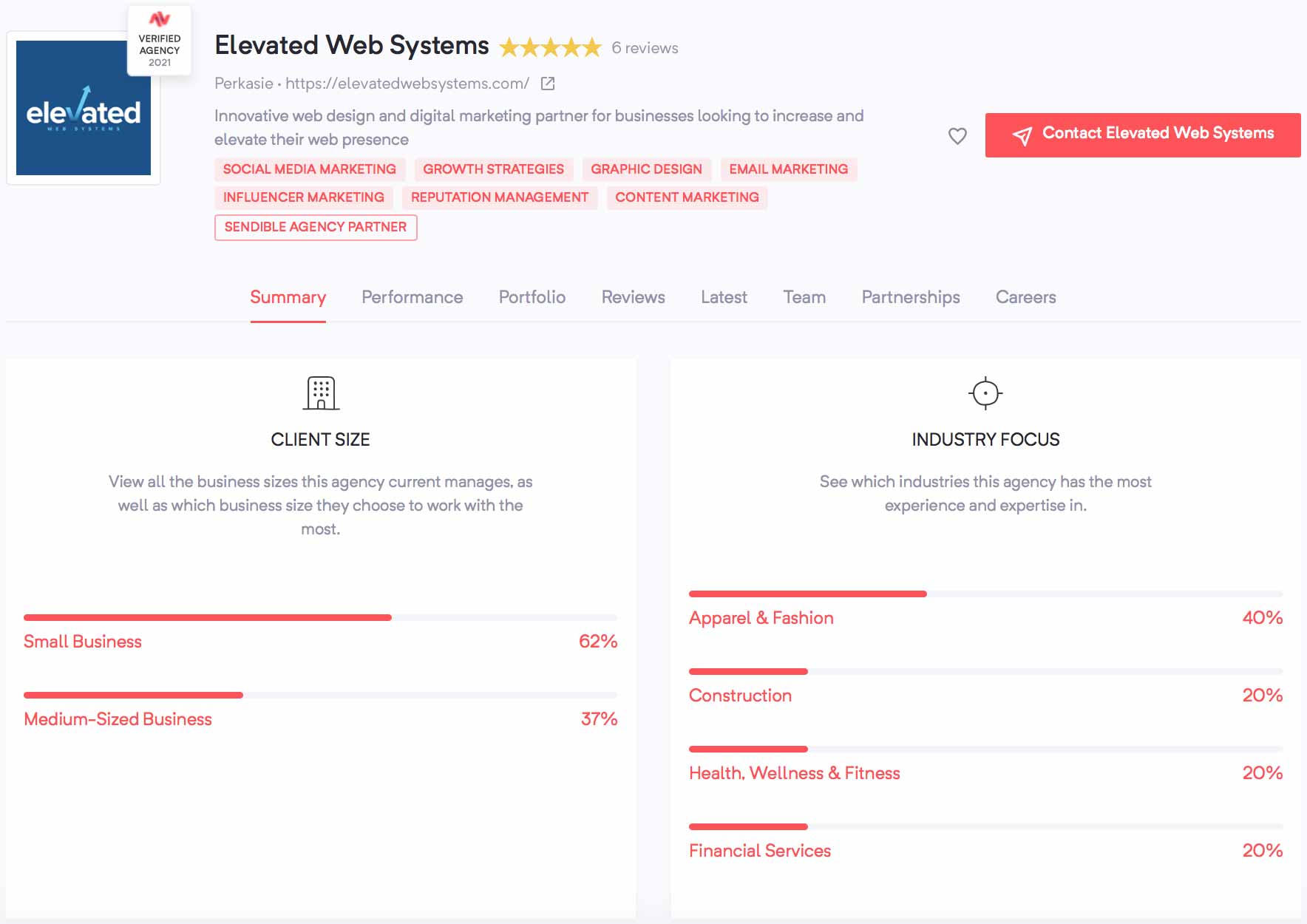 Elevated Web Systems is an innovative digital partner for small and medium-sized businesses looking to increase and elevate their web presence. They're a Pennsylvania-based agency that has been awarded a verified agency by both Sendible and Agency Vista.
Chilli Media ZA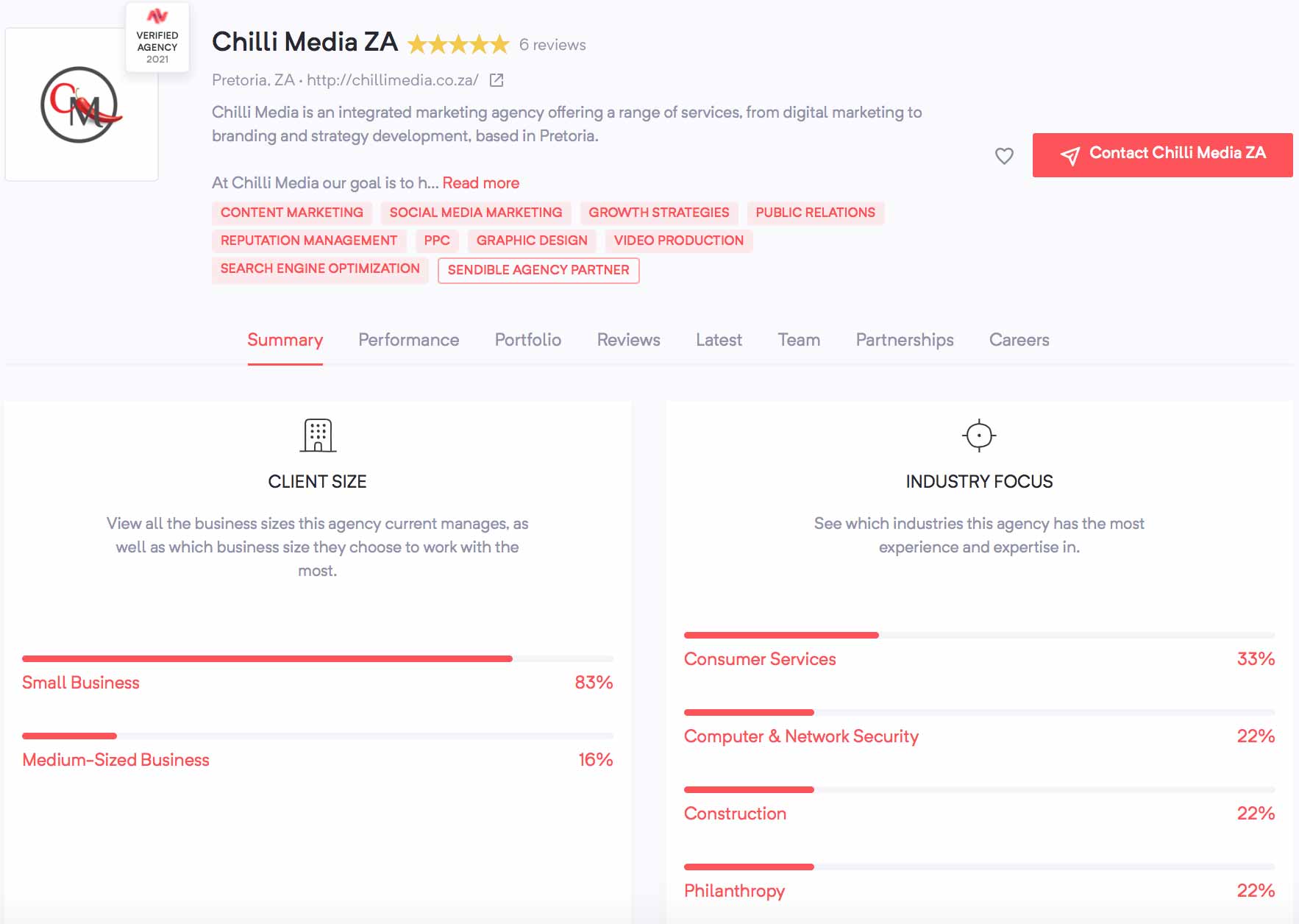 Chilli Media is an integrated marketing agency offering a range of services, from digital marketing to branding and strategy development, based in Pretoria.
Quinn Marketing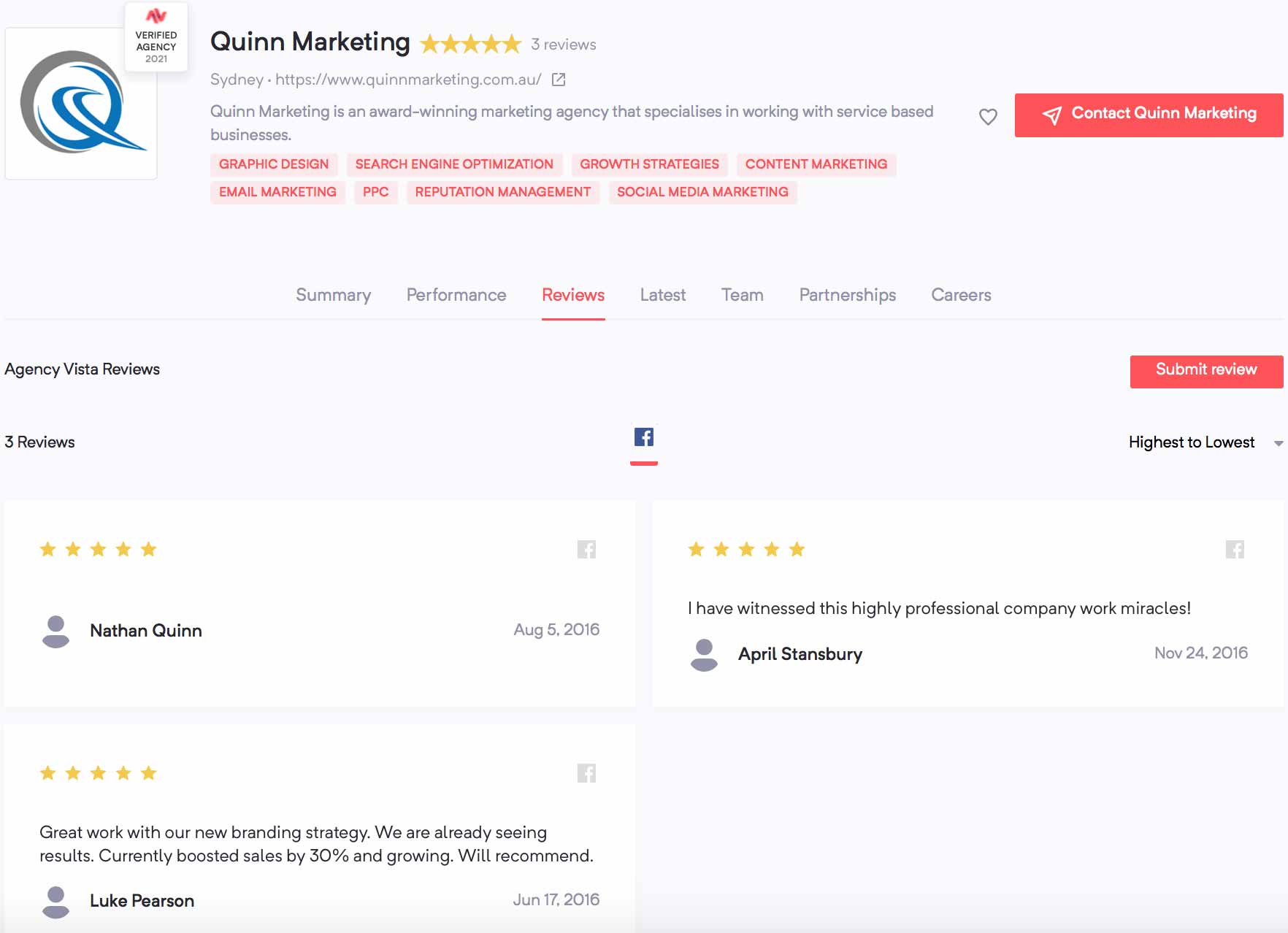 Quinn Marketing is an established marketing agency within the services marketing sector. As a leader, Quinn Marketing has always been at the forefront of innovation and aspires to enable businesses to compete with the big players in the game through technology advancement and core marketing strategies and principles.