The future of CX (customer experience) is very important to the success of your business in 2020. In the digital era customer's expectations for brands are continually evolving and it's important to be mindful of this.
If your team is looking to stay-up-to-date on the latest trends for agencies, customer experience, and scaling marketing efforts then you're in the right place. Below, we compiled a list of customer experience statistics and trends that your company should pay attention to for 2020.
Customer Experience Statistics
Customer Experience Trends
Consumers highly value transparency.
One of the most important and pressing customer experience trends in the digital age is transparency. Customers want companies to become highly transparent in terms of advertisement, pricing, business practices, etc. In disclosing this information, businesses are developing and maintaining trust and credibility.
A great example of a brand empowering transparency in their marketing efforts is McDonalds. There has been a lot of speculation around what's in the meat at McDonalds, and videos have even surfaced about how their burgers don't decompose. The company launched a "Our Food. Your Questions." campaign to address customers' concerns. The ongoing campaign garnered over 42,000 questions—with more than 3.8 million visitors reading questions and answers on the campaign's food quality FAQ website.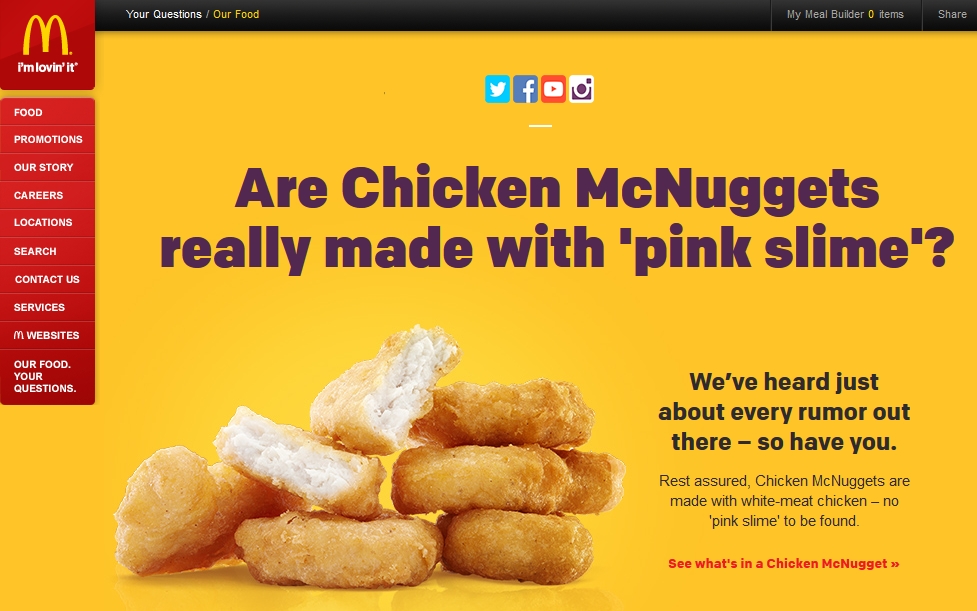 Another great example of transparency is to be straightforward about consumer data collected and how it is used by the company. In a report conducted by Risk Based Security, there has been 3,800 data breaches in 2019 – a 54% increase from the past four years. Customers are becoming more aware and cautious of how companies are collecting and using their data. In fact, over 50% of consumers will view a brand negatively over 1 year after a data breach! A data breach can also be costly, with the average financial loss pegged at $3.86 Million USD.
Finding a balance between humanity and automation.
If you've ever had a problem with a product or service you've purchased and have had to contact customer service, you understand how frustrating it can be dealing with an automated message or chat bot. Especially with the rise in online shopping – human customer service agents are still a MUST for businesses.
Throughout 2020 organizations will need to find a balance between human customer service agents and automation services. Automation is a great tool for simple or small questions from consumers. It also can help a company reduce costs associated with customer service as well as speed up resolution time for simple service requests.
A great example of a company taking advantage of automated customer service is Uber's help centre. Uber compiled frequent customer concerns, questions, and complaints into an entire self-serve help centre. Through this users can easily access what they are looking for and quickly resolve any issue in just a few clicks.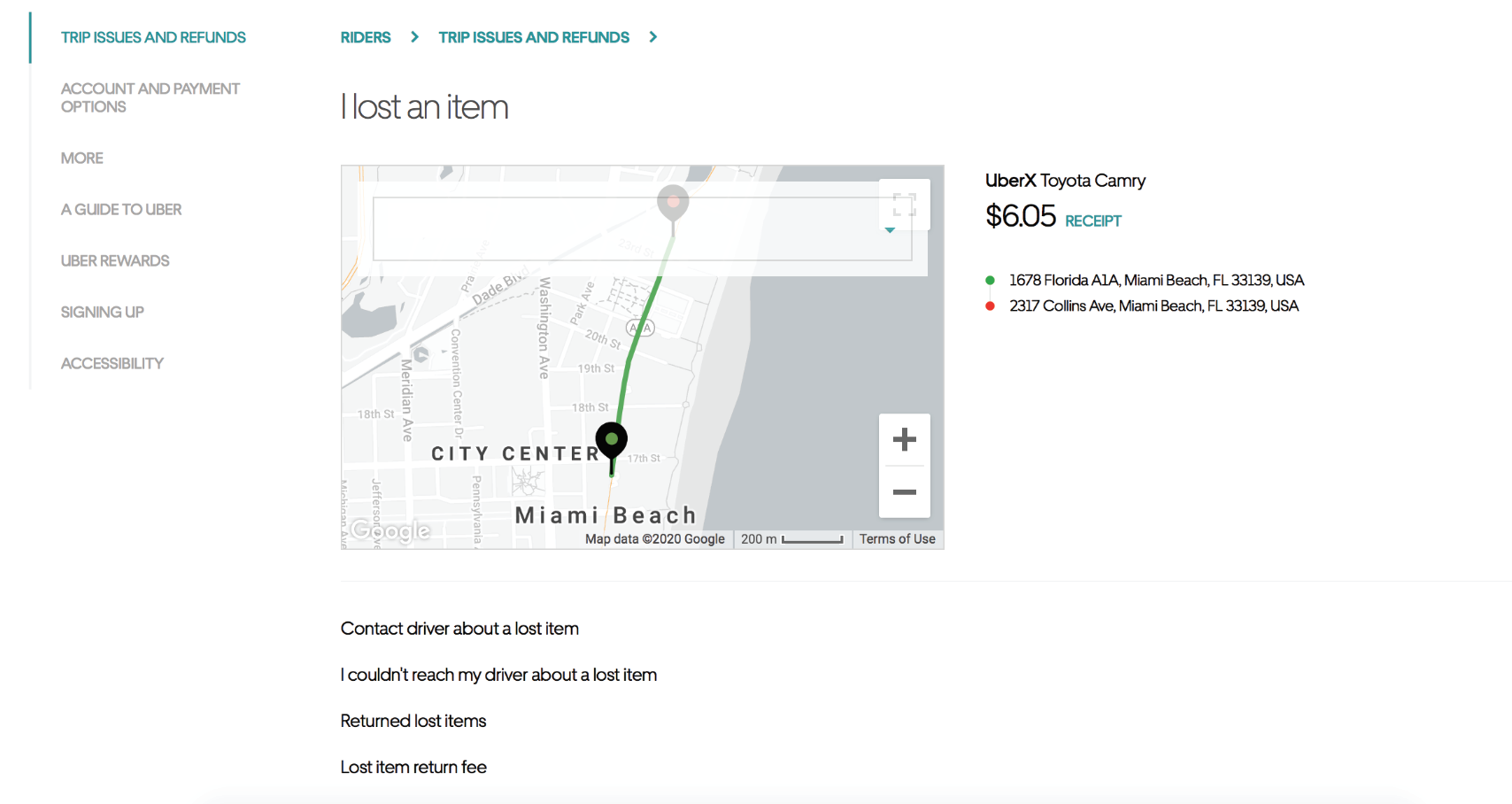 Customers expect hyper-personalized experiences.
According to Accenture, 75% of consumers are more likely to purchase from a company that knows their name, their purchase history, and/or recommends items based on their purchase history. Targeting your audiences based on where they are in the buying process or through consumer characteristics can provide a more tailored experience to your customers. If you are running paid online campaigns, make sure you have set up both the Facebook and Google conversion pixel. Although this is used to track conversions, you can segment your website visitors into groups based on the actions they have taken on your website.
Amazon has years of experience when it comes to personalization, but with its massive inventory and different membership options, it has taken full advantage of the way shoppers interact with its website. Through personalized home pages, frequently bought together sections, and suggested for you products – Amazon is winning at hyper-personalized experiences.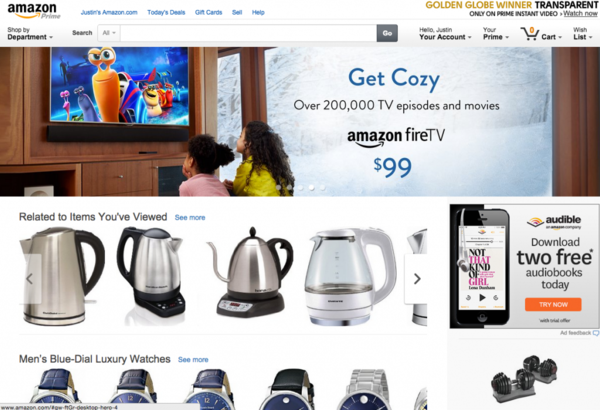 Conclusion
Customer experience trends in the digital world are continually changing, and many are based on disruptive technologies such as AI. It's important for your agency to stay up to date on these trends so that you can provide your clients and clients customers with the best service.