Times are changing and it seems like all the industries are plagued by new trends that reshape the social media game. Agency Vista's ecosystem provides a wealth of resources to help businesses make informed decisions to be successful. From generating new business to staying current with the latest trends, attending marketing events, and gaining access to new automation tools, it can be crucial to the success of an agency's or individual's growth strategy.
We recently came across a great opportunity for members to join thought leaders and influencers for one of the world's premier conferences for social media and digital marketing professionals — all from the comfort of your own home! Agency Vista is proud to announce that we will be a partner of the Social Media Day Philidelphia event taking place on July 30, 2020.
Net proceeds from this year's ticket sales will be donated to Fuel The Fight. Like Social Media Day Philadelphia, Fuel The Fight is a homegrown initiative that raises funds to buy food from local restaurants who are reeling from the coronavirus. They then donate the meals to essential workers. At $20 a ticket, each registration provides one chef-prepared meal for a hero on the frontline – you can purchase your tickets here.
Get inspired by marketing professionals that can foster conversations that will enable growth and success. This year's speakers feature: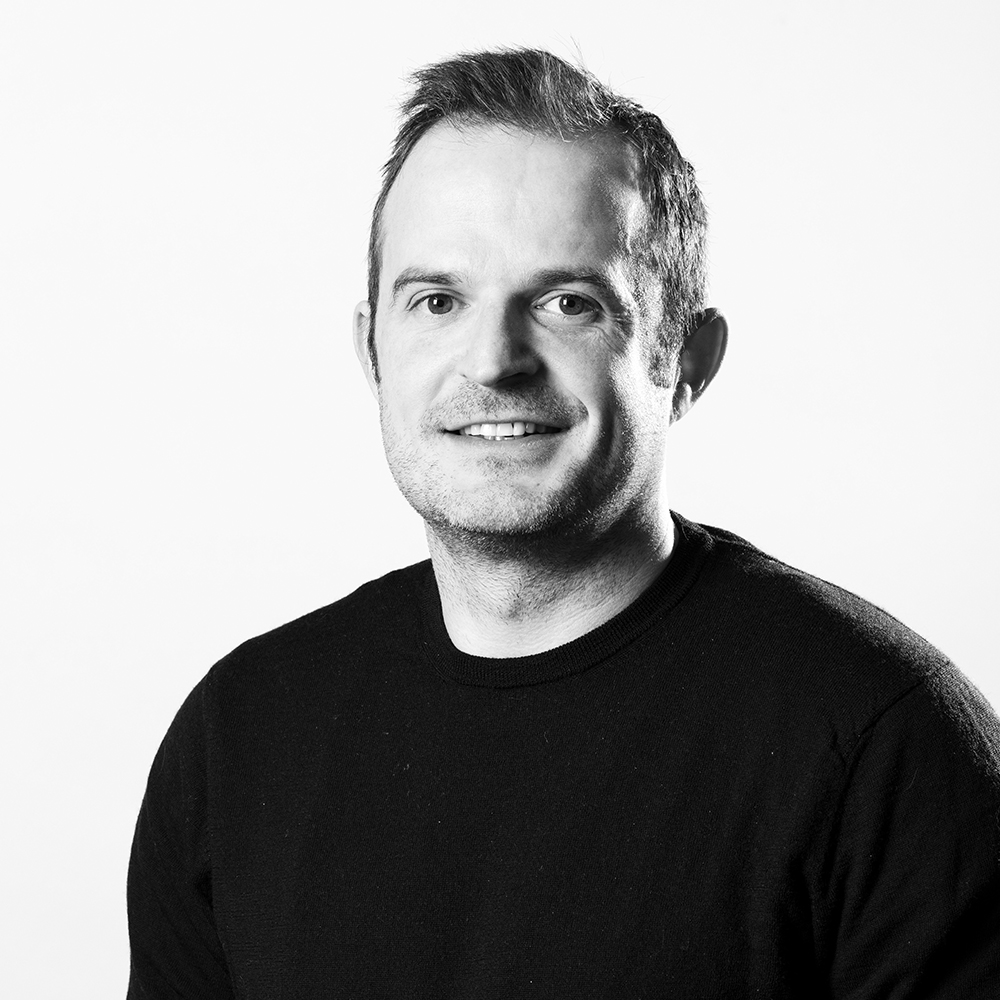 JAMES GREGSON
Director, Head of Social Studio, LEGO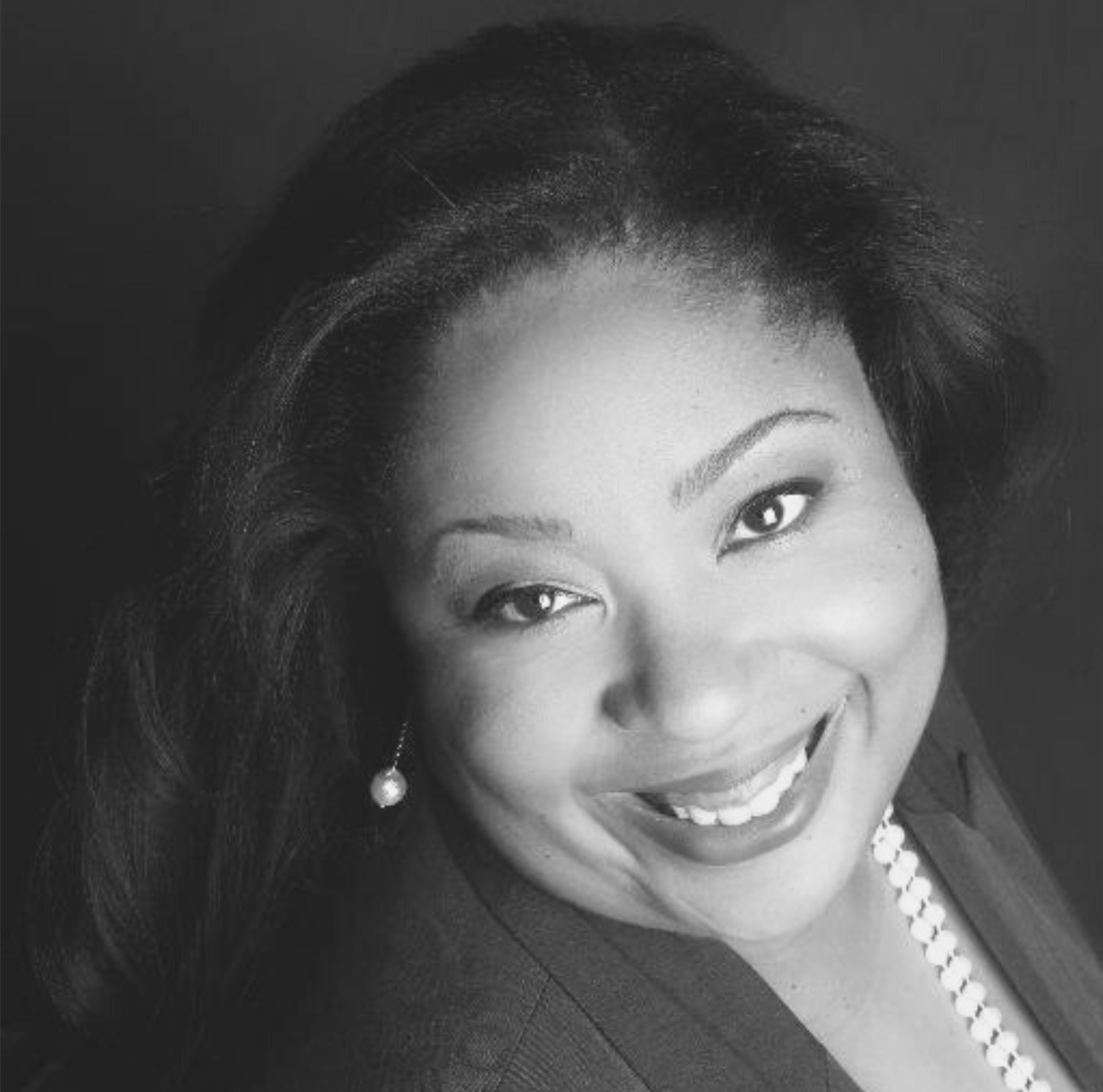 BRANDI BOATNER
Social and Influencer Communications Lead, Global Markets, IBM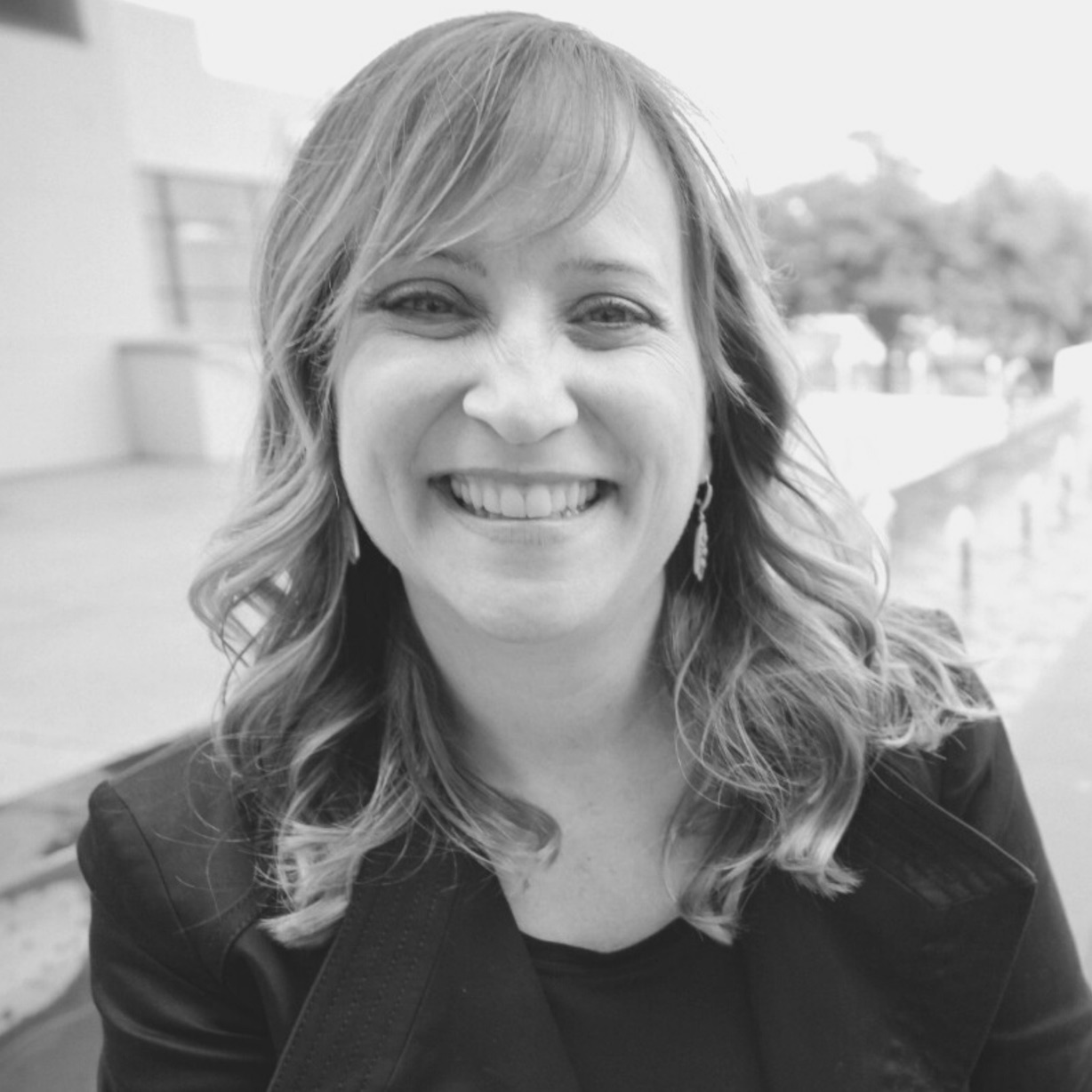 CARMEN SHIRKEY COLLINS
Sr. Social Media & Talent Brand Manager, Cisco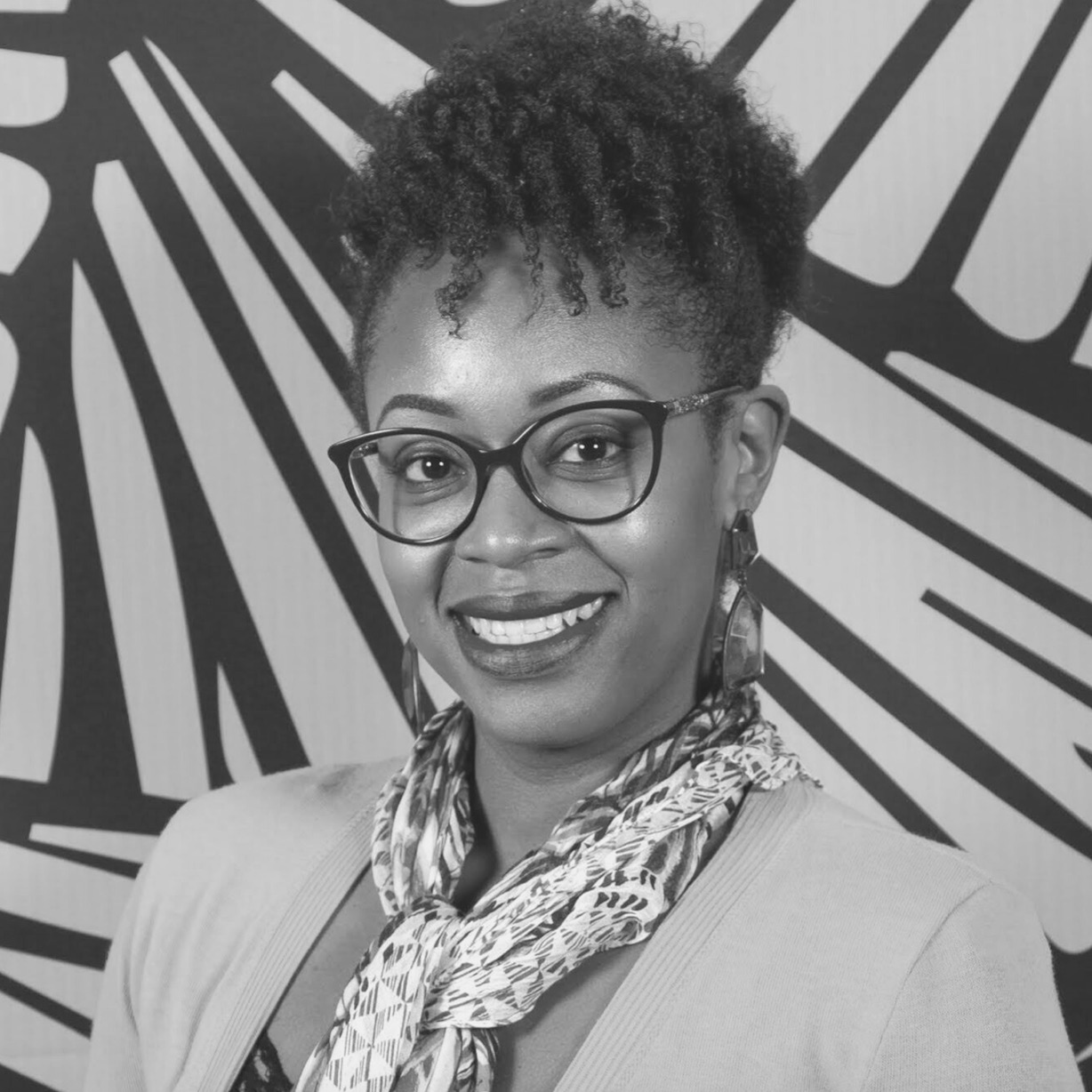 CANDACE JORDAN
Senior Agency Development Manager, Google
Event marketing is on the rise and in order for a business to be successful nowadays, you have to have a good marketing strategy. An integral part of your marketing strategy needs to be event marketing. Why? Here are 3 really good reasons:
Build Meaningful Relationships
In competitive markets, it is important to have partnerships with other companies in your field. Leverage each other's experiences and knowledge and build better solutions. That way you'll ultimately provide your customers with more value. Especially in today's culture, businesses and influencers don't tend to respond well to cold calling/emailing – most won't even work with a business unless they have already interacted in some way prior.
Stay Current With Trends by Learning From Industry Leaders
Part of a business working with an agency is to leverage them for their knowledge in the industry. Agencies are always investing in training their employees to stay on top of trends and deliver the highest quality of work. Having first-hand access to resources and insights provided at industry events allows you to have an edge over the competition – and the best part is you know that the information is credible, not something you can always guarantee with online content nowadays.
Get Fresh Ideas and Solutions for Your Business
As an agency, you are required to work with many different types of businesses in a variety of niche industries. What may work for one, won't always apply to another. Attending a conference might be an excellent way to obtain new ideas and feedback from others who may have already mastered the marketing problems you're facing.
Join Us!
Whether you attend marketing events, meetings, or conferences in person or online, you are almost always guaranteed to learn something new and/or build new relationships that will benefit you and your brand. If you're interested in attending Social Media Day Philadelphia, get your tickets here.