As the advent of the internet was a major game-changer in the timeline of technological advancement, digital marketing has proven to be a major game-changer in a labor market that generally has more men than women. In a society where there is low female representation in top roles, digital marketing has served as a platform where women have come to abilities as thought leaders, innovators, and intelligent strategists. It is interesting to know that women make up about 68% of social media influencers which is a major zone of digital marketing.
Digital marketing is the meeting point of creativity, technical ability, business nous, and strategic ability which offers wide scope for professional success. If tough times call for tough people, then a wave of creativity calls for creative people, and women have refused to take the back seat this time around. They are pushing boundaries, changing narratives, growing businesses, and expanding influence.
Interesting right? What if I told you some women have generated millions of dollars in revenue and millions more generated for their clients through their marketing strategies would you believe it? But that is simply the truth. These women are inspiring to say the least. Should you wonder who some of these women are, look no forward because I have managed to write about 12 of them below.  
Mina Seetharaman – EVP, Chief Strategy and Creative Officer at The Economist Group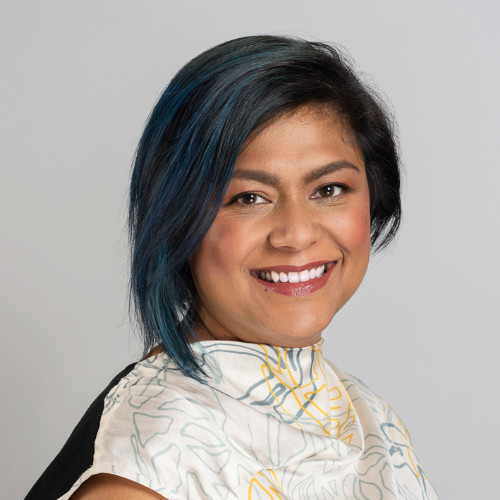 Mina was the co-founder and Executive Director for OglivyOne's Advanced Content Marketing and Video Practices before working with The Economist Group. She was responsible for about $20m in digital execution.
After moving to The Economist Group, she became the Global Director, Content Strategy, Global Integrated Content Solutions, working her way up to make global change.
In addition to her pedigree is her post as The Economist Group's representative to the UN Women GICC and on the advisory council for the Digital Marketing Institute.
Twitter: @minaseeth
Lisiane Ndong – Client Success Manager UK, FR & Nordics at Searchmetrics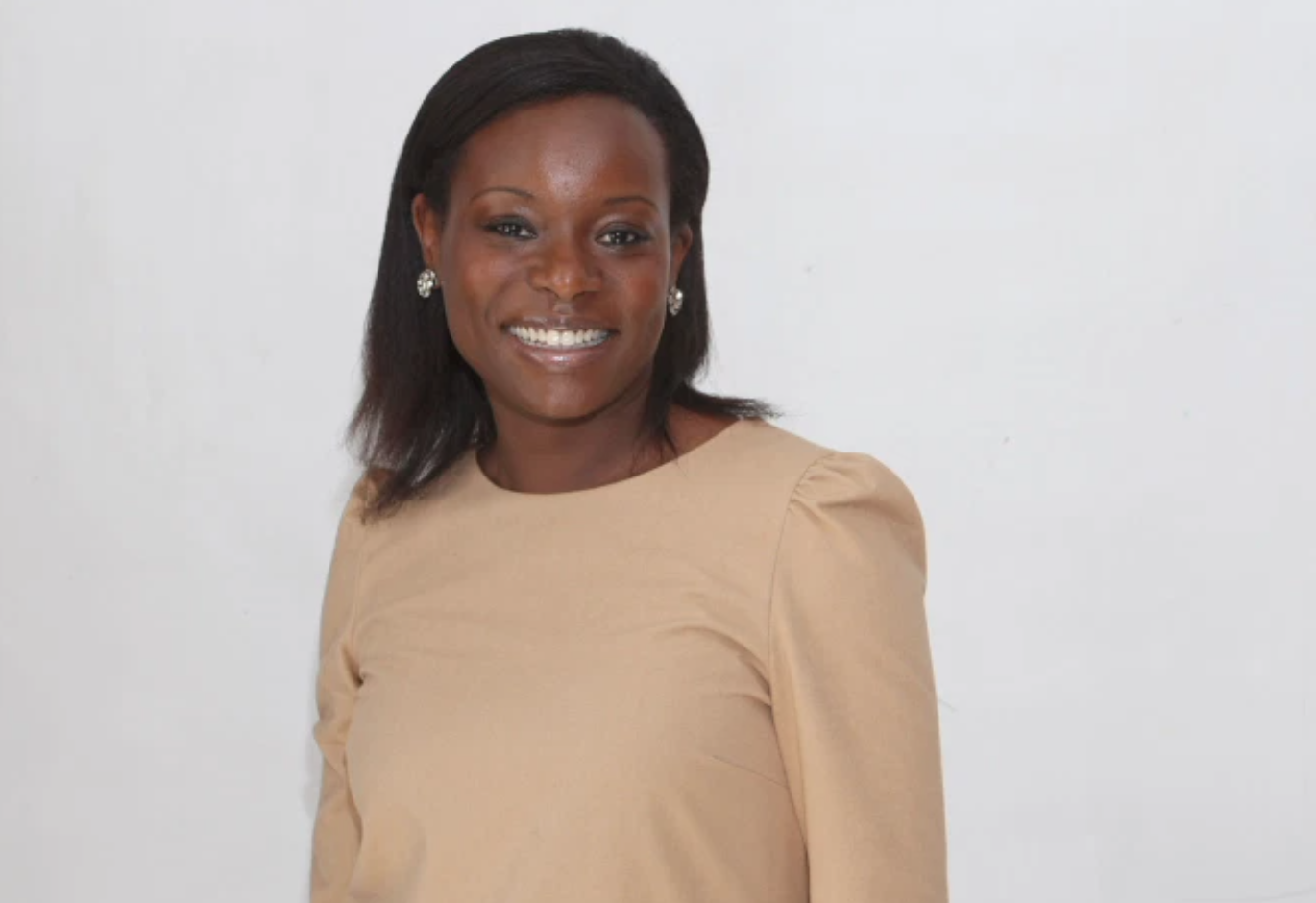 She is an entrepreneur and digital marketing specialist. She is the current Client Success Manager UK, FR & Nordics at Searchmetrics, the leading global enterprise platform in SEO analytics and content marketing.
She has once worked at The Insiders and was responsible for managing local and global Influencer Marketing campaigns for FMCG and Consumer Electronics companies (Samsung, Nestle, Panasonic) before she moved on to pursue her outstanding career in content marketing, social media, and search.
Twitter: @lisianendong
Miracle Inameti-Archibong – Head of SEO at Erudite Agency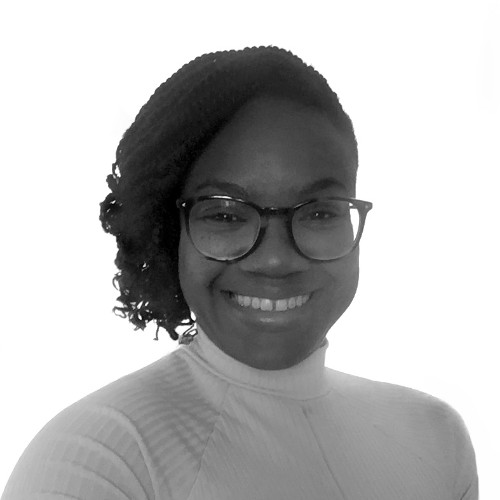 Miracle has more than a decade's worth of experience supporting small, national, and global brands with technical SEO and data strategy. She had previously worked as an SEO Account Manager at marketing and advertising firm Steak. She also worked as a Senior SEO Account Executive at 360i.
Twitter: @mira_inam
Melanie Perkins – Co-founder and CEO of Canva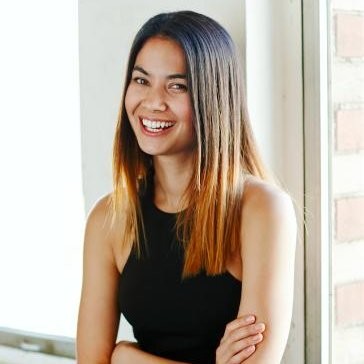 Hardly would you find any graphic designer who hasn't at one time or the other use Canva. The brain behind that graphic-design tool website is this phenomenal woman. Before launching Canva, Melanie founded her first company, Fusion Books, an online system for schools to create their yearbooks. Fusion Books is now the largest yearbook publisher in Australia and recently expanded to France and New Zealand.
Twitter: @MelanieCanva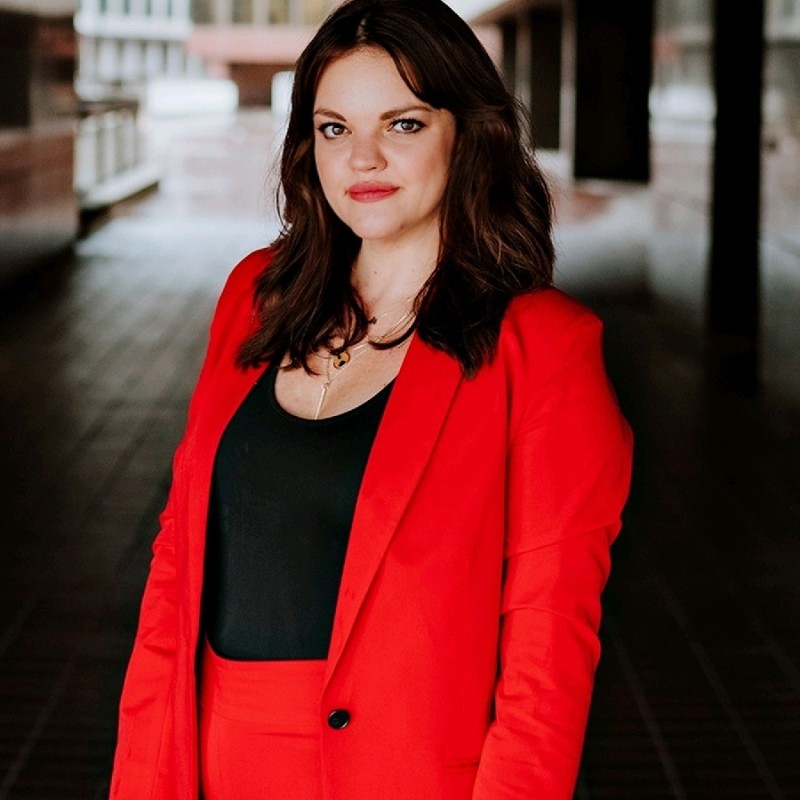 She founded Mayminds, a digital agency made up exclusively of the remote, freelance resource. She is a creativity trainer, desperate to help brands be more innovative, and have more fun, with their marketing. She evangelizes remote working which is evident in her book "The Future Is Freelance".
Twitter: @Kirsty_Hulse
Dana DiTomaso – President and Partner at Kick Point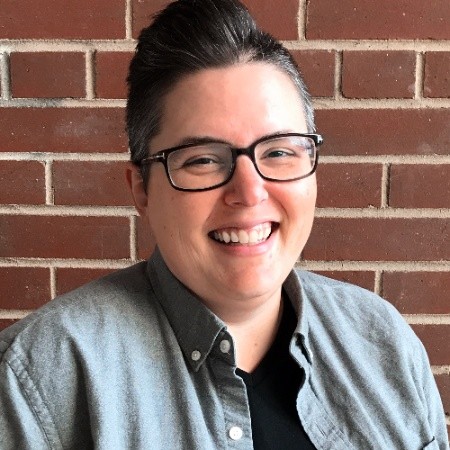 As president and partner at Kick Point, she applies marketing strategies to grow clients' businesses. In her spare time, Dana is the past-president of the Advertising Club of Edmonton and is the weekly technology columnist on CBC Edmonton AM.
Twitter: @danaditomaso 
Joanna Lord – CMO of Skyscanner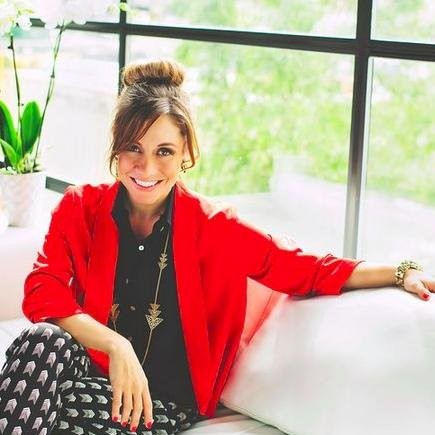 She leads the global marketing and brand at Skyscanner. Before that, she was CMO of Class pass, leading customer growth, community development, lifecycle marketing, and brand. She was also Vice President of Marketing at Porch, a leading consumer marketplace for homeowners, and CMO of BigDoor, an enterprise software solution serving companies like Starbucks, CBS.
Twitter: @JoannaLord
Kay Hsu – Head of Creative and Design, Partnerships Marketing at Facebook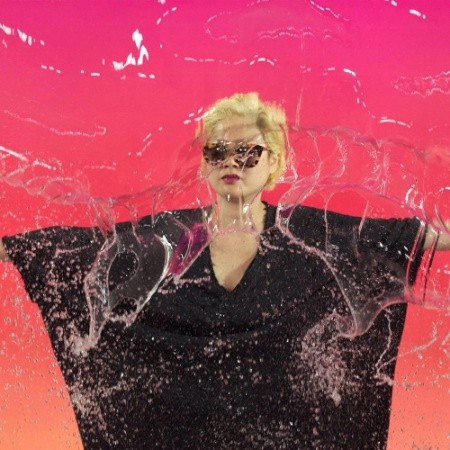 Kay is an award-winning strategies marketer with experience in product development, creative, brand, communications, and digital planning. She has previously worked with Instagram Creative Shop as their Global Director. She is also recognized for the brand relaunch of Seamless.com as well as for Sony Xperia Creators Program, both of which allowed her to gain recognition in the industry.
Her current roles at Facebook involves leading a "passionate, diverse design & creative team, across a variety of product categories outside of sales: Media, Audience Network, Gaming+".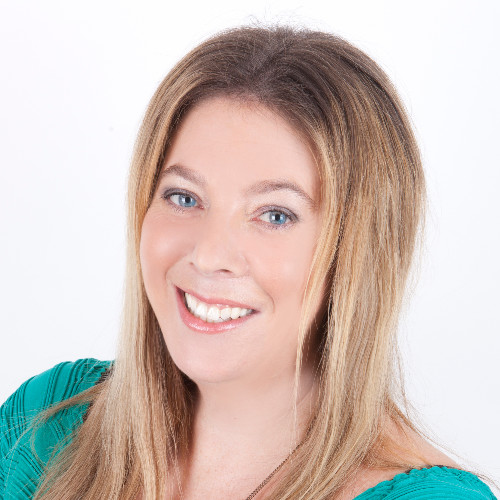 She is recognized by Oracle as the Social Influencer of Europe. Hailing from the UK, Lilach Bullock was an early innovator at the intersection of social media and marketing. She tapped into the emerging social media landscape as a powerful marketing force when she established her first business in 2006.
Her early success formed the basis of a prolific career. Lilach is now one of the most renowned experts in lead generation and social media selling. She advocates for ethical online marketing, setting high standards for herself and her clients.
In addition to her already outstanding pedigree is a Top 20 recognition of Women Social Media Influencers by Forbes and the Number 1 Digital Marketing influencer by Career Experts.
Twitter: @lilachbullock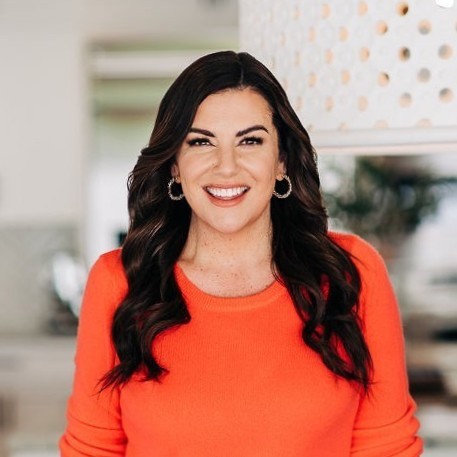 Amy Porterfield runs a popular podcast, Online Marketing Made Easy. It's just an aspect of Amy'smulti-platform success story. She is a marketing expert, author, and educator who has given more than 250,000 budding entrepreneurs the confidence and the toolkit to transform their ideas into business.
She is could be regarded as an educator in the digital marketing sector. She is regarded as a go-to online marketing expert, who knows exactly how to use social media, online content, and email marketing to reach business objectives.
Twitter: @AmyPorterfield
Beverly Jackson – Former Vice President of Social Portfolio Strategy, MGM Resorts International.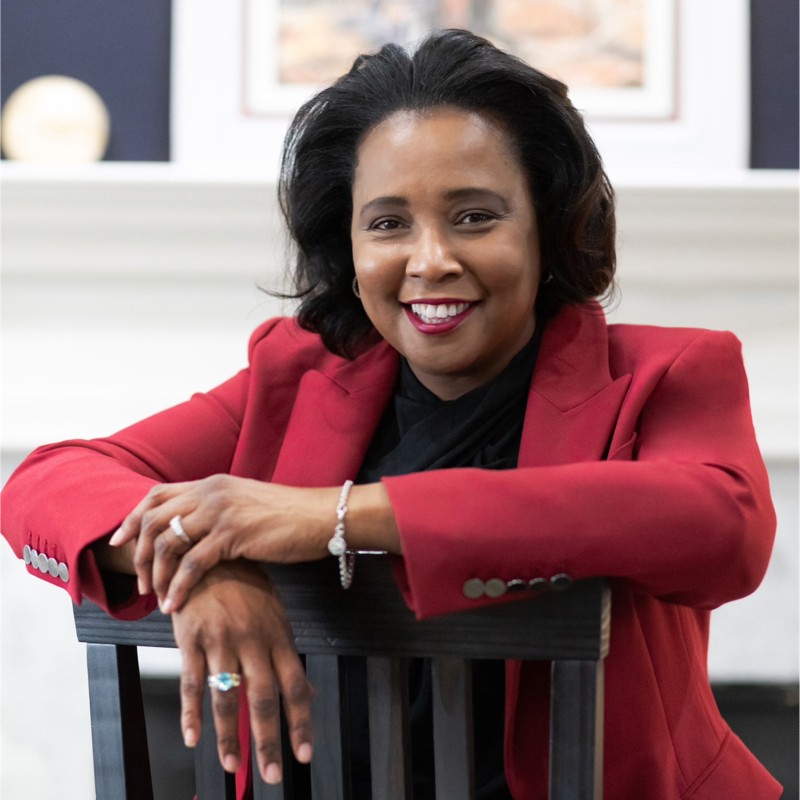 She is in charge of social campaigning for one of the world's largest hospitality and entertainment companies. She is an innovator in the field, with a keen interest in disruptive marketing strategies.
Twitter: @BevJack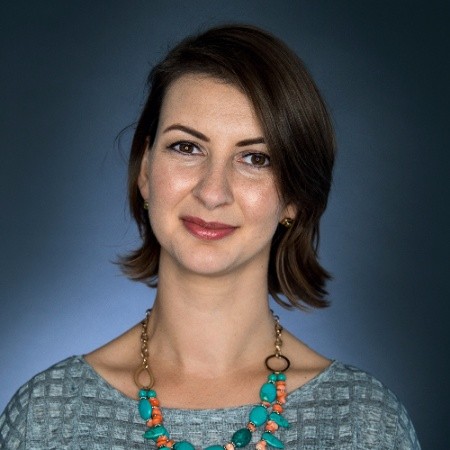 Prior to her current role, Rachel has over 15 years' experience as the Global Marketing Director for the Digital Marketing Institute. She specializes in digital marketing, strategy and planning, leadership, stakeholder management, content marketing, communications, and media relations.
Twitter: @RachelArgyle