Discover The Perfect Marketing Agency
Search and connect with thousands of verified digital marketing agencies. Start free today!
How it works
Agency Vista connects businesses with verified agencies that are best suited to their needs - in as little as three easy steps. This allows agencies to generate more qualified leads by connecting them with organizations that are actively searching for their solutions. Businesses have the confidence in knowing that they are working with a trusted and reliable company, limiting wasted time and resources.
Why Agency Vista?
We're changing the way decisions are made.
With the rise of marketing agencies and 'industry experts' - it can be difficult to know who you can trust to provide your business with credible services that will drive your desired results. Agency Vista provides access to key information that isn't always accessible to brands, but is crucial to the buying decision. Limit your risk and get what works for you!
Explore Our Most Popular Verified Agencies
Said Digital
London, United Kingdom
Dos Mundos Creative
Austin, TX
Titan Web Agency
Riverton, UT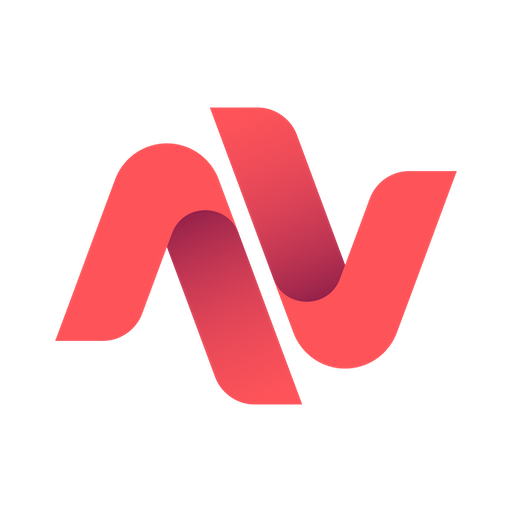 Do you want to get listed among the leading agencies in the world?
Discover Trending Tools Used By Top Agencies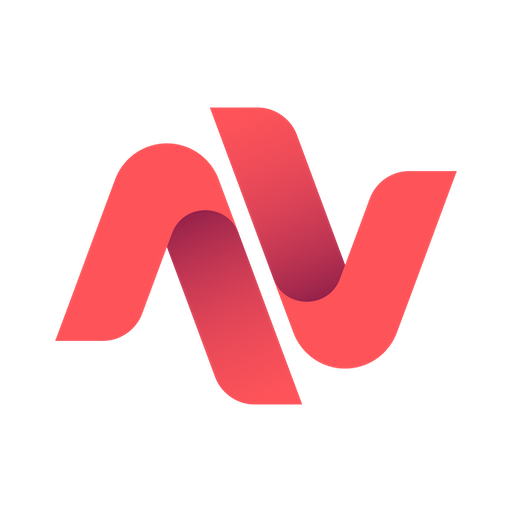 Do you want to get listed among the leading tools in the world?
Latest from our blog
Learn from the pro's and get insights that actually fuel growth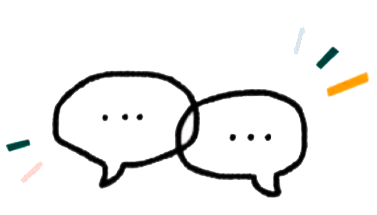 Let's Keep in Touch
Subscribe to keep up with fresh news and exciting updates.
We promise not to spam you!
Agency Vista is the new way for brands to find and easily connect with marketing agencies. Explore 35,000+ verified profiles and reviews to find the right agency for your business.
Copyright © 2020 Agency Vista LLC. All rights reserved. Lovingly made in NYC.