Riley Welch
92Social, Owner
As an entrepreneur, Agency Vista is a huge help for my business to grow and connect with other businesses. It's a challenge to create strong business relationships when you're starting out in the industry. Agency Vista helps you build and maintain the professional relationships you need.
Explore Our Most Popular Verified Agencies
Crafted NY
New York, NY
Website Depot Inc. Digital Marketing & SEO
Los Angeles, CA
HireInfluence
Los Angeles, CA
The Social Robin
RNO1
San Francisco, CA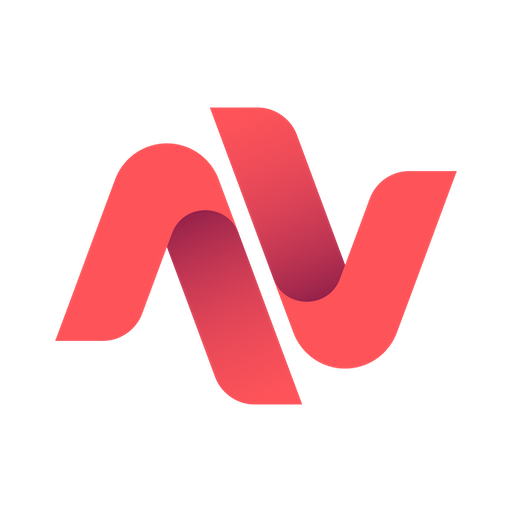 Do you want to get listed among the leading agencies in the world?
Selling software?
Your future customers are researching their next purchase on Agency Vista Hub. Make sure they can find you.
Latest from our blog
Learn from the pro's and get insights that actually fuel growth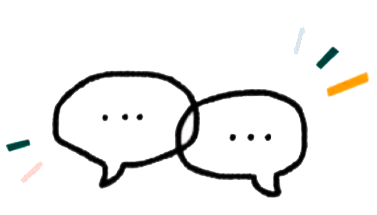 Let's Keep in Touch
Subscribe to keep up with fresh news and exciting updates. We promise not to spam you!
Copyright © 2022 Agency Vista LLC. All rights reserved. Lovingly made in NYC.